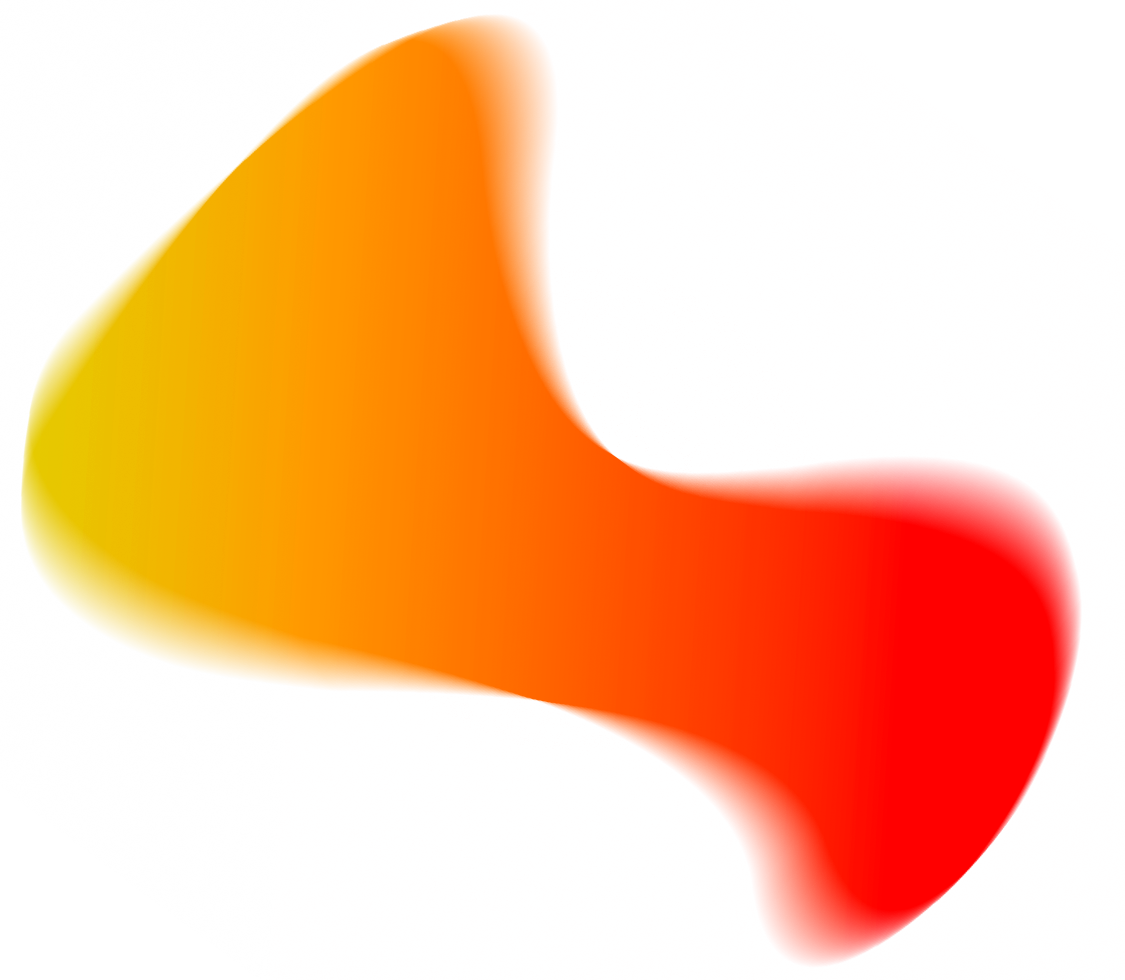 Putting
Data-Integrity
first
UBIRCH is a data proof solution that brings security into data driven processes and establishes trust between multiple stakeholders. It's one cloud-based Proof Machine that enables everyone involved to verify the authenticity and integrity of data received. Founded and managed by experienced specialists in cryptography, blockchain and data-driven business models, UBIRCH is combining robust cryptography and modern blockchain technology into an innovative, easy to use SaaS product. Together with a consortium of renowned companies, the Cologne-based company has developed and is operating the official infrastructure of the EU Digital COVID Certificate for Germany.
Know Your Customer Token (KYCT) from UBIRCH is an identity solution for Web3 that establishes the link between an originator's legal civic ID and a Web3 ID, solving one of the main problems in Web3: proving assets, the identity of originators, and the origin of assets. KYCT can be used to prove the identity of a user, a company or a device to a third party. Use cases for the modular and easy-to-integrate solution are numerous - like proving the identity of the user on NFT marketplaces and in the Metaverse.
UBIRCH announces the winners of our 1st Startup challenge!
🥇€ 3,000 - Minechain,
🥈€ 1,000 - AIRXBIG,
🥉€ 500 - Virinnox,
All participants have got an exclusive package of 10,000 free certification credits for the UBIRCH Trust Service for 1 year.
Contact us
sales@ubirch.com
+49-221-99988248