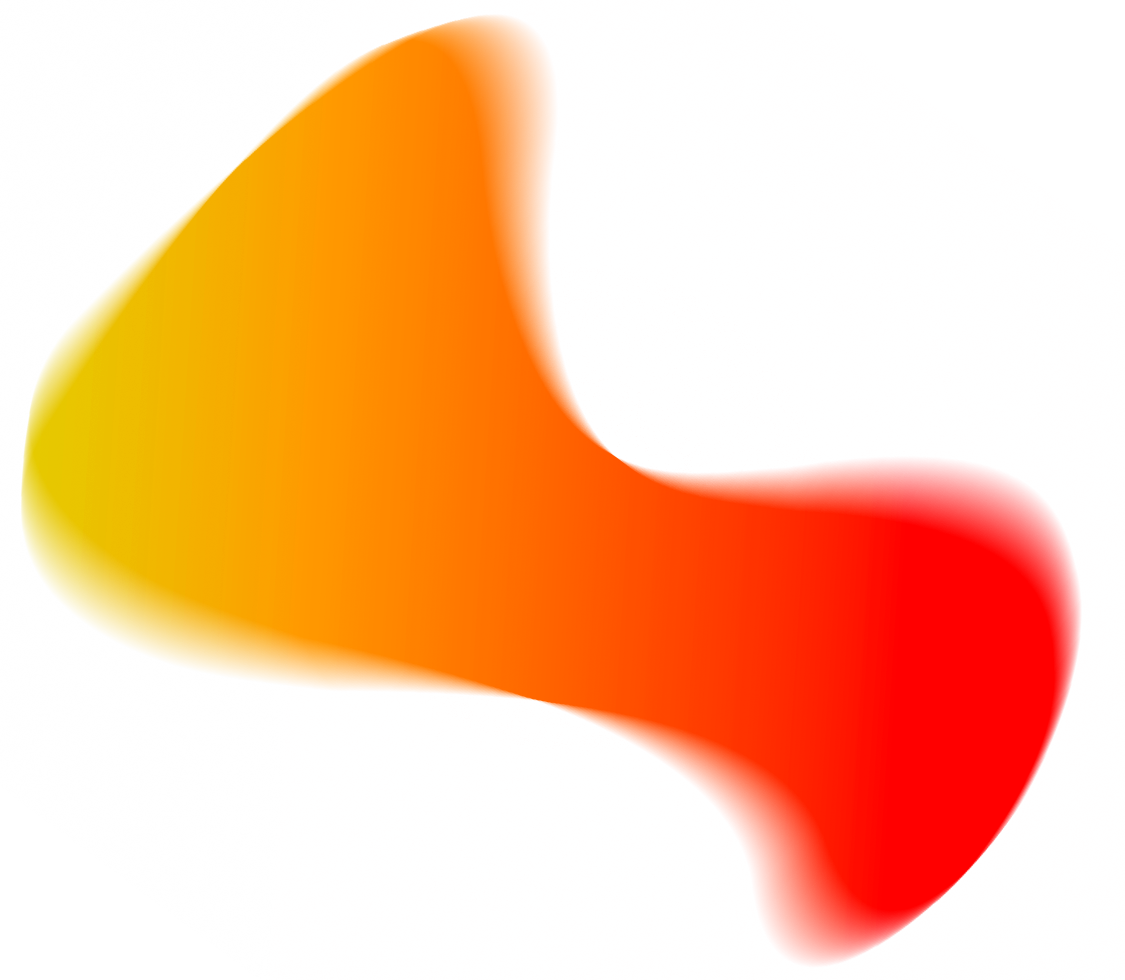 Applications
on the
Trust-Platform
Digital transformation heralds the beginning of a whole new era. If they fail to reinvent themselves, old industries will fade away. And young ones, who have recognized the potential of a data-based economy, will emerge.
It is essential that everyone involved in the process can completely trust the data. And this is exactly what UBIRCH ensures with its cryptography and block chain technology for securing data at its point of origin and maintaining this protection over the entire lifetime of the data. Discover the wide range of potential applications for UBIRCH technology - and don't miss making the transition to the digital age.
Can't find your industry? No problem. The UBIRCH solution is ideally suited to lots of other applications. We would be pleased to talk to you about your options.
MAKE AN APPOINTMENT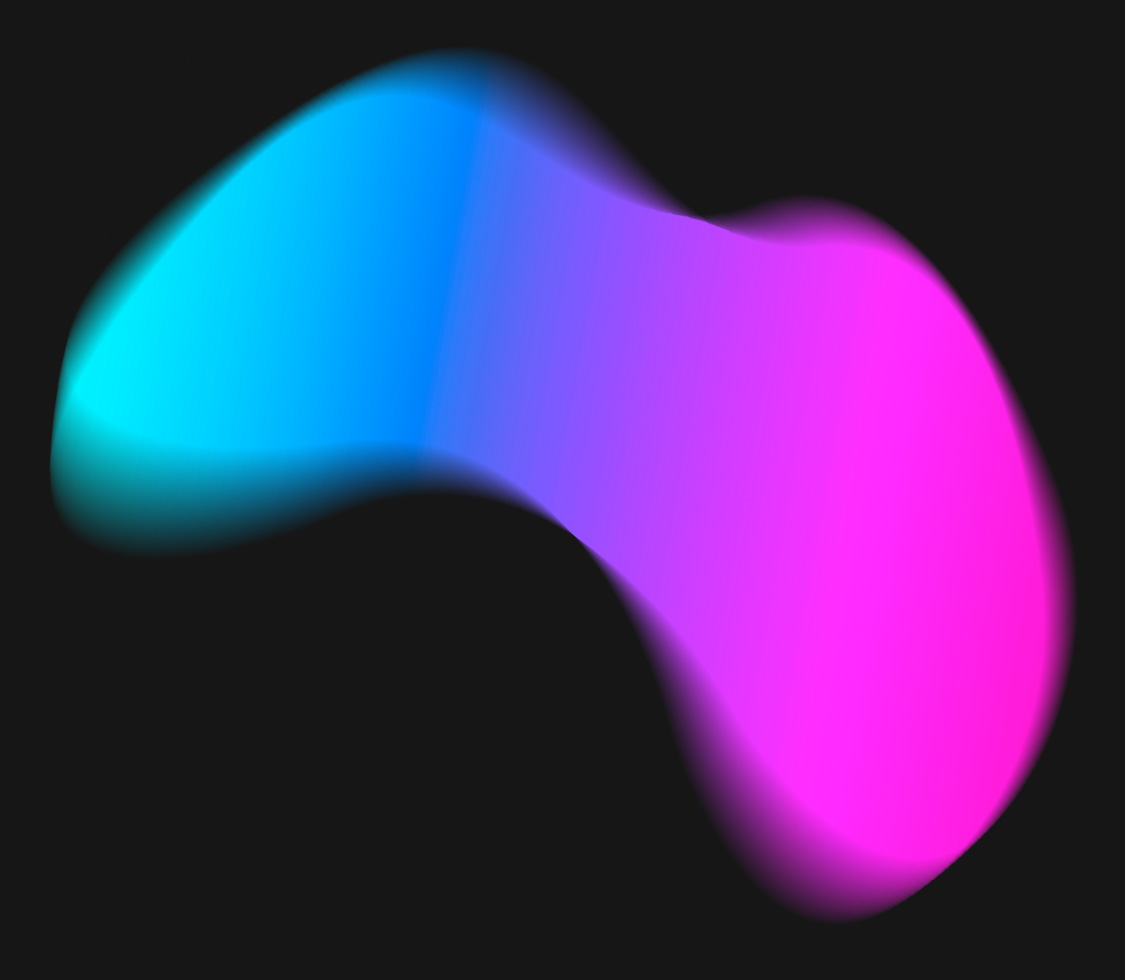 Contact us
sales@ubirch.com
+49-221-99988248