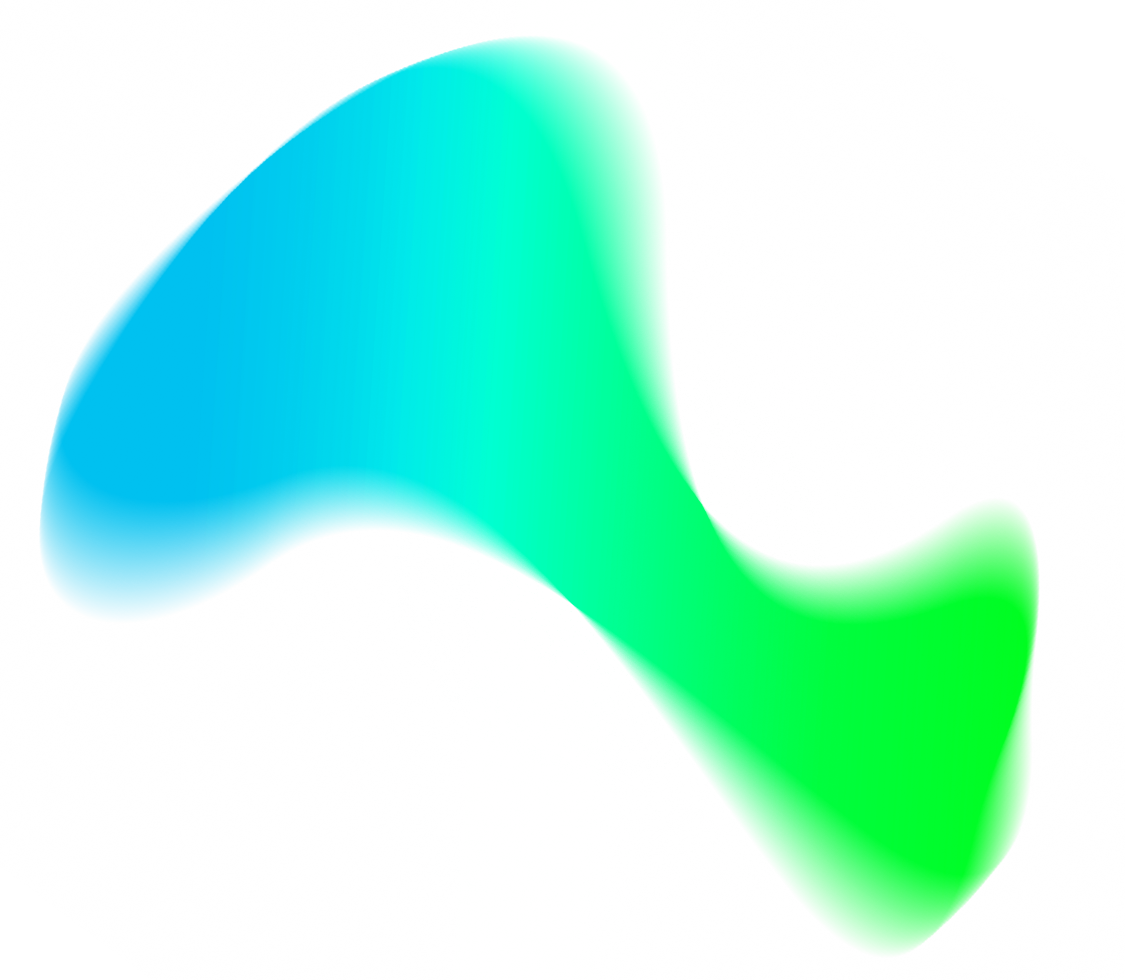 IoT solutions
for
renewable
energy
The arrival of renewables is heralding huge changes in the energy sector. Whereas in the past electricity was produced in a few large power stations, nowadays more than 1.6 million decentralised energy generation plants operate in Germany alone. The challenge the industry faces involves reorganizing the distribution and the control of electricity. New business models are emerging.
Large data streams from the power supply, smart metering and grid operations play a decisive role. The data must be reliable, demonstrably accurate and come from the right source. And in order to be efficient and redundant, devices must also cooperate with each other reliably. With its cryptography and block chain technology, UBIRCH already meets these requirements.
SMART SUB-METERING

Smart sub-metering offers huge potential for new offerings, and not only for energy suppliers. The future will involve more than just recording power consumption per connection or household. Instead, tiny networked sensors will make it possible to measure what individual devices are using. Water, heat, heat cost allocators and many other applications can be read using sensors. UBIRCH provides all these devices with unique identities and documents the consumption of each individual device in a trustworthy and traceable manner. Great news for new business models.
CERTIFIED PROOF OF ORIGIN

Whether it is renewable energy or conventional energy, energy supplies cannot currently be traced to their source by consumers. On the contrary, all that is available to them are macro certificates. Thanks to the UBIRCH solution, for the first time end-to-end certification is possible that enables proof of the issue, trading, tracking and collection of electricity or gas right down to the individual powerplant. Once a plant has been registered, consumers can agree to purchase energy from that plant. Once the contract has been entered into a block chain, the quantities generated and consumed are measured by the responsible metering point operators using UBIRCH micro certificates and transferred to a Smart Contract.
P2P TRADE

Peer-to-peer trading allows operators of CHP, PV systems or perhaps even wind turbines to sell surplus electricity to other consumers. This could take place in the same neighbourhood for instance. Thanks to data stored in the block chain and collected via sub-metering, UBIRCH offers a secure and practical solution to simplify billing between those involved, even where small delivery volumes are concerned. On the online trading platform, local renewable electricity suppliers can post and sell their energy offerings. In turn, local consumers can choose the composition of their electricity purchases via the platform, or change suppliers.
MAINTENANCE SERVICES

Today's modern buildings contain numerous devices and systems that need to be regularly maintained and serviced. In addition to building management systems, these include heating, ventilation and air-conditioning installations such as boilers, refrigeration compressors, pumps or fans. Providing that every service and maintenance activity carried out by service providers is secured with the UBIRCH protocol and anchored in the block chain in a forgery-proof manner, traceability and accountability as well as the ability to link service and payment directly by means of smart contracts is easy and reliable.
SMART GRID MANAGEMENT

It is already foreseeable that due to growth in electric mobility and private charging stations, local electric networks will reach their capacity limits at some point in the future, especially when it comes to providing energy for simultaneous charging. An automated network that is managed digitally by the network operator can provide a remedy. In order to control the complex interactions between multiple actors or assets and to avoid bottlenecks at a distribution network level that are inevitability caused by load shifting, verifiably forecasted, adjusted and actually measured data for the load profiles are required. The UBIRCH solution guarantees this.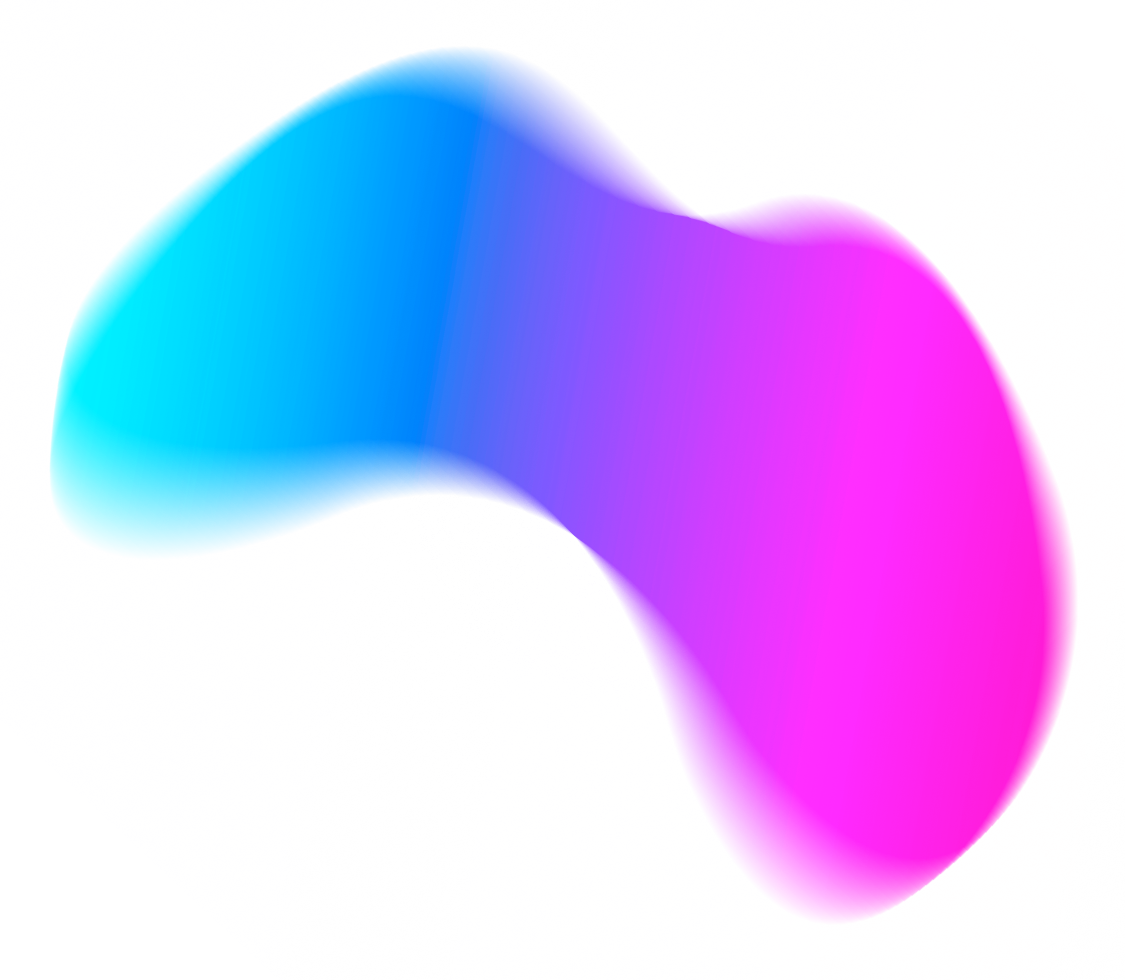 You recognize digital transformation's potential and would like to know how trustworthy data can benefit your company? We have got some answers for you.
Make an appointment
As a multichannel media marketer, we are already planning for the responsive city of the future – something IoT technologies will play a decisive role in.
The way UBIRCH secures data strikes us as providing a good solution to a number of challenges that arise.
Parametric assurances will become increasingly important in the future – but we also need solutions to obtain reliable IoT sensor data.
UBIRCH uses the intelligent application of blockchain technology to provide an exciting solution.
Developing a IoT device involves solving a whole host of problems including certification, user experience, battery life and firmware.
Thanks to UBIRCH's solution we were able to solve our IoT data security issue very easily. At the same time, the UBIRCH system has enabled us to add a strong additional feature to our product without having to develop it ourselves.
Digital twins are key to digital transformation – these duplicates are often generated by data from IoT sensors.
UBIRCH technology offers the unique opportunity to intrinsically secure such data. I see great potential especially when it comes to integrating the UBIRCH solution on SIM cards.
Where industrial IoT applications are concerned, it is usually extremely important that data from IoT devices can be distributed securely - especially when we are working in complex IoT ecosystems.
In terms of solving this problem, the UBIRCH solution looks to hold great promise.
Ubirch renders the data from our clients' facilities invoiceable, thus making it available for pay-per-use business models.
What we especially like about the Ubirch solution is that the Ubirch client can be easily implemented in any IIoT solution.
UBIRCH has the best solution that is scalable. We love working with UBIRCH API.
We really appreciate how you support small businesses as well as big businesses.You provide capabilities for all.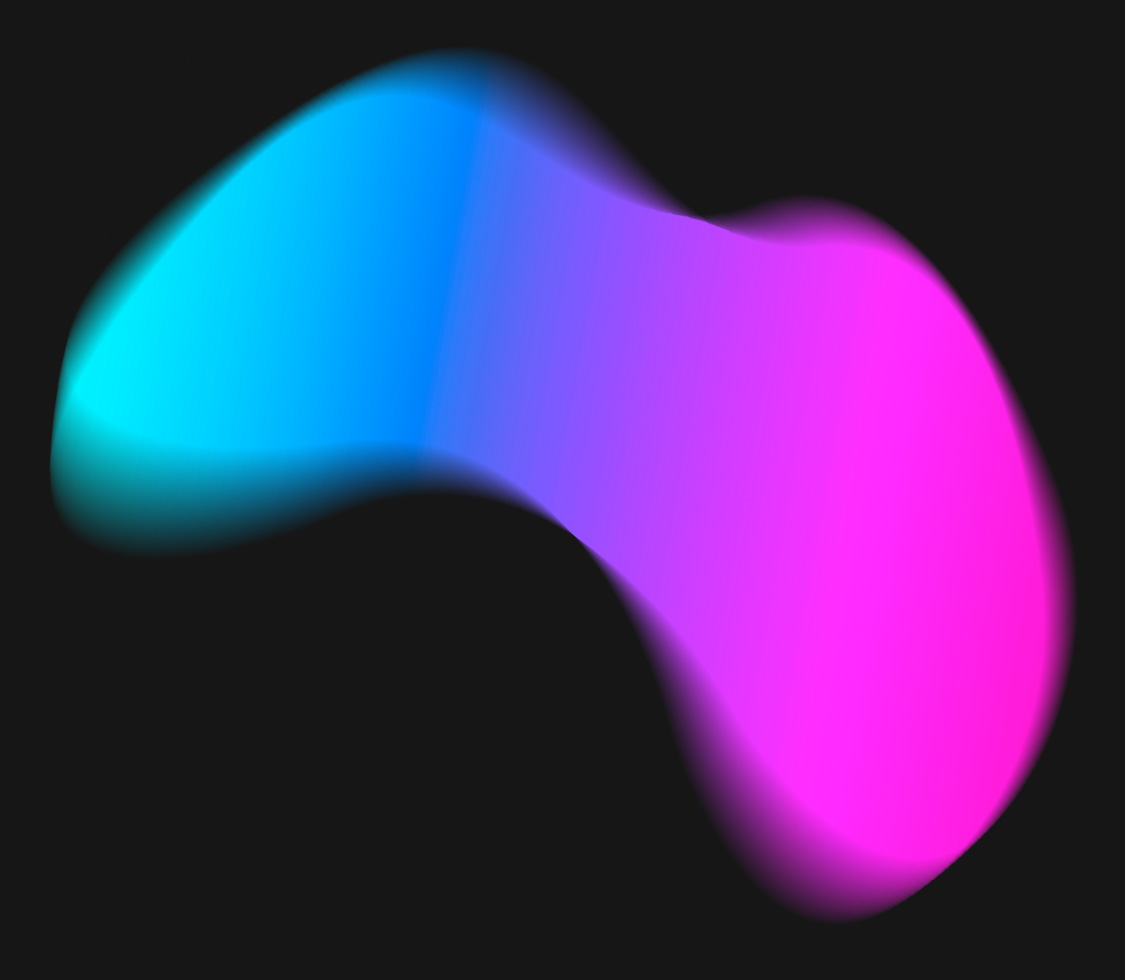 Contact us
sales@ubirch.com
+49-221-99988248