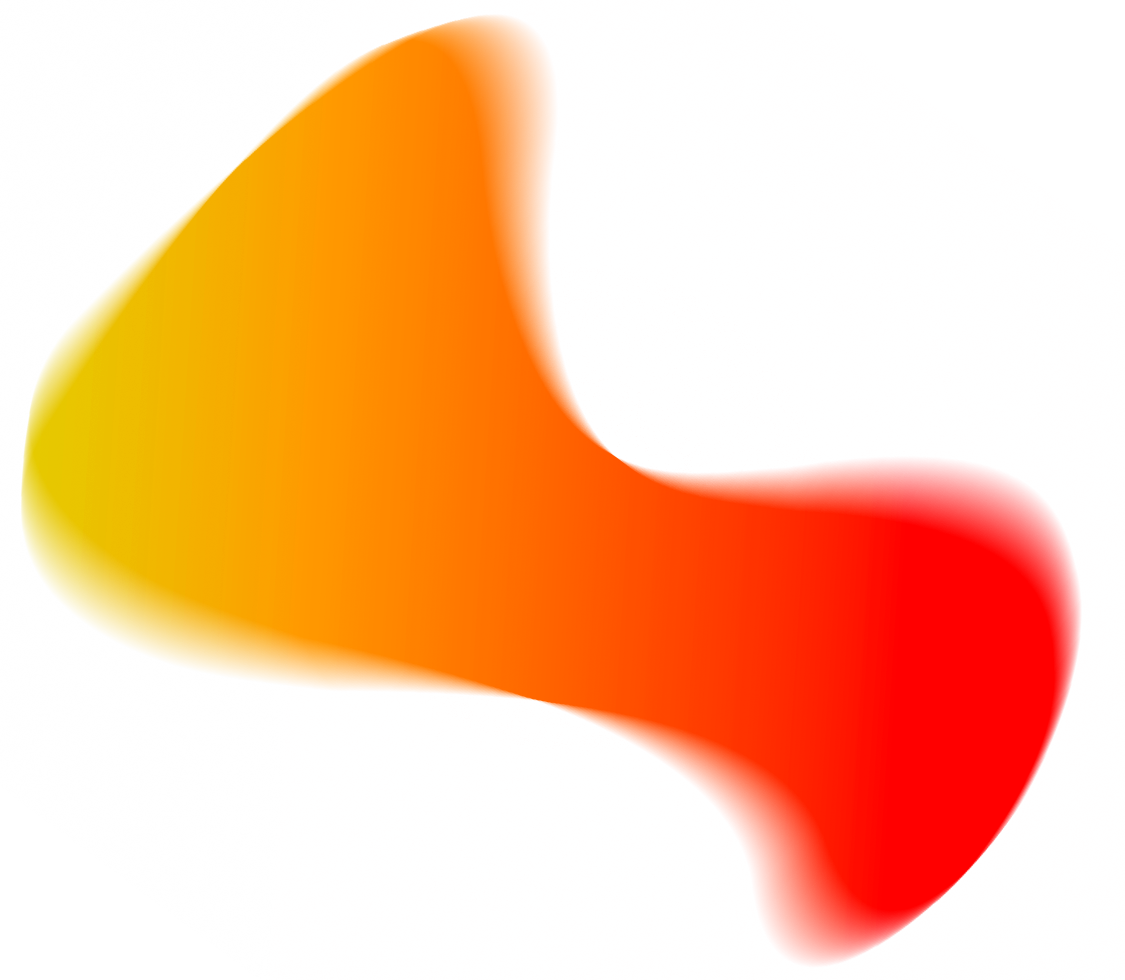 Solutions for
Food & Beverages
The figures speak for themselves: according to the World Health Organization (WHO), more than 15% of the world's food is counterfeit. More than 400,000 people die every year from food poisoning. In Europe alone there are over 23 million cases of illness. No wonder that growing numbers of consumers want to know where their food comes from.
For the first time, IoT offers the opportunity to fundamentally address this problem. The UBIRCH solution creates a starting point for making food and beverage origins transparent. This works by collecting data across the supply chains and anchoring them in the block chain in a forgery-proof manner.I
FROM THE FIELD TO PLATE

Many foods not only contain a wide range of ingredients, but they are also often produced and sourced globally - something that involves a wide variety of businesses from seed manufacturers to farmers, intermediaries, logistics providers, producers, wholesalers and supermarkets. In order to achieve transparency across this complex supply chain, UBIRCH's solution ensures that everyone involved can trust data from the most diverse sources without having to fall back on a uniform platform.
FROM COLD STORE TO SHELF | COLDCHAIN

An uninterrupted cold chain is essential for the well-being of consumers. But also, for the reputation of the companies involved (manufacturers, supermarkets, logistics). However, IoT-based monitoring of this chain only makes sense if those involved can trust the data from the sensor without having to worry it has been manipulated. UBIRCH makes this possible. In a worst case, it is clear to all parties involved where the mistake may have occurred, who is responsible and how the customer can be protected from damage caused by manipulation.
CLEARLY DOCUMENTED QUALITY CONTROL

It is not just product origins that can be determined using IoT. Quality control can also be legally documented. A case in point is glass bottles. In order to prove that the bottles were put into circulation undamaged and free of foreign bodies, information such as the test date, test location, test results and batch number are anchored in the block chain by the UBIRCH solution and made verifiable. This eliminates doubt and reduces the potential for recalls.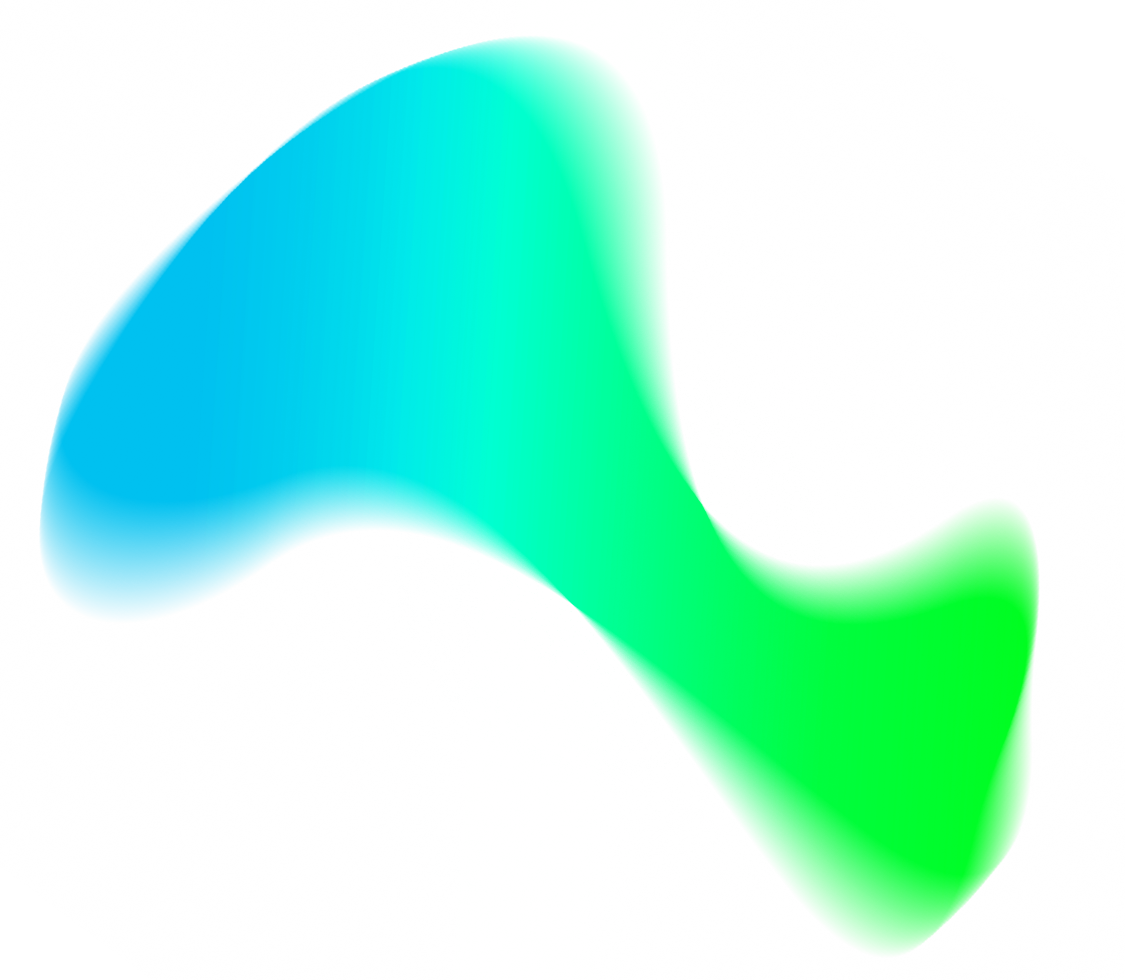 You recognize digital transformation's potential and would like to know how trustworthy data can benefit your company? We have got some answers for you.
Make an appointment
As a multichannel media marketer, we are already planning for the responsive city of the future – something IoT technologies will play a decisive role in.
The way UBIRCH secures data strikes us as providing a good solution to a number of challenges that arise.
Parametric assurances will become increasingly important in the future – but we also need solutions to obtain reliable IoT sensor data.
UBIRCH uses the intelligent application of blockchain technology to provide an exciting solution.
Developing a IoT device involves solving a whole host of problems including certification, user experience, battery life and firmware.
Thanks to UBIRCH's solution we were able to solve our IoT data security issue very easily. At the same time, the UBIRCH system has enabled us to add a strong additional feature to our product without having to develop it ourselves.
Digital twins are key to digital transformation – these duplicates are often generated by data from IoT sensors.
UBIRCH technology offers the unique opportunity to intrinsically secure such data. I see great potential especially when it comes to integrating the UBIRCH solution on SIM cards.
Where industrial IoT applications are concerned, it is usually extremely important that data from IoT devices can be distributed securely - especially when we are working in complex IoT ecosystems.
In terms of solving this problem, the UBIRCH solution looks to hold great promise.
Ubirch renders the data from our clients' facilities invoiceable, thus making it available for pay-per-use business models.
What we especially like about the Ubirch solution is that the Ubirch client can be easily implemented in any IIoT solution.
UBIRCH has the best solution that is scalable. We love working with UBIRCH API.
We really appreciate how you support small businesses as well as big businesses.You provide capabilities for all.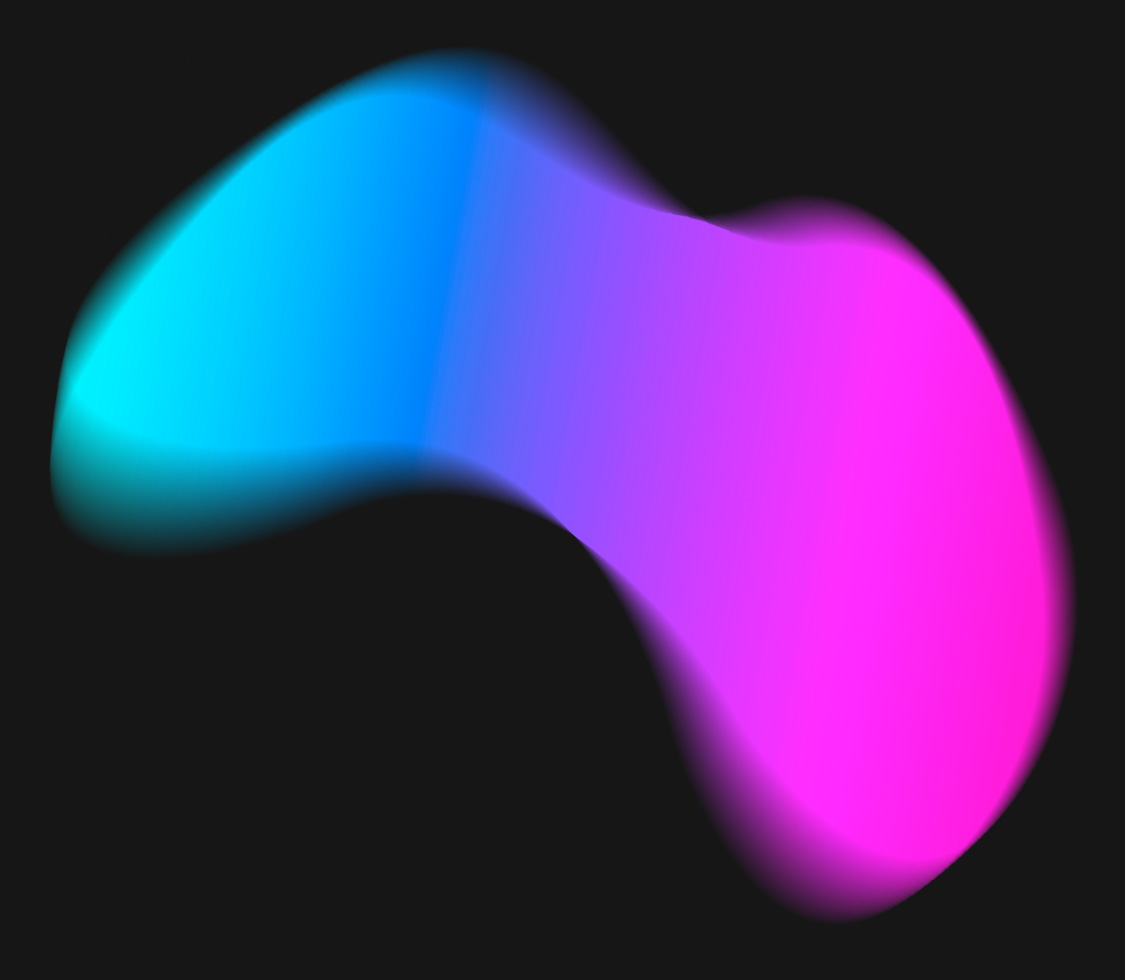 Contact us
sales@ubirch.com
+49-221-99988248