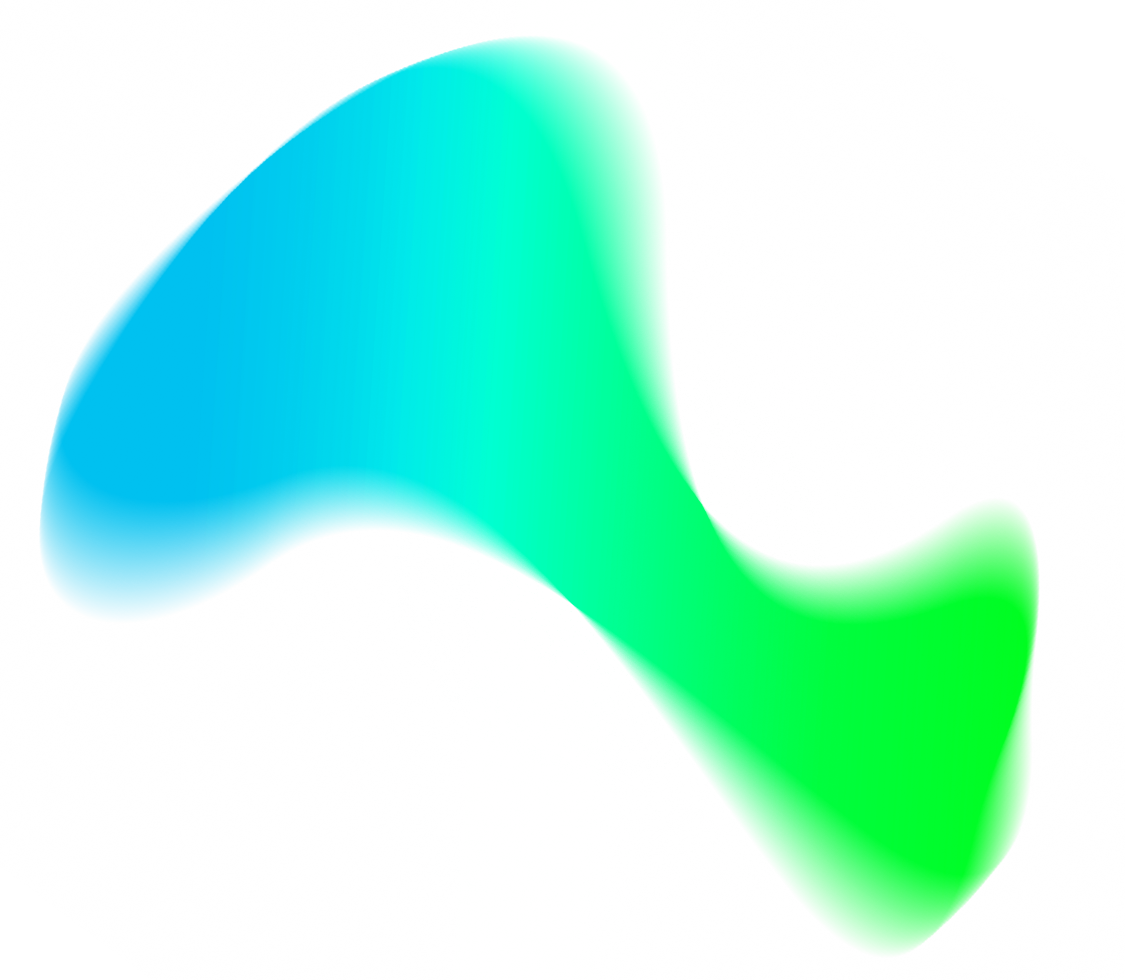 Secure IoT Solutions
for new products &
efficient processes
The increasing availability of sensor data opens up promising opportunities for insurers. No wonder that IoT is one of the major trends impacting tomorrow's parametric insurance and driving improvements in the claim's management process. This is especially true for Industry 4.0, but also parametric insurance of any kind.
But the key factor is that everyone involved must be able to completely trust the core data. This is exactly where UBIRCH with its cryptography and block chain technology comes in. UBIRCH can secure IoT sensors and device data in such a way that insurance companies can rely completely on the data generated by the insured risks. Even if the insurer is not directly connected to the insured object' IT and the sealed data still reaches the insurer's IT indirectly via insecure channels.
UNDERWRITING

When insured objects are equipped with IoT sensors or controlled using IoT signals, risks can be better assessed if the IoT data are included in the analysis. A production plant that automatically issues a warning signal in the event of a malfunction is less of a risk than a plant in which damage is the first sign of trouble. Likewise, a wind turbine equipped with Al sensor technology permanently monitoring its vibration data offers a lower risk of failure than one without it. UBIRCH makes all this sensor data trustworthy and, as a result, viable for insurance companies.
CLAIMS-MANAGEMENT

Should a claim be made, data-supported claims management improves things considerably since damage is quickly detected and assessed automatically. Ideally, a fully automatic settlement can be made in the same way that a winegrower receives a settlement notification from the insurer when notice of frost damage is given, for example. Similarly, in the event of a critical business interruption, a manufacturing company could secure a compensation payment just a few minutes later since the IoT infrastructure enables the insurance company to automatically detect and assess the damage. UBIRCH protects all the data reliably and enables high level of automation.
FRAUD DETECTION

Reliable sensor data from an insured object facilitates the automatic detection of fraudulent activities. If, for example, a cold chain sensor shows an unnatural temperature rise pattern, by comparing it to similar patterns it is possible to automatically determine whether the cooling process was interrupted by accident or deliberately. UBIRCH documents this data in an unalterable and legally binding way.
DAMAGE PREVENTION

According to the German Insurance Association (GVD), in 2018 insurance losses on non-private property insurance amounted to over € 7.5 billion in Germany alone. Plus, the trend is growing. With trustworthy IoT data, losses can often be detected before they occur and avoided using targeted intervention. Modern insurance companies have recognised this trend and no longer see themselves as mere insurance claim regulators. The trustworthiness of the data is the key here. And UBIRCH technology is the solution.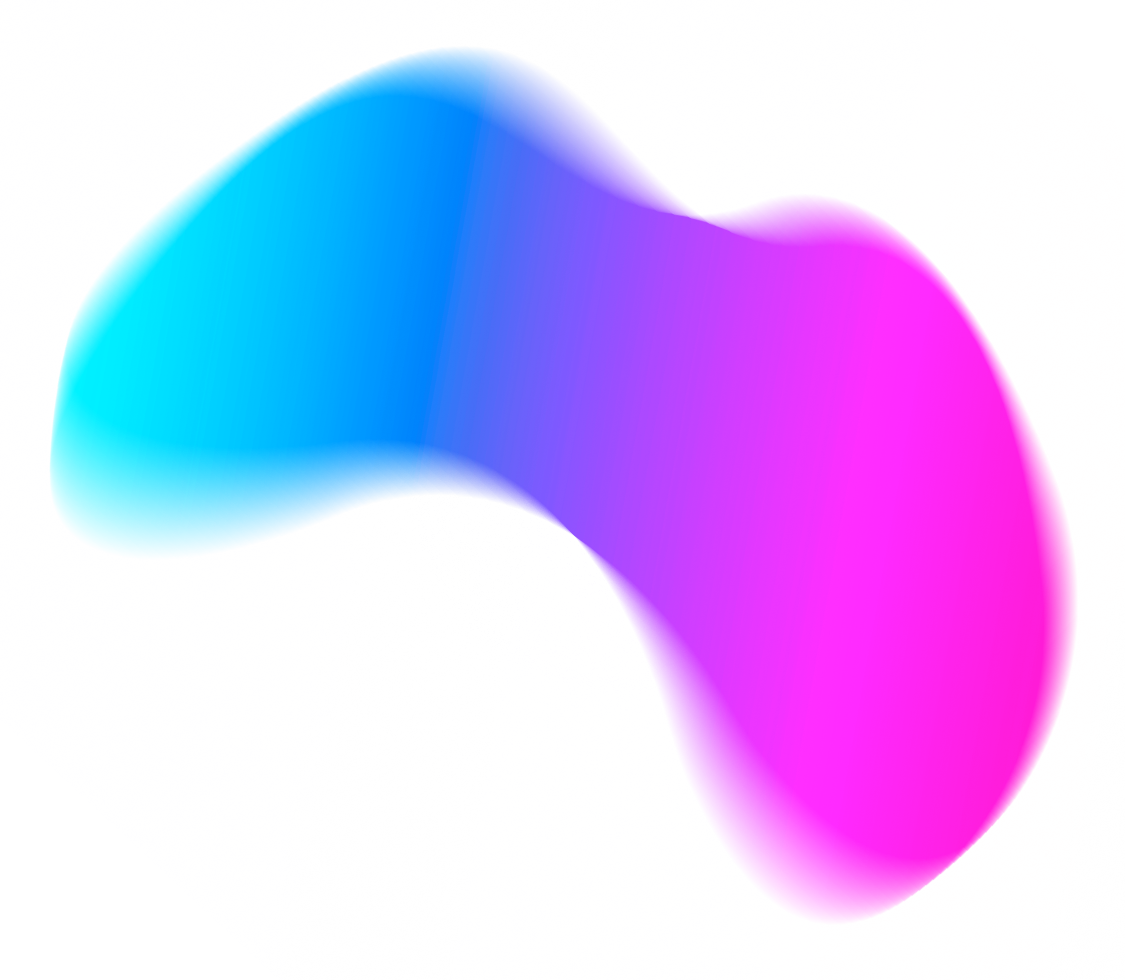 You recognize digital transformation's potential and would like to know how trustworthy data can benefit your company? We have got some answers for you.
Make an appointment
Want to discover what blockchain technologies can do for you? Develop and implement great ideas for your company? UBIRCH IoT workshops are perfect for you.
More on IoT workshops
You're interested in IoT and data security and don't want to miss out on the latest insights? Stay up to date with our newsletter
Subscribe to newsletter
As a multichannel media marketer, we are already planning for the responsive city of the future – something IoT technologies will play a decisive role in.
The way UBIRCH secures data strikes us as providing a good solution to a number of challenges that arise.
Parametric assurances will become increasingly important in the future – but we also need solutions to obtain reliable IoT sensor data.
UBIRCH uses the intelligent application of blockchain technology to provide an exciting solution.
Developing a IoT device involves solving a whole host of problems including certification, user experience, battery life and firmware.
Thanks to UBIRCH's solution we were able to solve our IoT data security issue very easily. At the same time, the UBIRCH system has enabled us to add a strong additional feature to our product without having to develop it ourselves.
Digital twins are key to digital transformation – these duplicates are often generated by data from IoT sensors.
UBIRCH technology offers the unique opportunity to intrinsically secure such data. I see great potential especially when it comes to integrating the UBIRCH solution on SIM cards.
Where industrial IoT applications are concerned, it is usually extremely important that data from IoT devices can be distributed securely - especially when we are working in complex IoT ecosystems.
In terms of solving this problem, the UBIRCH solution looks to hold great promise.
Ubirch renders the data from our clients' facilities invoiceable, thus making it available for pay-per-use business models.
What we especially like about the Ubirch solution is that the Ubirch client can be easily implemented in any IIoT solution.
UBIRCH has the best solution that is scalable. We love working with UBIRCH API.
We really appreciate how you support small businesses as well as big businesses.You provide capabilities for all.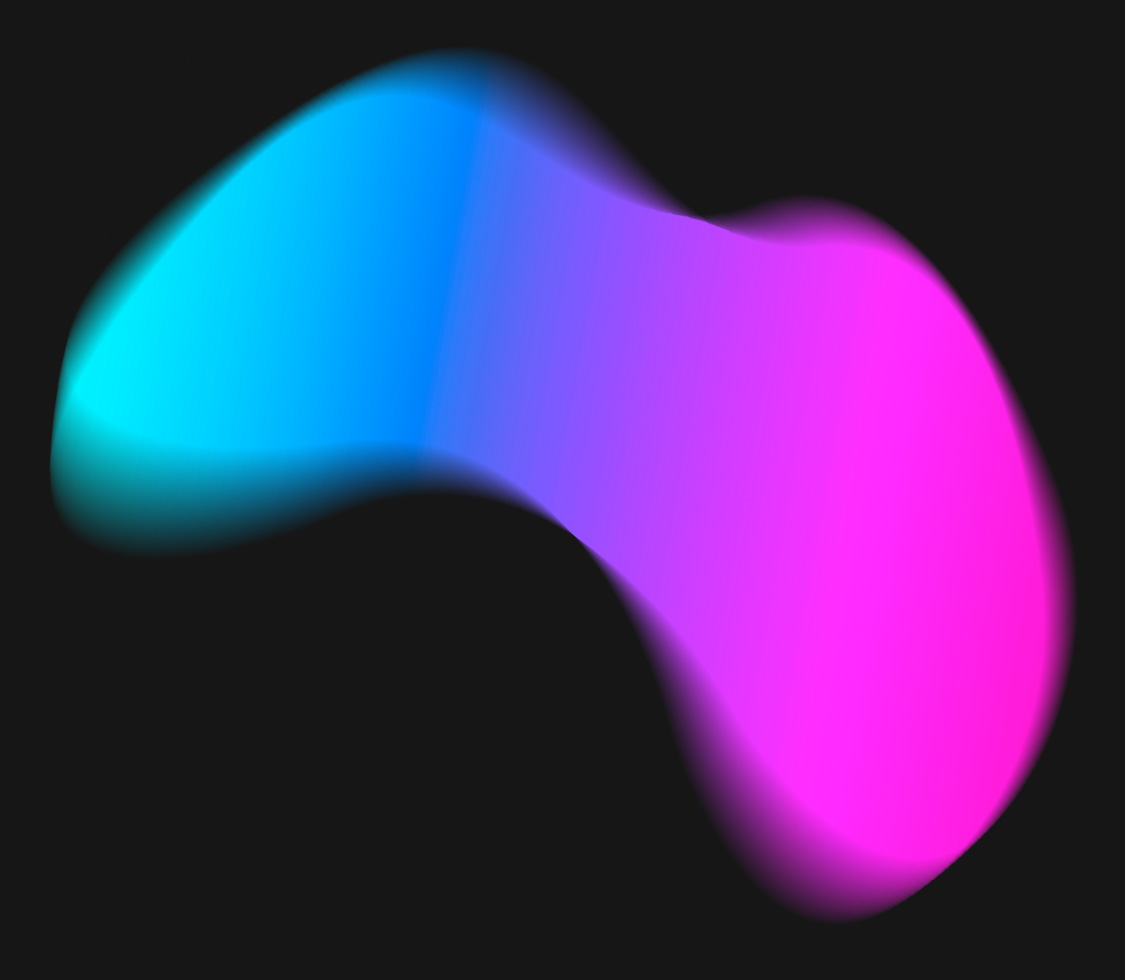 Contact us
sales@ubirch.com
+49-221-99988248