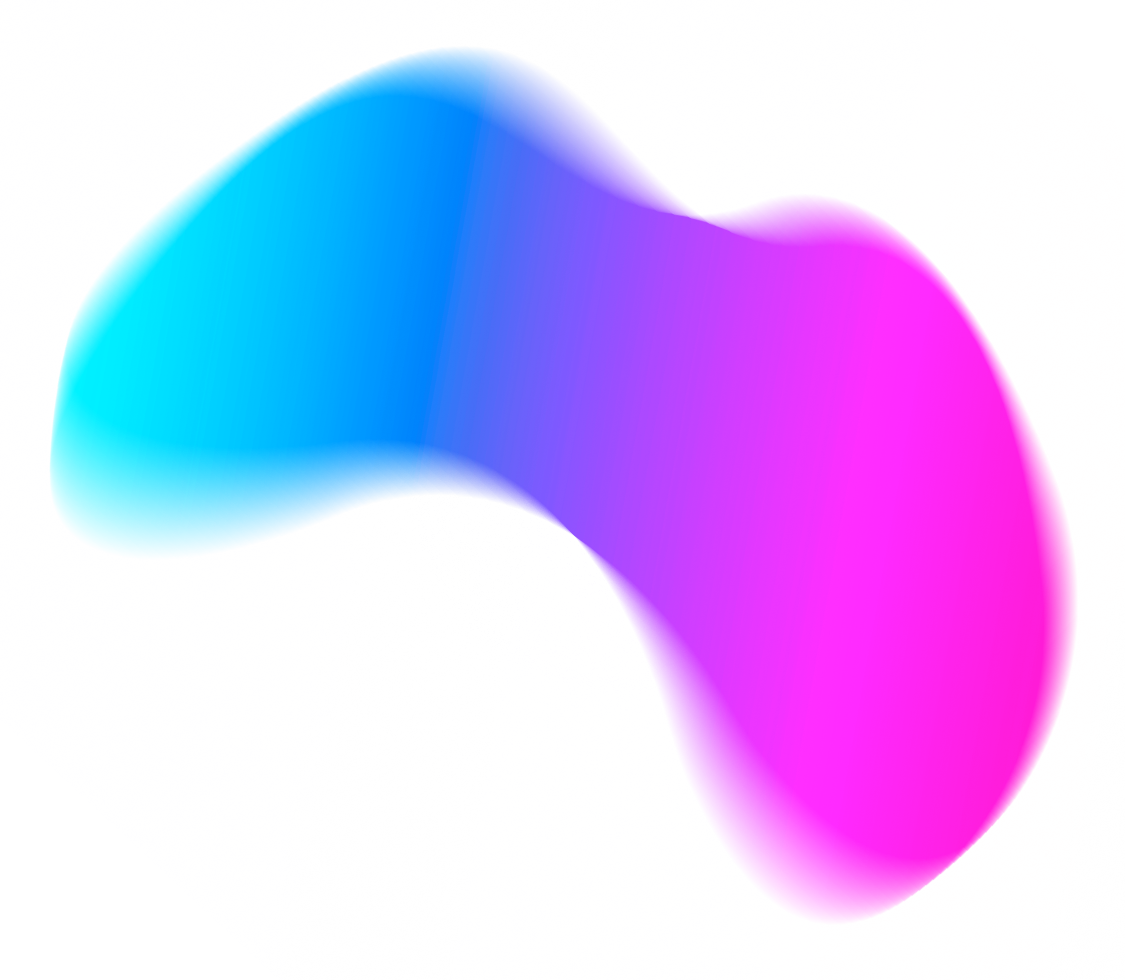 IoT solutions
for
healthcare &
medical devices
Digitalising the healthcare system is a mammoth task. Surgical robots will be remote-controlled, samples will be analysed using telepathology, and critical medical devices will generate forgery-proof log files of administered drugs and patient measurement data. Examples that reveal the stil untapped medical - and also commercial - potential on offer. It is therefore hardly surprising that more than 60% of healthcare organizations worldwide already use IoT devices. And the trend is rising.
But in order to use sensitive IoT data in the healthcare industry it needs to be reliable and safe from manipulation. Cyber Security is the watchword here. UBIRCH meets these requirements with its IoT solution. What is more, the solution anchors data in the block chain in a legally secure manner.
NETWORKED MEDICAL DEVICES | EXAMPLE: ASSESSING FERTILITY

With the help of a tampon-sized sensor, it is possible to measure how fertile a patient is. To do this, the patient simply inserts the sensor vaginally before going to bed. This then measures her core body temperature overnight. An app transmits the body core temperature and also records the user's personal entries (cervical mucus, cervical os position, etc.). With the help of these entries and the measured core body temperature, the system calculates whether the user is currently fertile or infertile. And the data? They are secured via the UBIRCH solution. More: www.trackle.de
NETWORKED MEDICAL DEVICES | EXAMPLE: OP-ROBOT

Robotic systems are already assisting doctors and nursing staff in hospitals. But in the not too distant future, robots could be doing much more. According to a study by Rochus Mummert Healthcare Consulting, two out of three hospital managers believe that robots could outperform humans in the operating theatre. However, wherever devices are networked with each other, there is always the risk of cyber-attacks. A danger that UBIRCH blockchain technology can avert.
LEGALLY COMPLIANT TELE-MEDICAL APPLICATIONS

Modern medical and care infrastructures increasingly require the use of complex telemedicine. Tissue samples are examined remotely in diagnostic centres, recommendations and treatment procedures are discussed in videoconferences and prescriptions reach the customer digitally. In all these cases, it is essential that the resulting data can be stored in a legally secure manner and checked for validity before use. UBIRCH technology enables just this.
Verifiable digital Lab-Results

Results from a medical lab are increasingly relevant for the healthcare-sector - but also beyond. In the case of Corona-Test Result we offer a solution to store a Corona-Lab-Result as an anonymous certificate in the Blockchain, so that a person that got tested can use it to verify the test result when entering a plane or crossing a border. This approach can also be utilized for other lab-results, e.g. health-certificates for certain jobs etc.

Digital Lab-Result - PDF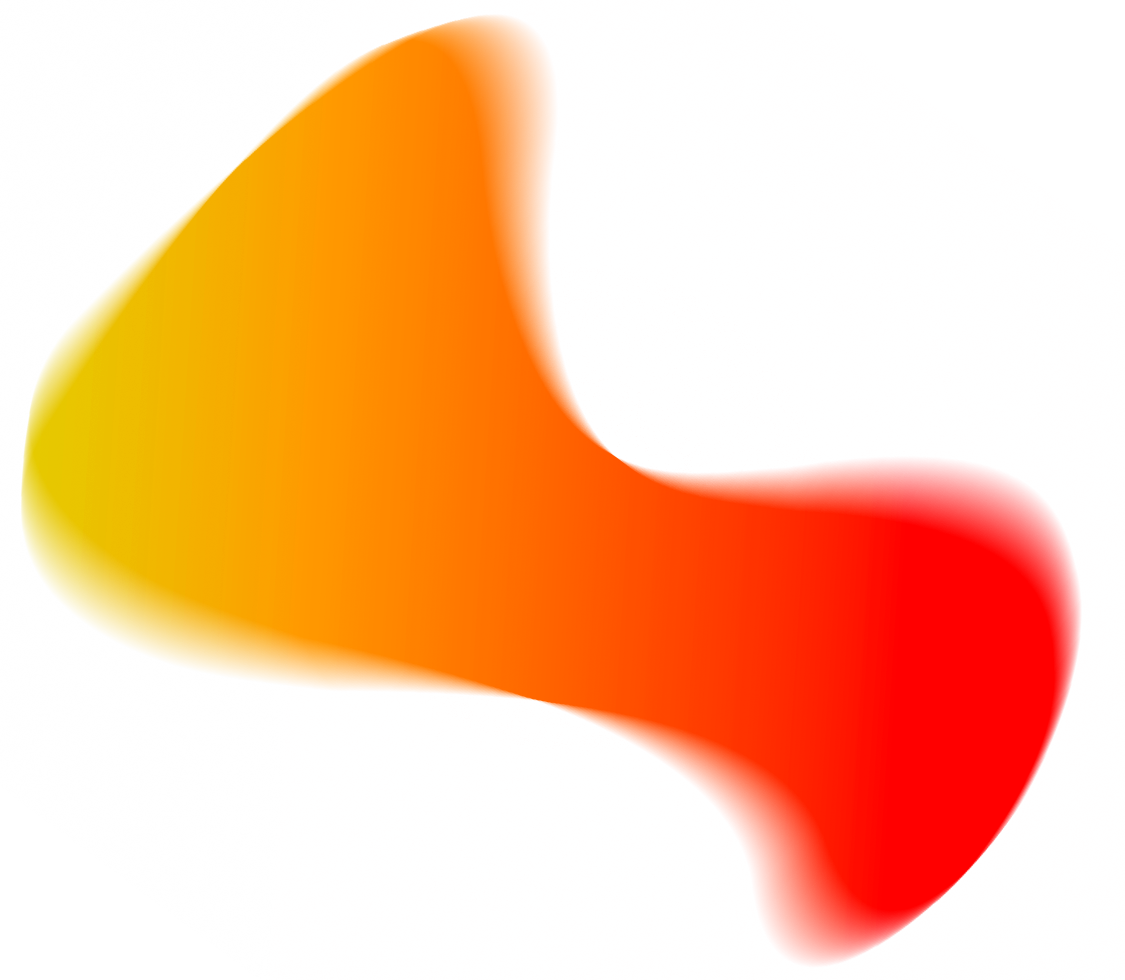 You recognize digital transformation's potential and would like to know how trustworthy data can benefit your company? We have got some answers for you.
Make an appointment
As a multichannel media marketer, we are already planning for the responsive city of the future – something IoT technologies will play a decisive role in.
The way UBIRCH secures data strikes us as providing a good solution to a number of challenges that arise.
Parametric assurances will become increasingly important in the future – but we also need solutions to obtain reliable IoT sensor data.
UBIRCH uses the intelligent application of blockchain technology to provide an exciting solution.
Developing a IoT device involves solving a whole host of problems including certification, user experience, battery life and firmware.
Thanks to UBIRCH's solution we were able to solve our IoT data security issue very easily. At the same time, the UBIRCH system has enabled us to add a strong additional feature to our product without having to develop it ourselves.
Digital twins are key to digital transformation – these duplicates are often generated by data from IoT sensors.
UBIRCH technology offers the unique opportunity to intrinsically secure such data. I see great potential especially when it comes to integrating the UBIRCH solution on SIM cards.
Where industrial IoT applications are concerned, it is usually extremely important that data from IoT devices can be distributed securely - especially when we are working in complex IoT ecosystems.
In terms of solving this problem, the UBIRCH solution looks to hold great promise.
Ubirch renders the data from our clients' facilities invoiceable, thus making it available for pay-per-use business models.
What we especially like about the Ubirch solution is that the Ubirch client can be easily implemented in any IIoT solution.
UBIRCH has the best solution that is scalable. We love working with UBIRCH API.
We really appreciate how you support small businesses as well as big businesses.You provide capabilities for all.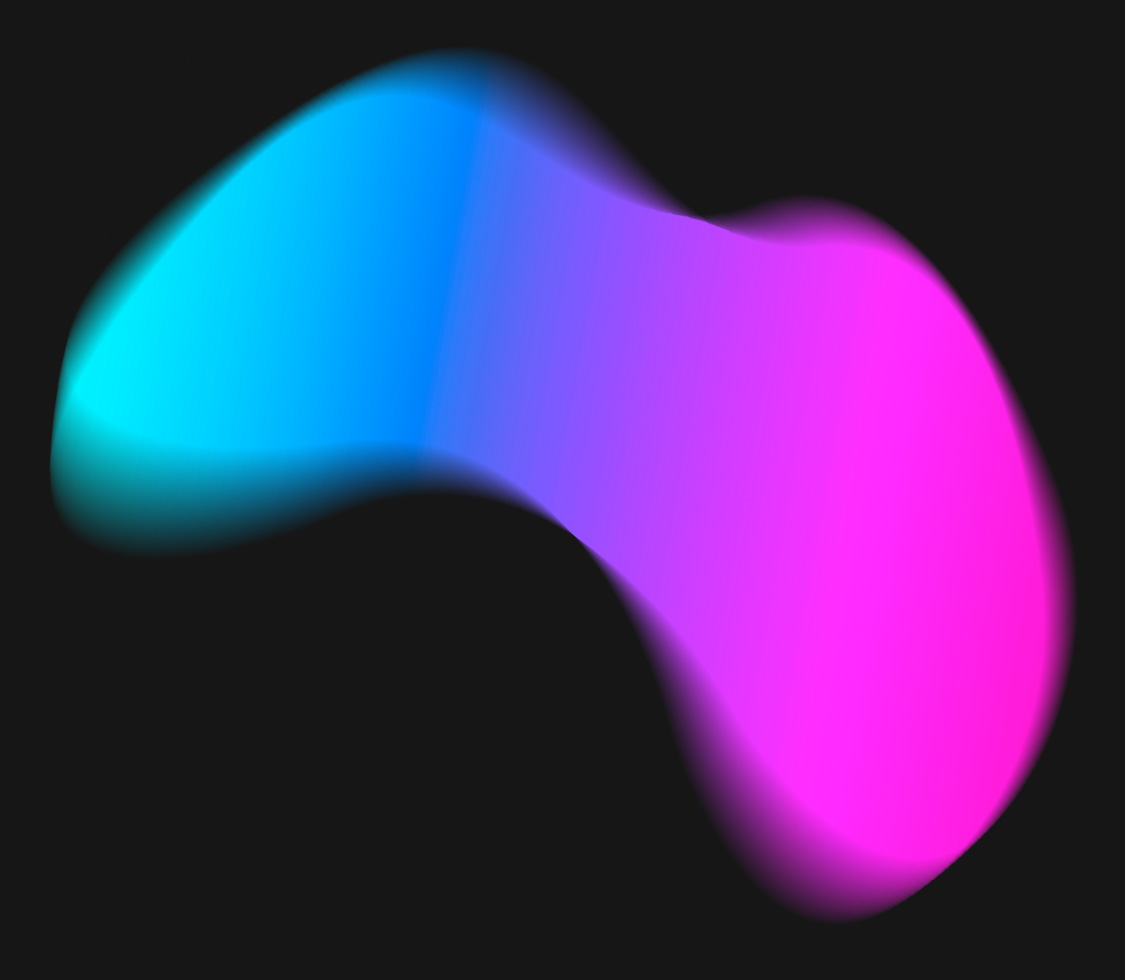 Contact us
sales@ubirch.com
+49-221-99988248