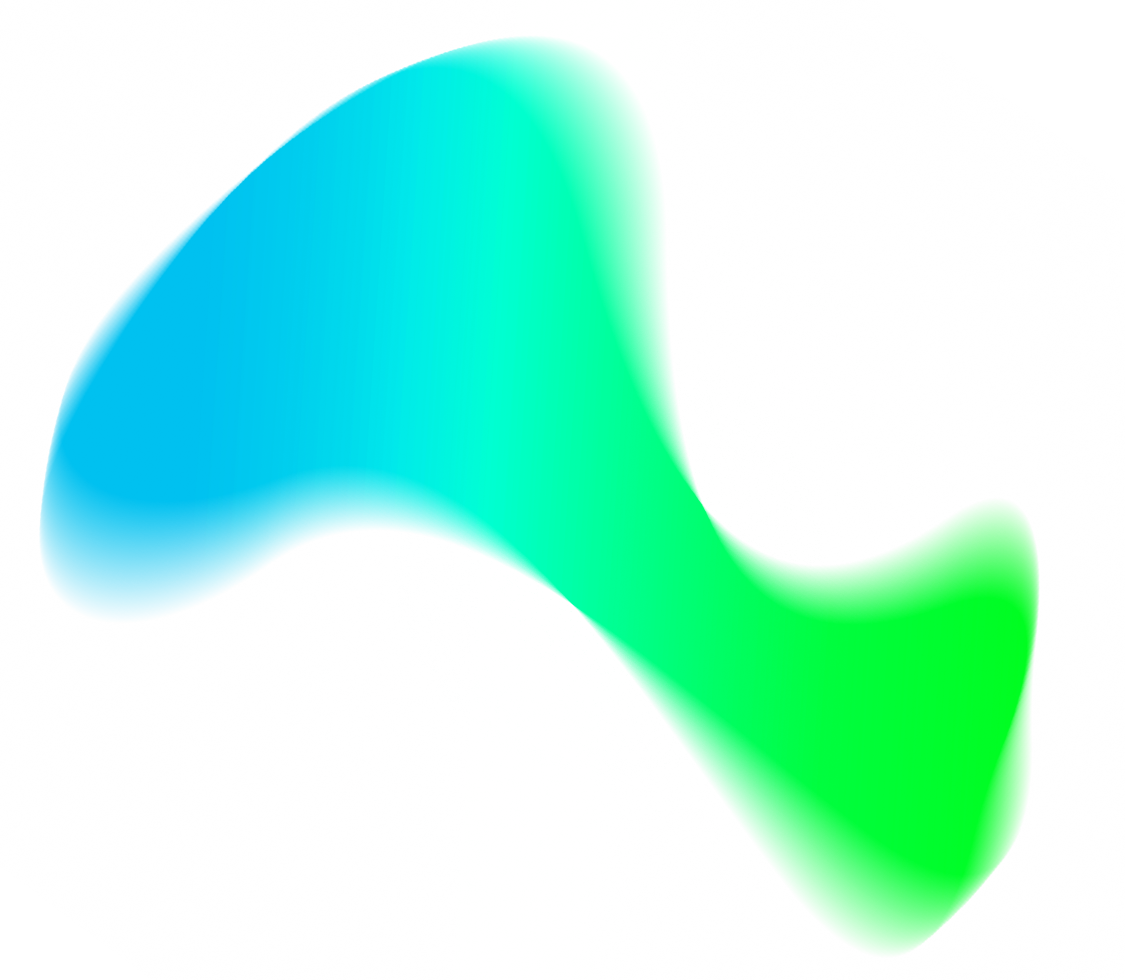 IoT solutions for
the
pharmaceutical
industry
Pharmaceutical manufacturers are facing some major challenges: expiring patents, growing regulatory requirements, eroding profit margins and increasing costs. Nevertheless, digitization offers manufacturers opportunities to develop completely new business models. The Internet of Things has an important role to play in this.
In the future, pharmaceutical companies will be able to use IoT to digitally map processes involving chemical suppliers, production, specialised transport to the packaging at the customer's site. UBIRCH provides the prerequisites for the authenticity of the sensor data, for legally compliant documentation and for the transparency for all those involved in the process chain.
PREDICTIVE MAINTENANCE

A potential risk to pharmaceutical production is related to equipment. If components such as sterilizers, vacuum pumps or pH probes do not work properly or even fail, the entire production process can come to a standstill, leading to the need to dispose of entire batches. Financial losses can be huge. IoT sensors can provide a remedy. The real-time data they gather can be used to detect critical problems at an early stage and to carry out necessary maintenance in good time.
SUPPLY CHAIN MONITORING

Today's pharmaceutical industry is global and involves complex supply chains and closely interlinked networks of raw material producers, suppliers, manufacturers, distributors and logistics service providers. Thanks to trustworthy data enabled by UBIRCH, it is possible to provide more transparency for manufacturers and other process participants. Sensors provide key data on batch location and environmental conditions throughout the supply chain. Information that enables, for example, timely action to be taken in the event of issues such as outside-the-threshold temperature fluctuations which would normally involve the need to discard medicine.
MONITORING PRODUCTION CONDITIONS

Temperature, humidity, light, radiation, CO2 content - if environmental conditions during the production of medicine are suboptimal, there is a risk that the drugs will not meet the high-quality requirements demanded of them. This can have serious consequences for the health of patients. This makes it even more important to possess a real-time overview of the production and storage environment. The UBIRCH IoT solution ensures that the collected sensor data is trustworthy, cannot be manipulated and, if necessary, is documented in a legally secure manner.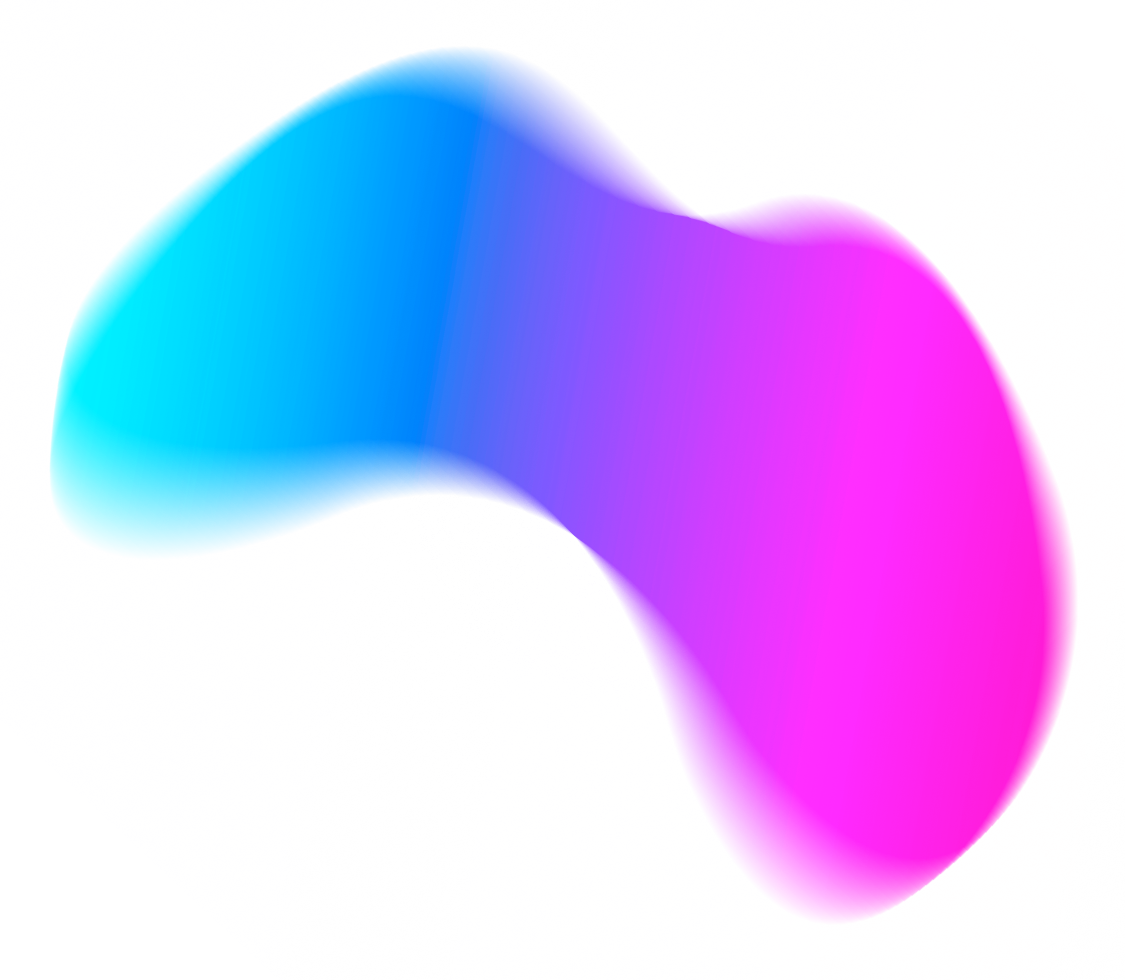 You recognize digital transformation's potential and would like to know how trustworthy data can benefit your company? We have got some answers for you.
Make an appointment
As a multichannel media marketer, we are already planning for the responsive city of the future – something IoT technologies will play a decisive role in.
The way UBIRCH secures data strikes us as providing a good solution to a number of challenges that arise.
Parametric assurances will become increasingly important in the future – but we also need solutions to obtain reliable IoT sensor data.
UBIRCH uses the intelligent application of blockchain technology to provide an exciting solution.
Developing a IoT device involves solving a whole host of problems including certification, user experience, battery life and firmware.
Thanks to UBIRCH's solution we were able to solve our IoT data security issue very easily. At the same time, the UBIRCH system has enabled us to add a strong additional feature to our product without having to develop it ourselves.
Digital twins are key to digital transformation – these duplicates are often generated by data from IoT sensors.
UBIRCH technology offers the unique opportunity to intrinsically secure such data. I see great potential especially when it comes to integrating the UBIRCH solution on SIM cards.
Where industrial IoT applications are concerned, it is usually extremely important that data from IoT devices can be distributed securely - especially when we are working in complex IoT ecosystems.
In terms of solving this problem, the UBIRCH solution looks to hold great promise.
Ubirch renders the data from our clients' facilities invoiceable, thus making it available for pay-per-use business models.
What we especially like about the Ubirch solution is that the Ubirch client can be easily implemented in any IIoT solution.
UBIRCH has the best solution that is scalable. We love working with UBIRCH API.
We really appreciate how you support small businesses as well as big businesses.You provide capabilities for all.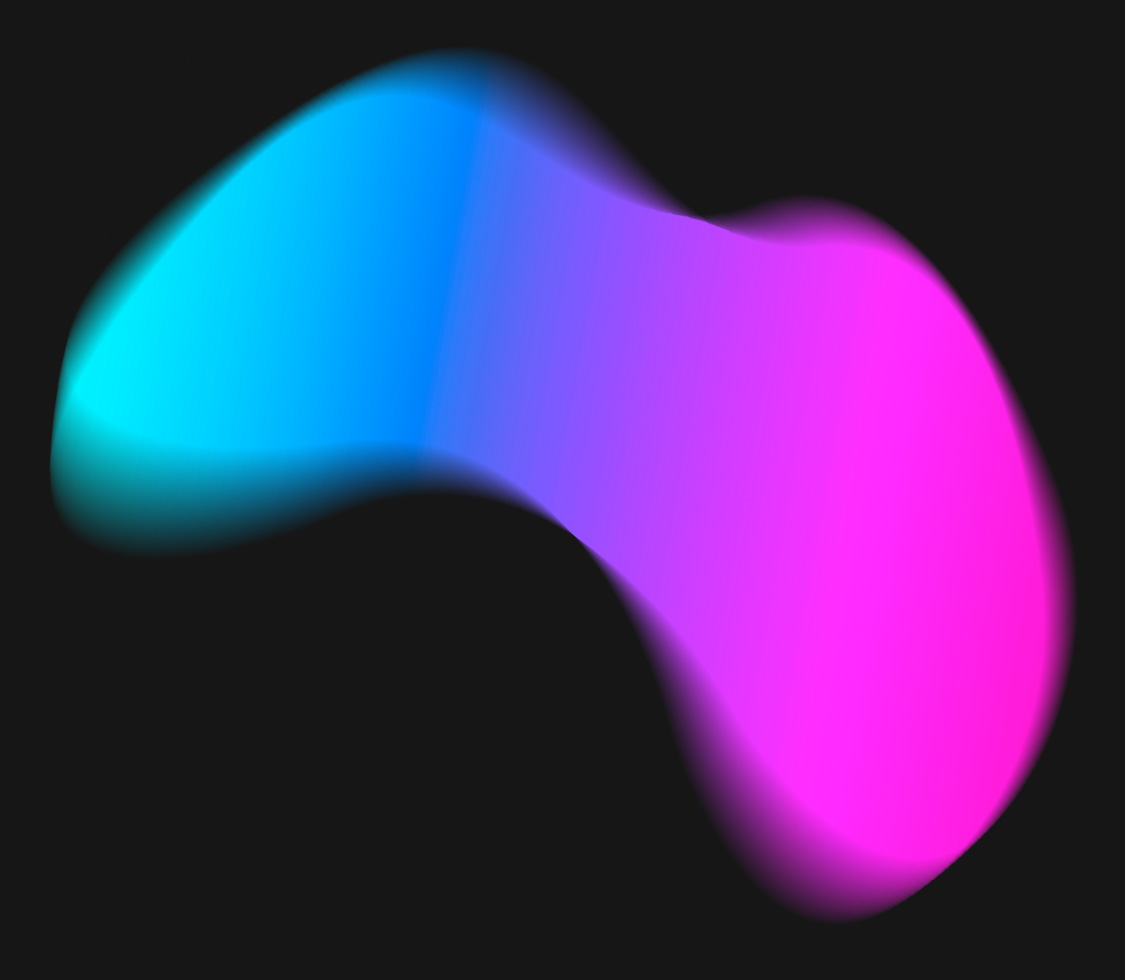 Contact us
sales@ubirch.com
+49-221-99988248