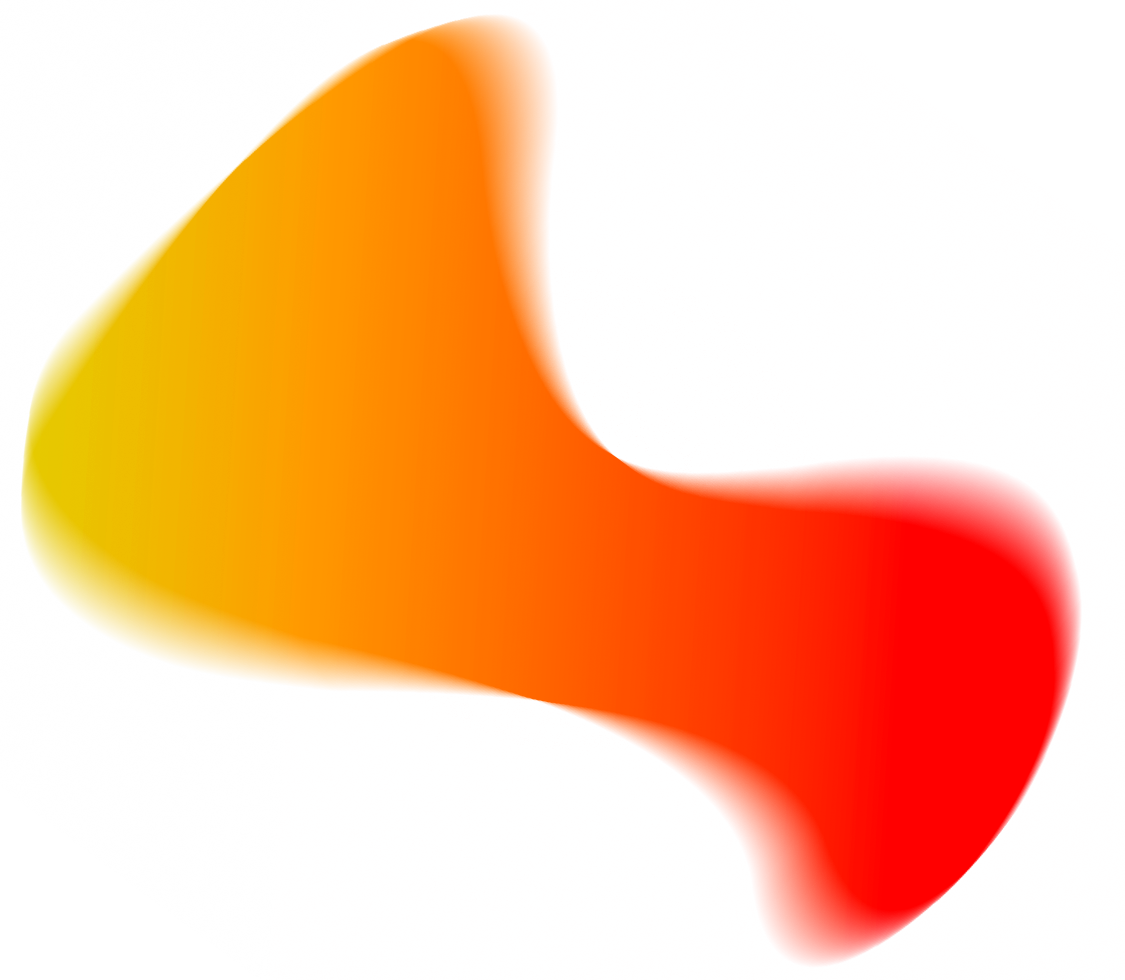 IoT solutions
for
smart cities
Today, over 55% of the world's population already live in urban areas. According to the UN, this figure will rise to more than 68% in 2050. This is an enormous challenge for the cities and the humans that live in them. Nevertheless, the challenge can be met using sensor technology. Even today. Thanks to the Smart City.
In the perfect networked city, »owners« of public data do not exist in the traditional sense. Instead, anyone can access and use data from public infrastructures. This means traditional security solutions, which are primarily designed to protect the readability of data by others, are no longer necessary. This, in turn, poses an essential question: Are the data authentic and untampered with? The UBIRCH solution not only ensures this but also does away with the need to make additional investments in securing the transmission channels..
WASTE MANAGEMENT

Today, waste containers are emptied according to a fixed schedule. It would be smarter, however, to use lot sensors to monitor fill levels in order to optimize routes and schedules around waste collection regulations. This helps to avoid emptying half-full containers, reduce fuel consumption and ease congestion. Local authorities can collect statistical data on each container's fill level and efficiently manage all their containers within a given district. By making this data trustworthy, UBIRCH provides a secure basis for planning.
TRAFFIC MANAGEMENT

Thanks to sensor data, traffic flows in cities can be managed intelligently. Vehicle sensors determine the location of vehicles, while sensors in the road surface determine the number and speed of the vehicles driving on it. Intelligent traffic lights make it possible to monitor the green phase and adjust the traffic light system in real time to avoid traffic jams. And should an ambulance approach the lights on its way to an emergency, the traffic lights automatically switch to green. But to ensure safety, data integrity is essential. The UBIRCH solution ensures this.
SECURING CRITICAL INFRASTRUCTURE

Administration, telecommunications, energy, water, gas, healthcare, transport and traffic - critical infrastructures are the Achilles' heel of every city. Their protection is a major challenge for fully networked cities. To safeguard them, IoT data must be effectively protected against misuse, manipulation and hacker attacks. The UBIRCH method helps to build trustworthy IoT infrastructures and to make data available to many different users.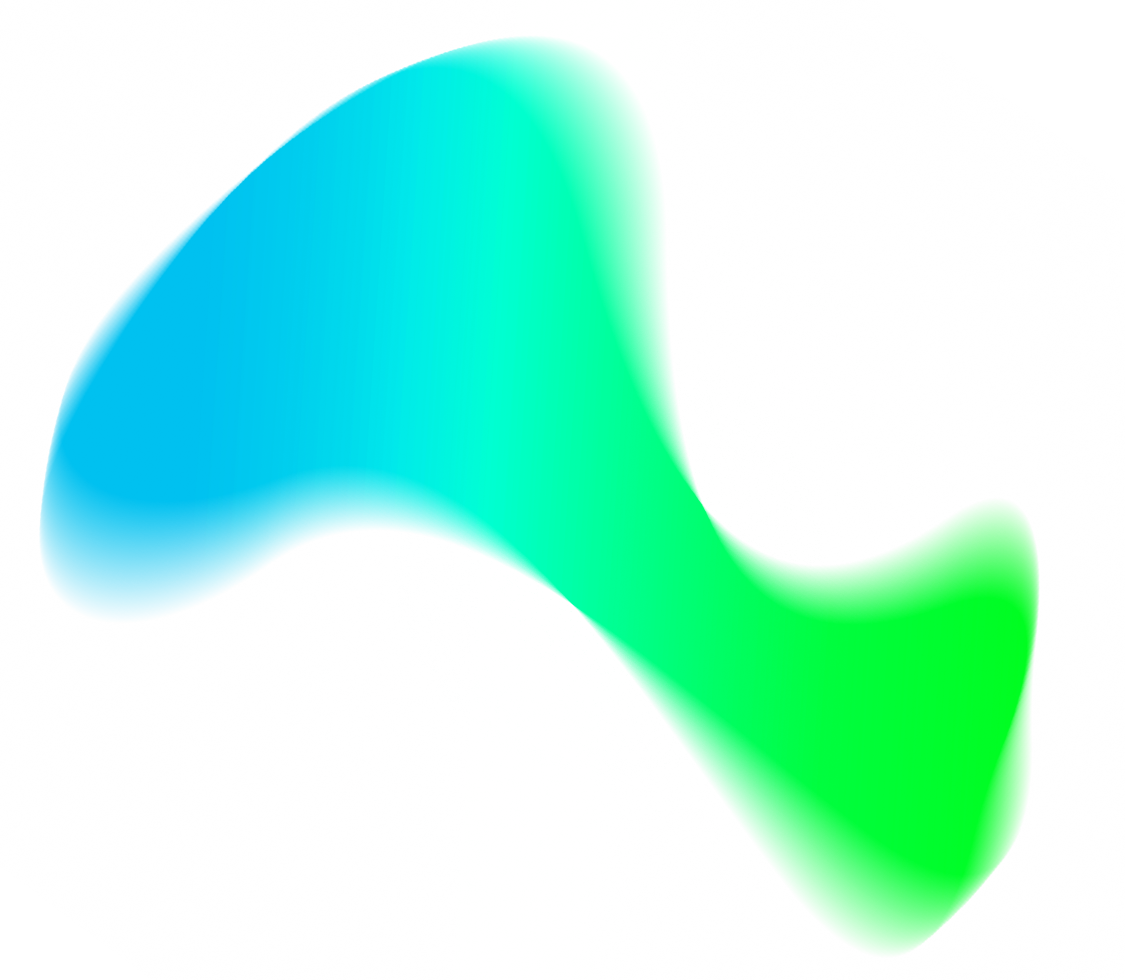 You recognize digital transformation's potential and would like to know how trustworthy data can benefit your company? We have got some answers for you.
Make an appointment
As a multichannel media marketer, we are already planning for the responsive city of the future – something IoT technologies will play a decisive role in.
The way UBIRCH secures data strikes us as providing a good solution to a number of challenges that arise.
Parametric assurances will become increasingly important in the future – but we also need solutions to obtain reliable IoT sensor data.
UBIRCH uses the intelligent application of blockchain technology to provide an exciting solution.
Developing a IoT device involves solving a whole host of problems including certification, user experience, battery life and firmware.
Thanks to UBIRCH's solution we were able to solve our IoT data security issue very easily. At the same time, the UBIRCH system has enabled us to add a strong additional feature to our product without having to develop it ourselves.
Digital twins are key to digital transformation – these duplicates are often generated by data from IoT sensors.
UBIRCH technology offers the unique opportunity to intrinsically secure such data. I see great potential especially when it comes to integrating the UBIRCH solution on SIM cards.
Where industrial IoT applications are concerned, it is usually extremely important that data from IoT devices can be distributed securely - especially when we are working in complex IoT ecosystems.
In terms of solving this problem, the UBIRCH solution looks to hold great promise.
Ubirch renders the data from our clients' facilities invoiceable, thus making it available for pay-per-use business models.
What we especially like about the Ubirch solution is that the Ubirch client can be easily implemented in any IIoT solution.
UBIRCH has the best solution that is scalable. We love working with UBIRCH API.
We really appreciate how you support small businesses as well as big businesses.You provide capabilities for all.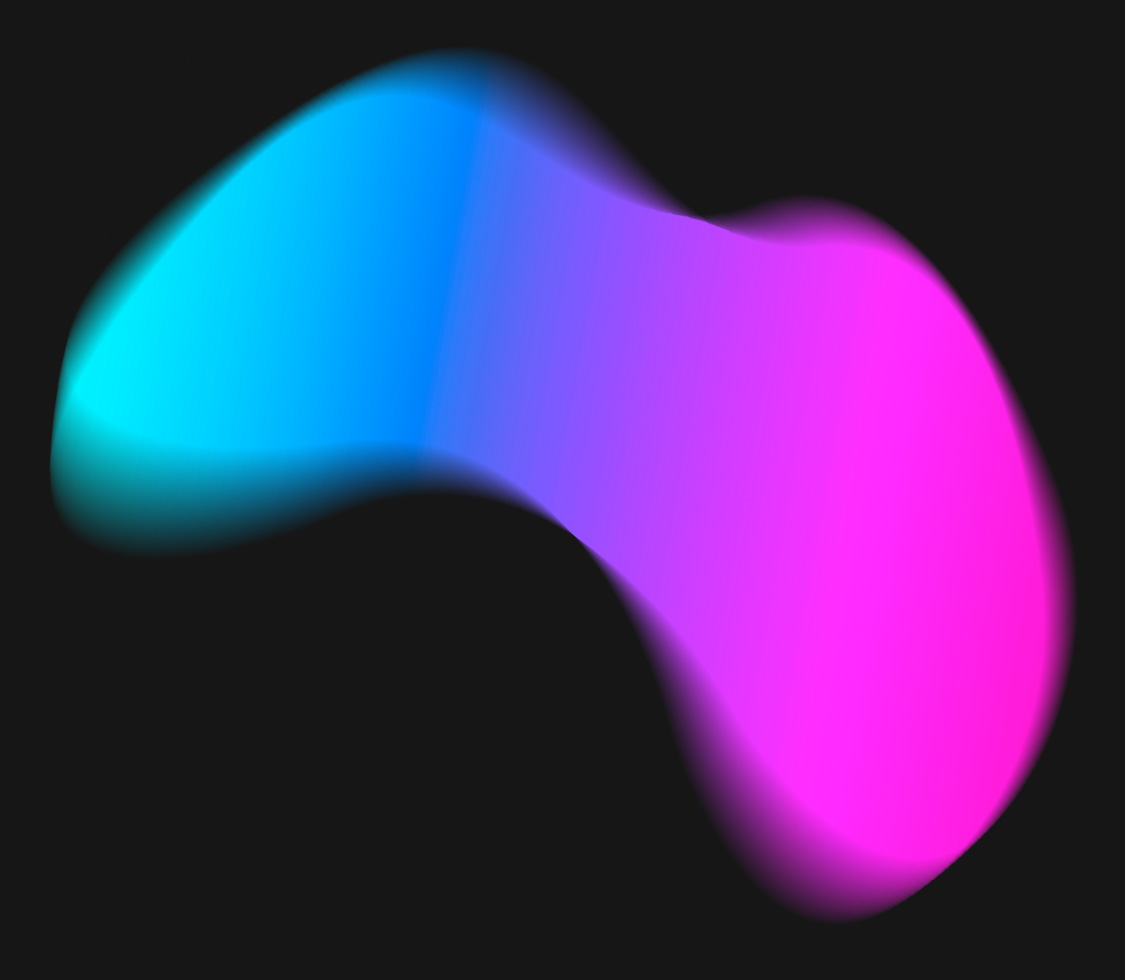 Contact us
sales@ubirch.com
+49-221-99988248