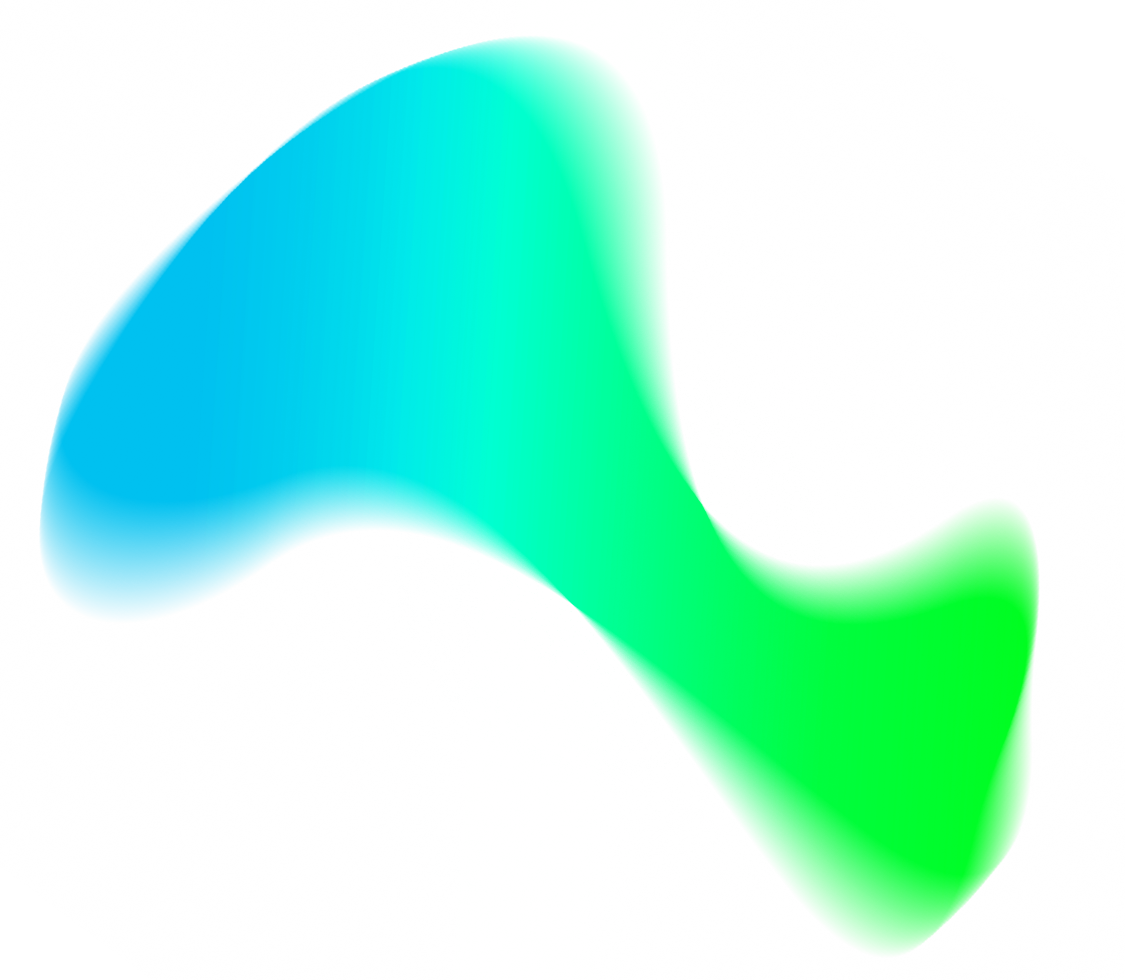 Data-driven business models are the future. Statista predicts that in ten years, around 50 billion devices will be connected to the Internet. In just five years, the global market for the Internet of Things (IoT) is expected to grow to around 1.6 trillion dollars – and this only relates to the end user market. Solutions for the manufacturing industry or in the logistics segment offer additional opportunities.
To realize the full potential of data-driven business models, both the trustworthiness of data and widespread connectivity must be guaranteed. This is why Blockchain cybersecurity expert UBIRCH, Mobile security provider G+D and IoT connectivity provider 1NCE have joined forces.

Together they have developed a solution that combines the security standards of G+D Mobile Security with those of UBIRCH's Blockchain technology and paired with 1NCE's world's first IoT FlatRate, enables secure, scalable IoT connectivity.
How it works

The combination of connectivity services with a Blockchain on a SIM security solution is unique. UBIRCH uses robust cryptography and innovative Blockchain technology to seal data at the source and anchor them immutably in the Blockchain.

In this way, data can be verified for authenticity, integrity and time sequence – from all recipients, independent of transmission channels, and across all system boundaries.
This creates the basis for fully automated, data-driven architectures across the entire supply chain in many segments like healthcare, logistics, energy or the digital insurance industry. Lufthansa Industry Solutions, for example, uses the joint service to detect transport damage in the logistics segment.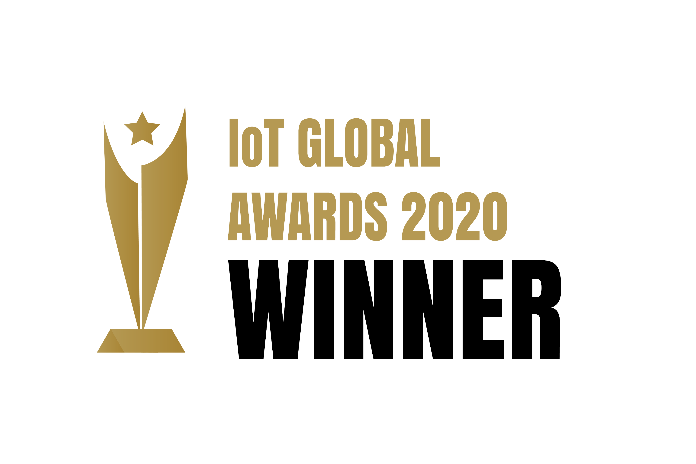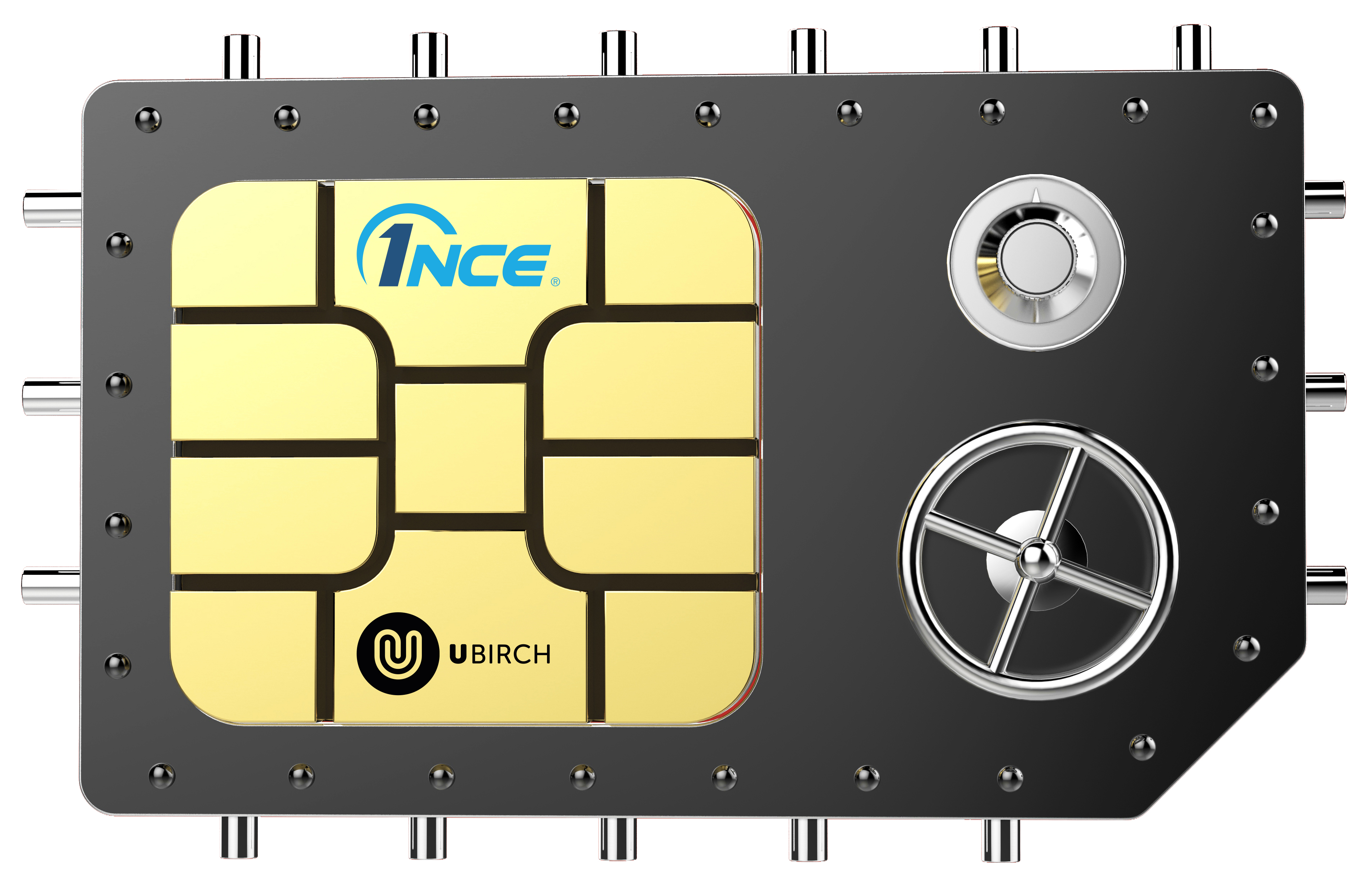 Try it out
Order your own test kit today and experience the Blockchain on a SIM in action.
Order test kit
In a nutshell
In our brochure you can learn more about Blockchain on a SIM.
Download PDF
Do you have questions?
You want to learn more about Blockchain on a SIM? Our team is at your disposal.
Contact us
1NCE is the global Tier-1 IoT carrier and provides comprehensive managed services for the connectivity of IoT applications such as asset tracking, tank monitoring, vehicle telemetry, smart metering or waste management.
More information
G+D Mobile Security is a leading cyber security and secure identity management specialist that offers products and solutions for the financial and mobile sector, health insurance companies, private companies and public transportation.
More information
Lufthansa Industry Solutions supports the digital transformation of businesses by providing IT consulting and system integration services. Primarily, for the aviation industry but also various other sectors such as healthcare, automotive, logistics or the energy industry.
More information
Contact us
sales@ubirch.com
+49-221-99988248