UBIRC

H




i

ntroduce

s




KYCT




at

MWC




B

arcelon

a
Whether it is crypto trading or the meta verse, there still is an unsolved frontier: how to get TRUST into these innovative new worlds, without massive regulation, without an evil big brother?

That's why the ubirch KYCT enters the stage at MWC. KYCT is a so called "Soulbound" Know Your Customer TOKEN which is non transferable and minted into a persons wallet. It offers a decentralised way to verify a civic (o business) identity, with full permission controls by the wallet owner.
KYCT is THE TRUSTWORTHY identity solution for Web3. It can be used to identify and prove the ownership of a crypto wallet holder and the origin of assets minted using specific wallets. We also solve a key problems in the industry to proof an assets creators' identity, and the assets' origin. We do this by establishing an uncuttable connection between an author's legal civic ID and a Web3 wallet ID. Our solution is EVM-based, multi-chain and compatible with all industry-leading digital ID's.

We provide our services by the means of a very lightweight API integration directly into clients solutions. 24/7, around the globe.

By this our KYCT empowers platforms to develop new features and offers, like a legal age verification, provable provenience of eg an NFT, insurances for wallets, lowering costs of repeating KYC processes, over the counter trading with easy proof of funds origin, and much more.
Hubraum section,
Stand number 8.1C14.2
Book a

meeting



with our team
Peter Sanner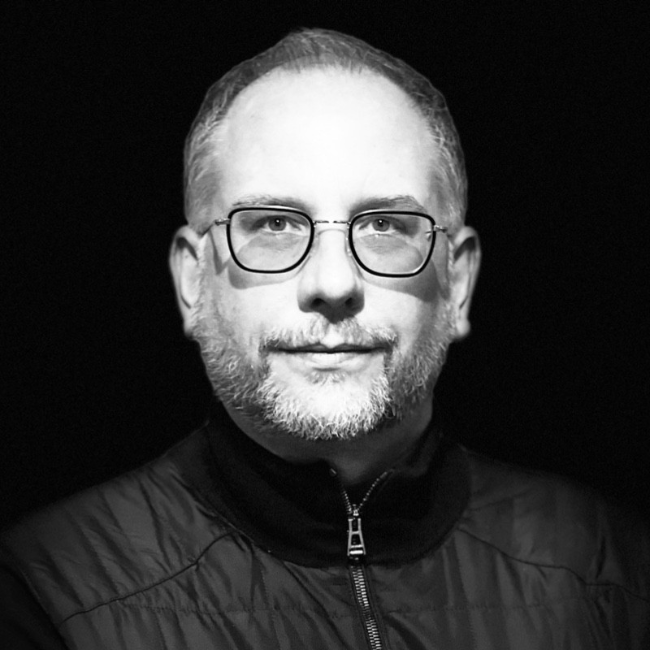 Thays Falcari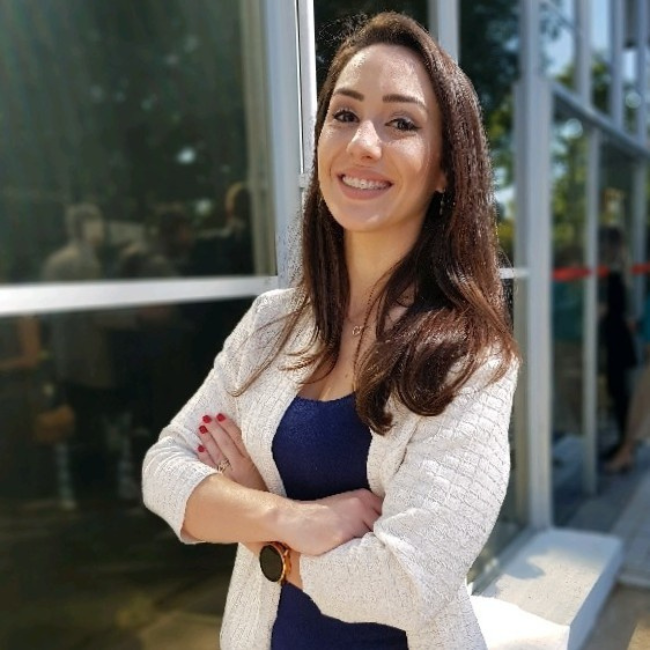 Contact us
sales@ubirch.com
+49-221-99988248