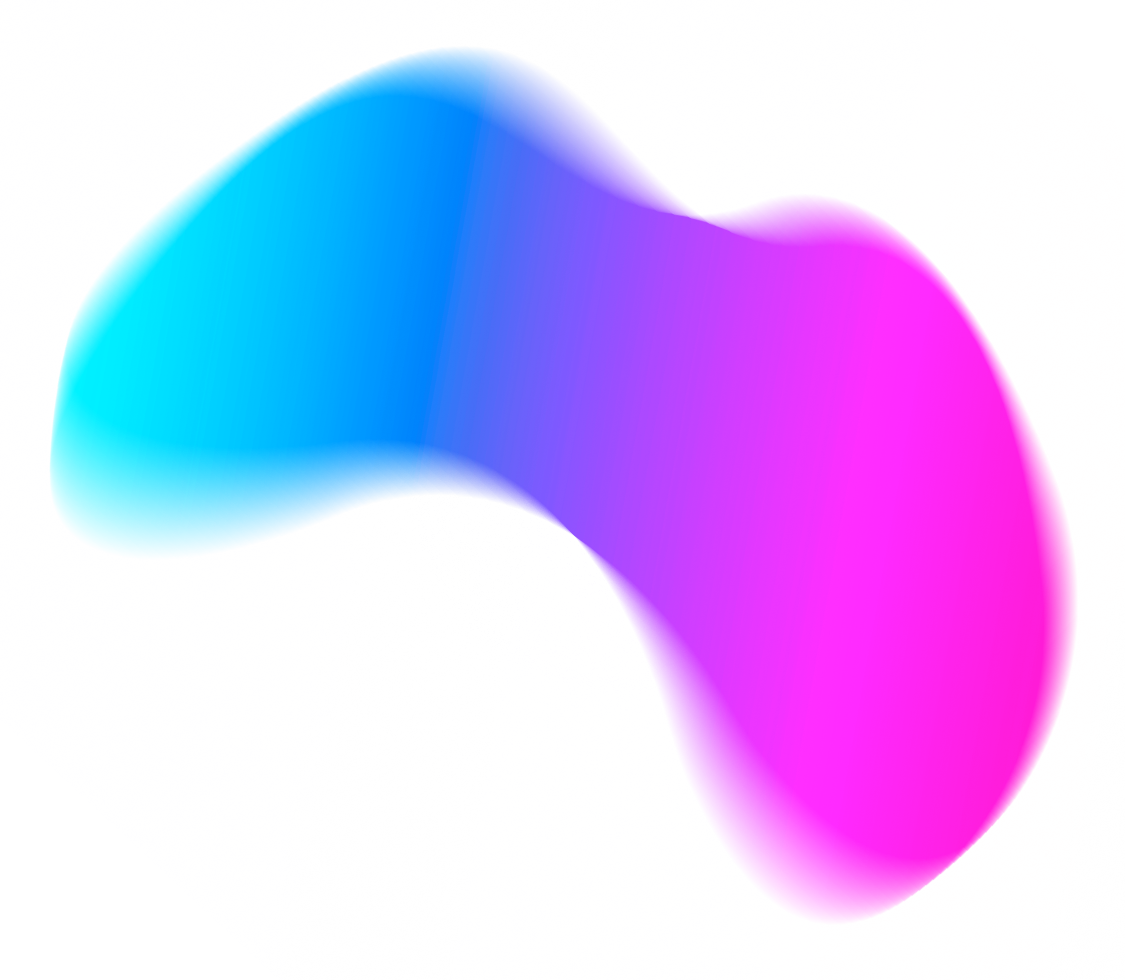 Ubirch establishes expert
advisory committee -
Successful business
leaders advise Cologne-based
cybersecurity company
from now on
Cologne, 21 June 2021. The Cologne-based cybersecurity firm Ubirch has founded an expert advisory committee that will support the company on its journey to becoming Europe's leading cybersecurity specialist. On the committee are two industry experts who will advise Ubirch in the future: Ms. Urmi Prasad Richardson and Dr. Birte Sewing. Ms. Richardson is President of EMEA at Thermo Fisher Scientific and was previously Global Head of Healthcare, Centre of Excellence at The Linde Group, while Dr. Sewing is FinTech expert with over 15 years of experience in the financial industry.
The committee will assume advisory and representative functions and drive Ubirch's networking efforts. When selecting members of the expert advisory committee, Ubirch attached great importance to recruiting outstanding personalities with proven expertise and reputations in their fields.
Stephan Noller, CEO and co-founder of Ubirch: "We are extremely proud to have such high-calibre experts supporting us with their experience, expertise and valuable networks by serving on our expert advisory committee. Both women are fast and out-of-the-box thinkers. Their know-how will enrich our work enormously and contribute to closing trust gaps in digital business models that have been lying dormant. The expert advisory committee members will help us find the trust vacuum relevant to our business model in the respective market segments and address it in the right way."
Commenting on the formation of the board, expert advisory committee member Urmi Prasad Richardson said, "Ubirch is an unabashed pioneer in cybersecurity. The company's solution strikes the perfect balance between transparency and discretion in the digital world, a critical topic in the evolution of managing healthcare. It is a pleasure and a real matter of importance for me to be able to support Ubirch on its way to international success."
Dr. Birte Sewing adds, "Our economy needs a secure digital infrastructure. Hacker attacks and data leaks are major and very real risks for companies, regardless of sector: whether energy supply, banking, healthcare or insurance - the list of industries affected by cybercrime is long. Due to this worrying global trend, promising solutions like Ubirch's must finally gain momentum and be rapidly deployed internationally."
About Ubirch:
Ubirch is the specialist for cybersecurity technology and data integrity with locations in Cologne, Berlin, Munich, Tel Aviv and Dubai. The team combines experience in cryptography, blockchain and data-driven business models. With robust cryptography and innovative blockchain technology, Ubirch makes data trustworthy and shortens the time to market of data-driven business models. Ubirch technology – deployable as software or on SIM-cards – is aimed primarily at customers in the manufacturing industry, smart cities, insurance, healthcare, energy supply, and logistics segments. Further information is available at www.ubirch.com.
About Urmi Prasad Richardson:
On the Ubirch expert advisory committee, Urmi Prasad Richardson is able to leverage her international experience (fluent in three languages and conversational in another three, at home in more than half a dozen countries) and 20+ years industry expertise in healthcare, biotech and pharma.
As a visionary thought leader, Ms. Richardson sees the potential of Ubirch and Blockchain technology to realize opportunities and solve challenges related to the digitalization of data-driven innovative IoT services and devices in healthcare. This is because securing sensitive data and protecting it from manipulation will play a decisive role in enabling innovative applications for healthcare and biotechnology.
Prior to joining Thermo Fisher Scientific as President of EMEA, Ms. Richardson was Global Head of Healthcare at Linde for several years. Previous roles have included VP International at Foundation Medicine (Roche), and senior positions in business development and strategy for Novartis, Immucor, Chiron and G.D. Searle.
About Dr. Birte Sewing:
Dr Birte Sewing brings more than 15 years of proven experience in the financial and insurance industry to the Ubirch expert advisory committee. Her focus: building new business models that use technological innovations to transform financial services and make the industry fit for the future Birte Sewing has deep expertise on how digital offerings and strategies in the financial services sector can transform value chains and open up new business areas.
For Birte Sewing, Ubirch brings the expertise to create many more relevant fields of application for banks, insurance companies and asset managers through the use of cryptography and blockchain technology and to further develop the cybersecurity market. Keyword: Highest integrity with maximum portability of sensitive data at the same. Whether in the expanded product portfolio in "Banking of Things" or in claims management processes for parametric insurance.
The central themes that connect Birte Sewing and Ubirch are being more agile, making faster decisions and designing tangible applications based on cryptography and blockchain technology that have the potential to really create added value.
Birte Sewing's career took her from McKinsey & Company to Deutsche Bank and the Munich Re subsidiary ERGO before she joined the fintech company finleap as Chief Operation Officer.
Contact us
sales@ubirch.com
+49-221-99988248