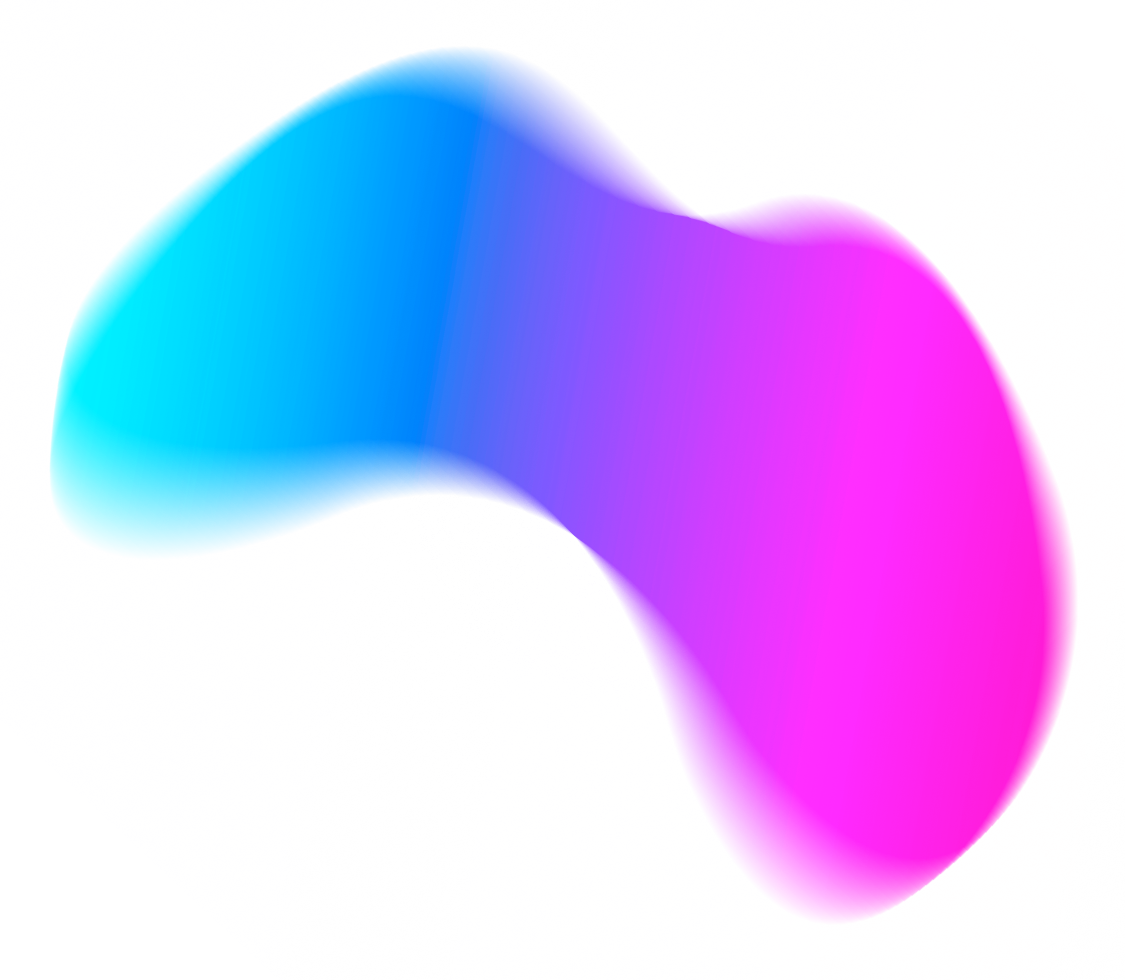 Health data goes digital:
Ubirch exhibits for the first time
at DMEA 2022
Cologne, Berlin (Germany) / April 20, 2022. Cologne based technology company Ubirch will be presenting its award-winning solution for the first time at the DMEA in Berlin from 26 to 28 April 2022. In Hall 1.2, booth F-106, visitors will be able to find out about Ubirch's wide range of applications in the healthcare sector.
Together with a consortium, Ubirch developed and operates the EU's digital COVID certificate for Germany on behalf of the Federal Ministry of Health. Ubirch offers a sector-neutral solution and has already been active in the health sector for several years. However, the pandemic has significantly increased demand in the e-health market. Ubirch is a specialised infrastructure provider that provides lightweight data protection in a new way. The solution is elegant and cost-efficient. Over 150 million digital vaccination certificates have been issued as part of the digital vaccination certificate. This would also be useful for other vaccinations such as yellow fever or measles. Hospitals, laboratories, health insurance companies and doctors' offices can benefit from the Ubirch solution. There are different fields of application in which the company is already working, e.g. Electronic Health Records (EHR). With Ubirch, any data like blood pressure measurements, laboratory results and doctor's findings can be integrated into the record as valid data.
Stephan Noller, CEO and co-founder of Ubirch: "People today expect health information to be available quickly, securely and in a user-friendly way. They want better digital offerings. In the future, a wide variety of health information will be flexible, independent of location and prepared as it is needed at the time. Ubirch offers the right solution to develop exactly such offers quickly, securely and cost-effectively."
The digitisation of healthcare is a mammoth task. Surgical robots should be able to be controlled remotely, samples are analysed via telepathology and critical medical devices generate tamper-proof log files about administered drugs and measurement data from the body. Examples that show the potential of Ubirch: "The be-all and end-all for the use of sensitive IoT data in the healthcare industry: the data must be reliable and protected against manipulation – it comes down to: cybersecurity. Ubirch meets these requirements with its IoT solution. Even more: the data is also anchored in the blockchain," says Stephan Noller.
About Ubirch:
Ubirch is a data proof solution that brings security into data driven processes and establishes trust between multiple stakeholders. It's one cloud-based Proof Machine that enables everyone involved to verify the authenticity and integrity of data received. Founded and managed by experienced specialists in cryptography, blockchain and data-driven business models, Ubirch is combining robust cryptography and modern blockchain technology into an innovative, easy to use SaaS product. Together with a consortium of renowned companies, the Cologne-based company has developed and is operating the official infrastructure of the EU Digital Covid Certificate for Germany. Further information is available at www.ubirch.com
More Information
Contact us
sales@ubirch.com
+49-221-99988248