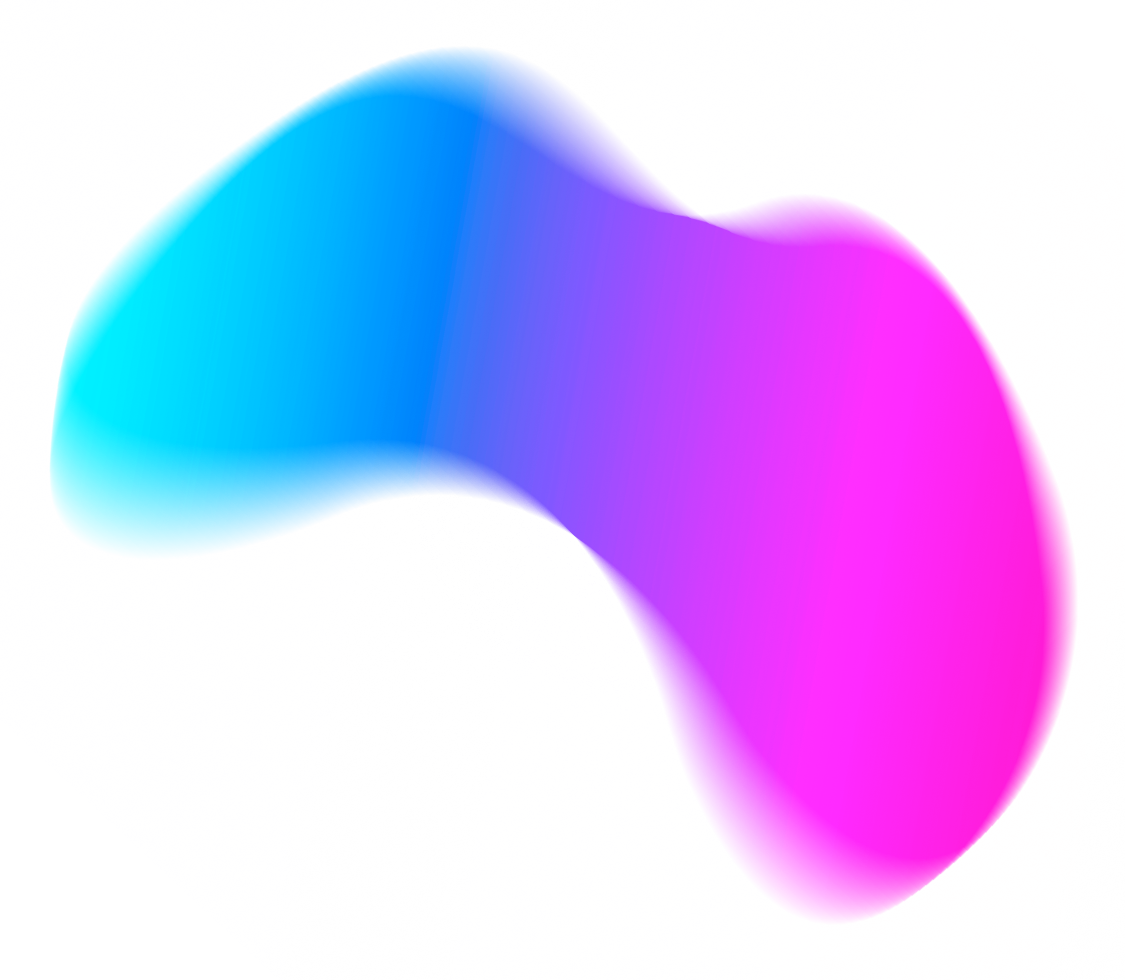 The Digital Cannabis Certificate:
Ubirch and Cansativa
set new standards in healthcare
Cologne, Berlin / June 20, 2022. The Cologne-based technology company Ubirch and the Cansativa Group, together with partners, have developed a digital certificate for medical cannabis. With this solution, patients are given the opportunity to prove beyond doubt that they are in lawful possession of cannabis by means of a QR code on their smartphone. The service is based on the principle of the EU's digital COVID certificate for Germany, which Ubirch developed and operates together with a consortium on behalf of the German Federal Ministry of Health.
Patients receive their digital certificate directly when purchasing medical cannabis at the pharmacy. While guaranteeing all data protection and sovereignty requirements, the handling of medical cannabis can thus be facilitated for both consumers and authorities. The solution is forgery-proof and does not require a central register. The tried and tested mechanisms of the digital inoculation certificate offer users a free and, above all, secure option and the regulatory authorities a basis for a forgery-proof verification of the information.
Jakob Sons, co-founder and CEO of Cansativa: "Cannabis patients still have to justify the possession of their medication far too often today. Even if we cannot yet eliminate this stigma, we are creating a secure patient record. Transparent, data-saving and with integrity. Issued by the pharmacy and technologically proven in the COVID certificate."
Stephan Noller, CEO and co-founder of Ubirch: "The digital cannabis certificate is another milestone on the way to a digitized healthcare system. The need for secure data and digital certificates for products of all kinds, especially in medicine, is no longer questioned today. On the contrary, these offerings are now even expected by people and institutions because they facilitate processes and solve operational challenges in the blink of an eye. In healthcare in particular, we have simply set new standards with the COVID digital certificate."
About Cansativa:
Cansativa Group is the market leader in the medical cannabis market and sees itself as the driving force of the cannabis industry in Germany. Since the award of the Federal Institute for Drugs and Medical Devices (BfArM) in August 2020, they are the only company with approval for the distribution of medical cannabis from German cultivation. In the upcoming cannabis legalization, Cansativa Group sees itself as a pioneer in the democratization of the cannabis market. They import, store, license, distribute, supply, brand and educate.
About Ubirch:
UBIRCH is a data proof solution that brings security into data driven processes and establishes trust between multiple stakeholders. It's one cloud-based Proof Machine that enables everyone involved to verify the authenticity and integrity of data received. Founded and managed by experienced specialists in cryptography, blockchain and data-driven business models, UBIRCH is combining robust cryptography and modern blockchain technology into an innovative, easy to use SaaS product. Together with a consortium of renowned companies, the Cologne-based company has developed and is operating the official infrastructure of the EU Digital COVID Certificate for Germany. Further information is available at www.ubirch.com
Contact us
sales@ubirch.com
+49-221-99988248