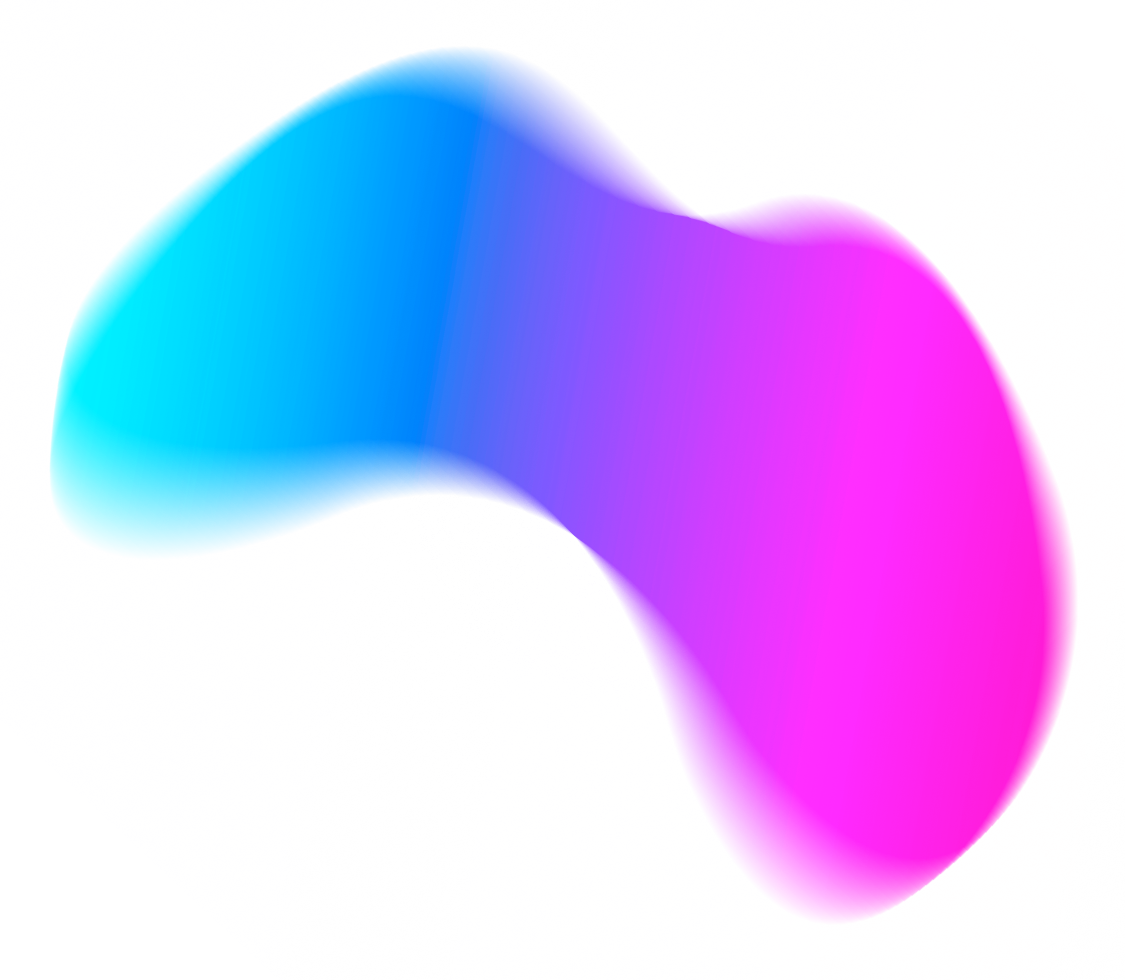 Blockchain overconsumption
of energy is history:
Ubirch welcomes successful
Ethereum chain switch
and adapts its own platform
Cologne, Germany, September 15, 2022. Today at 7:42 a.m., the most important public blockchain Ethereum was switched to a new consensus-building procedure. The switch from "Proof of Work" to "Proof of Stake" has been worked on for years. It is the first time an active blockchain has been successfully migrated to a new process while it is running. Ethereum is considered the most important blockchain because most of the newer blockchain-related processes and products, such as in digital arts ("NFTs") and alternative currencies, are based on it. Through the transition, consensus on a new state of the chain is no longer established through the massive use of computing time, but through a process that involves shareholders of the network. According to forecasts, the consumption of computing power - and thus of energy - will be reduced by up to 99% as a result of this changeover.

Stephan Noller, UBIRCH CEO: "The Ubirch Trust Platform previously relied on multiple public chains. Ethereum has always been the most important of these. In order to let our customers maximally participate in the current improvements, Ubirch will immediately discontinue the use of Public Chains that continue to use the energy-intensive "Proof of Work" process."
Public Blockchain Ethereum successfully masters the switch of the consensus algorithm from "Proof of Work" to "Proof of Stake"
Blockchain energy consumption drastically reduced by up to 99% as a result
Ubirch therefore discontinues use of energy-intensive public chains with "Proof of Work" method
About Ubirch:
Ubirch is a data proof solution that brings security into data driven processes and establishes trust between multiple stakeholders. It's one cloud-based Proof Machine that enables everyone involved to verify the authenticity and integrity of data received. Founded and managed by experienced specialists in cryptography, blockchain and data-driven business models, Ubirch is combining robust cryptography and modern blockchain technology into an innovative, easy to use SaaS product. Together with a consortium of renowned companies, the Cologne-based company has developed and is operating the official infrastructure of the EU Digital COVID Certificate for Germany. Further information is available at www.ubirch.com
Contact us
sales@ubirch.com
+49-221-99988248