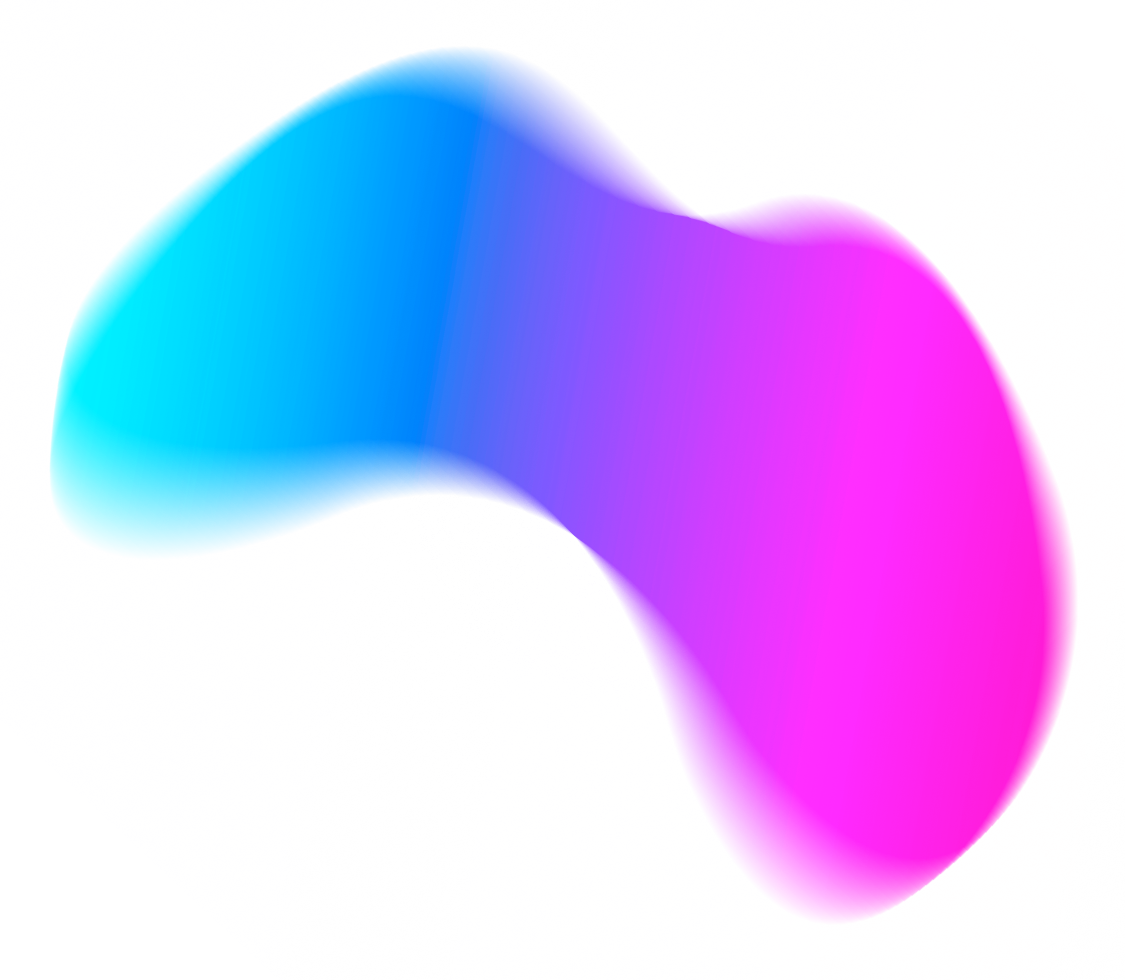 Seamless event
experience:
Hosts can
now integrate
COVID-19 certificate
verification
into their own
digital
infrastructure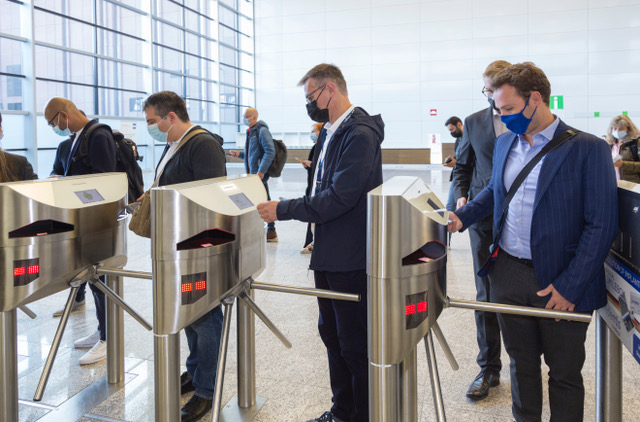 Cologne, Germany, 26 October 2021 – UBIRCH, a specialist for cybersecurity and data integrity technology, is launching a solution that lets host organisations manage large crowd check-ins by verifying all EU Digital COVID Certificates (DCC), including the NHS COVID Passport in the near future, in a fast and automated way. The technology enables event hosts to verify COVID statuses on site or in advance through their existing app, website or ticketing system. UBIRCH can announce that its technology is already part of the ticketing system of Koelnmesse, which successfully tested this solution at this year's world-leading trade fair Anuga and will offer it across the board in the future. Cologne-based UBIRCH was part of a consortium that was commissioned by the German Federal Ministry of Health to develop the infrastructure of the EU Digital COVID vaccination certificate for the Federal Republic of Germany.
With UBIRCH's solution, any organisation hosting large events can add COVID-19 status verification into their own technical infrastructure, enabling check-in or guest registration through their own website, app or ticketing system. Verification works for digital vaccination certificates, COVID-19 recovery certificates or certificates for negative tests. This will facilitate check-in for the event and entertainment industry, such as stadiums and trade fairs. Implementation is done via a lightweight cloud-based solution that is constantly updated to comply with EU standards. UBIRCH's verification solution will also be one of the first services to verify the World Health Organisation's (WHO) upcoming vaccination status certificates (DDCC:VS).
Returning to a life with events, sports, culture and entertainment
With increasing vaccination rates, cultural and sports events are slowly returning, however the pandemic is not over yet. Any business managing crowds is expected to have a comprehensive health strategy in place. For most organisers, part of their strategy is to check participants for their COVID-status before entry. UBIRCH's solution allows for quick and reliable verification of the digital EU Digital COVID Certificates and soon NHS COVID passports at entry points like stadiums, theatres, museums and any other venue tasked with handling large crowds within the individual providers' own infrastructure.
Anuga, the world's largest and most important food and beverage trade fair, was one of the largest trade fairs in the world for the re-launch of the event industry in fall 2021, which also brought more than 4,600 exhibitors and over 70,000 visitors to the Cologne exhibition halls with a successful hybrid concept. The organizer Koelnmesse and its implementation partner Corussoft tested the check-in for trade fair guests in their ticket wallets and processes based on Ubirch's Universal Verification Service for the first time. The pilot project was successful. Koelnmesse CEO Gerald Böse: "A stable, uncomplicated and self-explanatory solution that relieves our customers and quickly leads them to the actual trade fair was the most important goal for us as organizers. Only if we can offer trade fairs without too much operational ballast will our events regain their accustomed attractiveness, and our exhibitors and visitors can once again concentrate on the trade fair experience in Cologne."
Well-known tech partners are on board
UBIRCH's solution can be integrated easily by connecting existing services, apps and wallets via the solution's API. The company is working with various software partners like Corussoft and Lufthansa Industry Solutions, that provide assistance with integration.
Kristian Skobic, Managing Director Corussoft: "Our integration of Covid19 certificates into the ticket wallet and processes of the Koelnmesse event apps shows that mobile applications can not only be used for visitor service or marketing, but can also support the organizer in the organization of trade fair processes or, in this case, even enable him to carry them out." Kristian Skobic, Managing Director Corussoft
"We are providing holistic solutions for secure and COVID-free major events. Automated verification of digital COVID certificates is a key component of this. In UBIRCH, we have a reliable partner, whose Universal Verification Service can be seamlessly integrated into our solutions", says Ingo Pietruska, Vice President Strategic Business Development at Lufthansa Industry Solutions.
Trusted by the German government
UBIRCH is part of a consortium that was selected to provide Germany's official solution for the EU Digital COVID-Certificate. With their new solution, UBIRCH provides a vital and trusted link between governments and private businesses, such as event hosts, airlines and travel providers. In addition to providing the official German vaccine certificate, the UBIRCH platform for digital test certificates is already trusted and deployed across Germany's busiest airports, Frankfurt, Berlin, Hamburg, Cologne and Düsseldorf.
Image rights: © Koelnmesse GmbH, Harald Fleissner
Contact us
sales@ubirch.com
+49-221-99988248