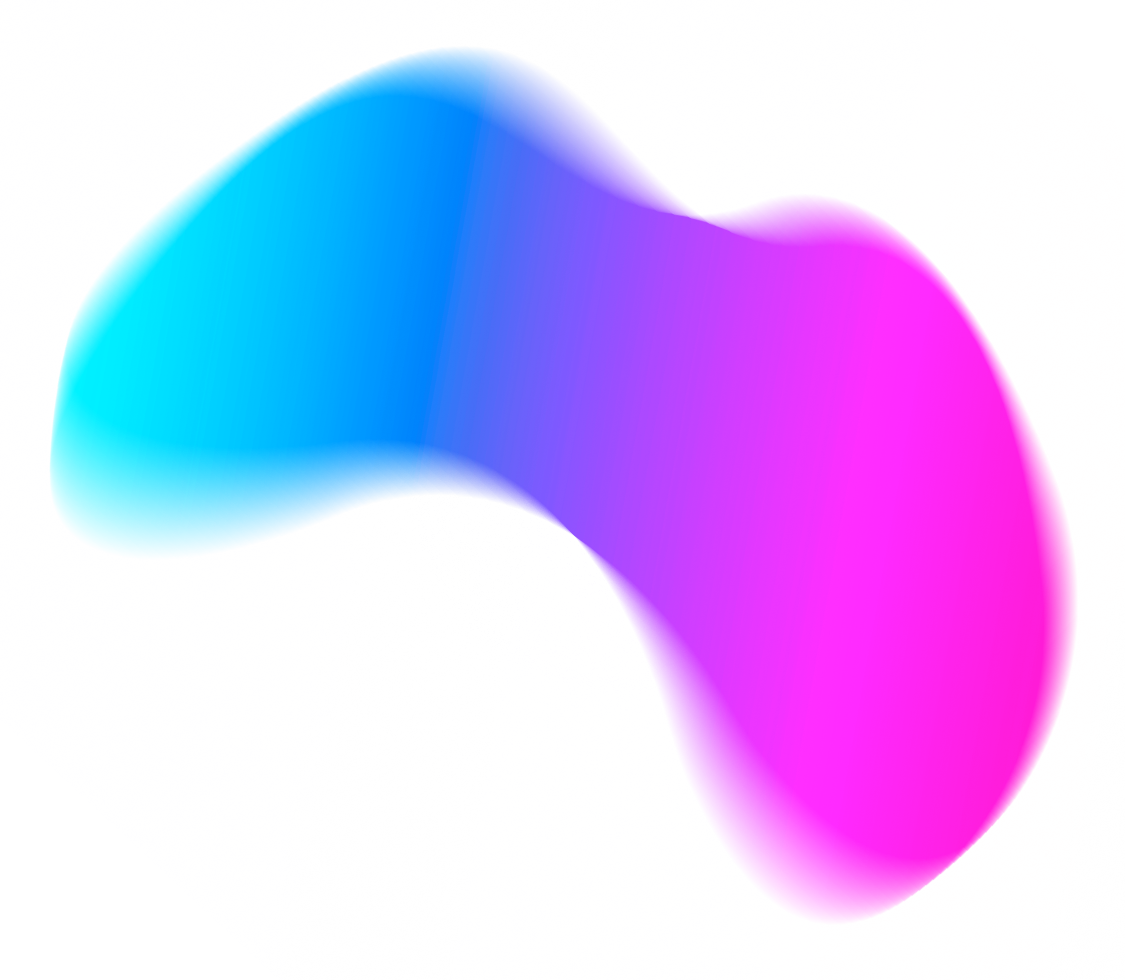 Blockchain is
waiting.
for you
and your ideas.
The UBIRCH founder's garage was a front garden. A fast-growing technology start-up, we now have offices in Berlin, Cologne and Munich.
What's more, there's room for you to help us grow UBIRCH blockchain technology. And create a digital world in which transferring complex IoT data is incredibly secure regardless of time or place. Regardless of your job description, at UBIRCH we offer some smart tools and features that help to make working us with a pleasant experience.
fair, competitive salary
maximum working-hours and locational flexibility
free choice of notebook, operating system and smartphone
work-life-cycle-balance: JobRad funding for a subsidised bicycle
bonus programs
financial and organisational help to relocate
Here you can find our current job offers. We also welcome initiative applications, send us your data to jobs@ubirch.com.
To see the jobs, you need to enable marketing cookies. We use the service provider join.com to manage our job ads.
You can also view the job ads directly on Join.com by clicking the button below.
Contact us
sales@ubirch.com
+49-221-99988248