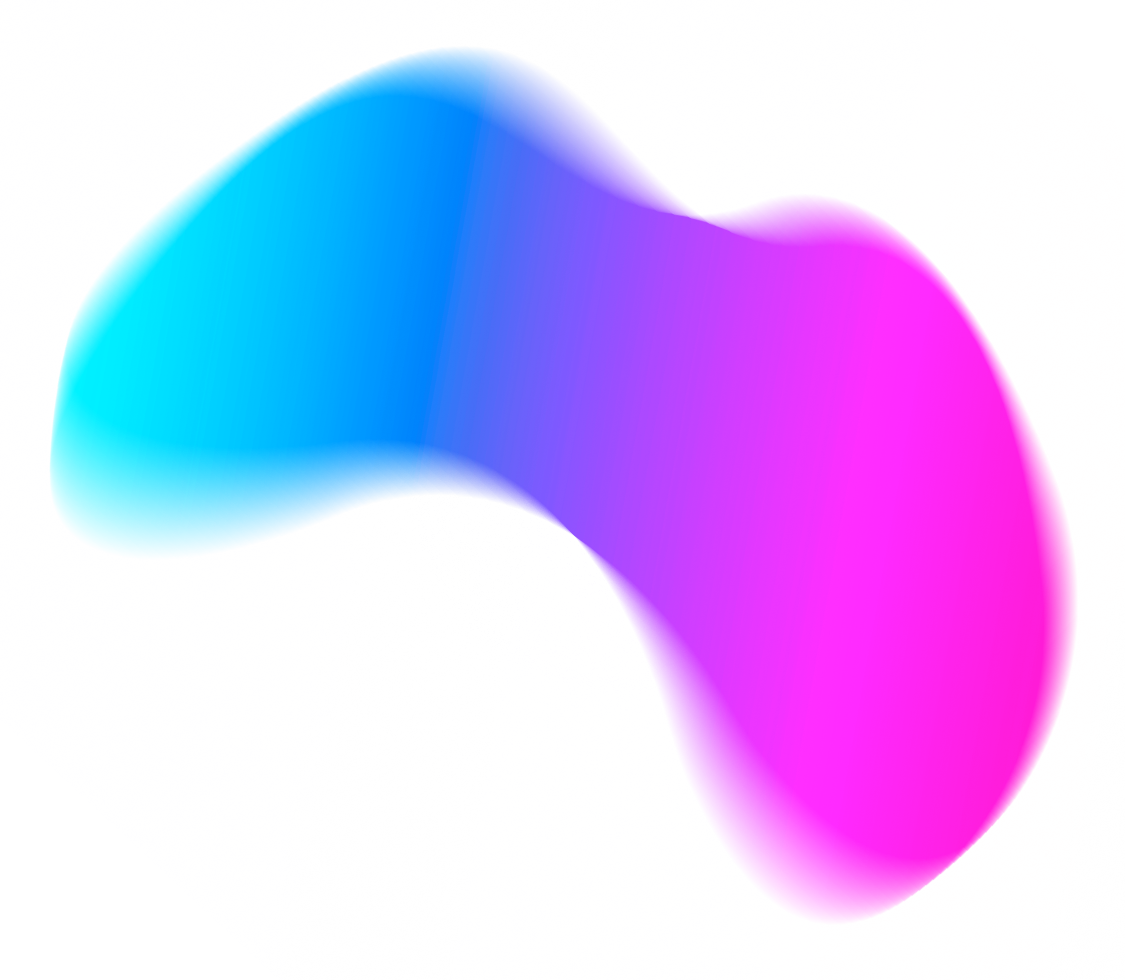 Interesting facts
about
UBIRCH
Cyber Security
In our download section you will find all the latest publications, photos as well as information material on UBIRCH available for journalists.
Facilitating digital Transformation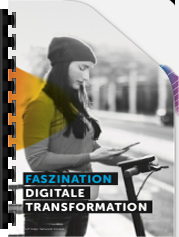 With every process and data-based business model relying on a digital twin, the UBIRCH solution to a fully networked world uses robust cryptography and blockchain technology to seal each data packet at the point of data acquisition before it moves from the physical to the digital world.
Download PDF
Use Case – Industry 4.0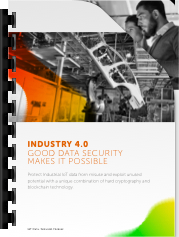 Good data security makes it possible. Protect Industrial IoT data from misuse and exploit unused potential with a unique combination of hard cryptography and blockchain technology.
Download PDF
Platform for Data Integrity – Overview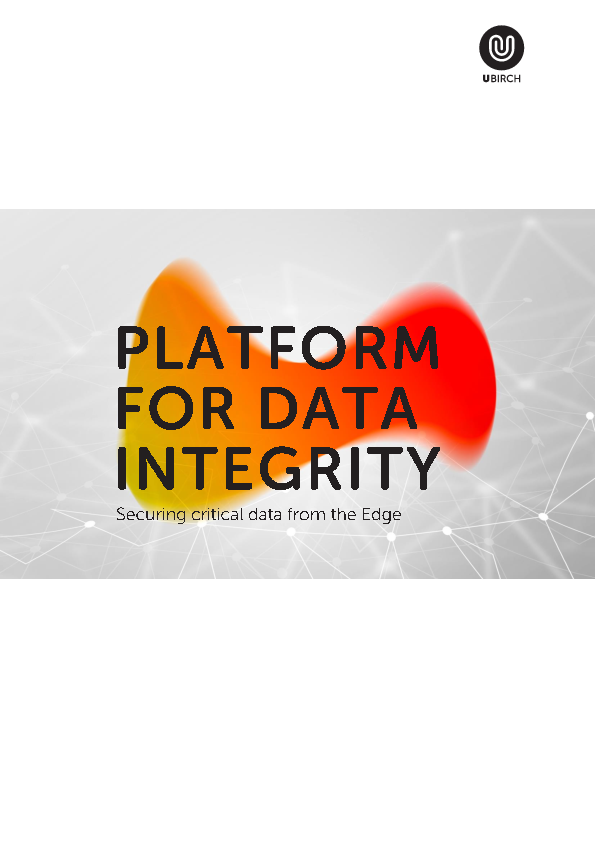 By combining well-established cryptographic signatures with blockchain technology, UBIRCH has created an innovative and highly efficient method of securing trust in IoT data forever. We call it Blockchain for Things.
Download PDF
ubirch & regio iT in the Microsoft Azure Cloud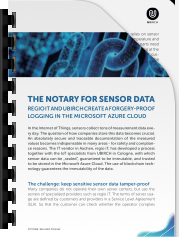 The notary for sensor data. Regio IT and UBIRCH create a forgery-prooflogging in the Microsoft Azure Cloud.
Download PDF
Blockchain on a SIM card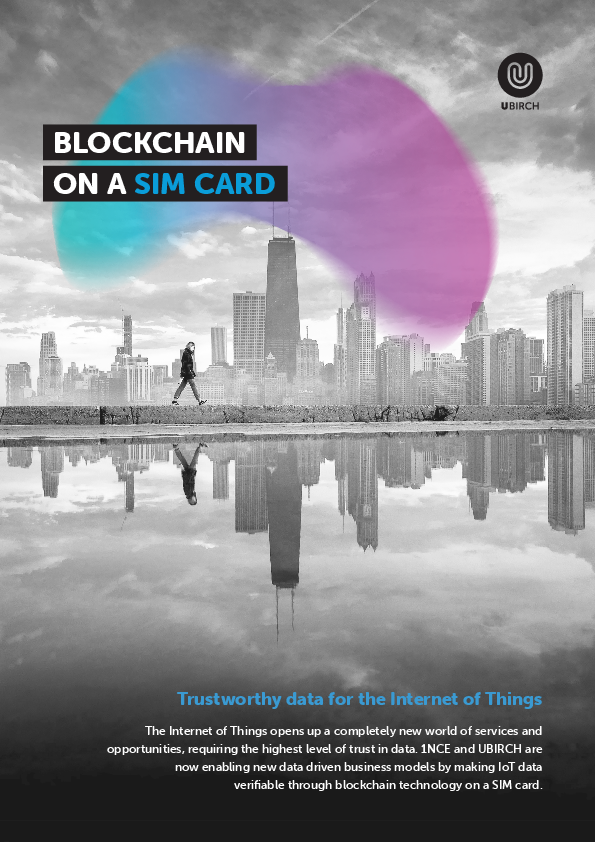 The Internet of Things opens up a completely new world of services and opportunities, requiring the highest level of trust in data. 1NCE and UBIRCH are now enabling new data driven business models by making IoT data verifiable through blockchain technology on a SIM card.
Download PDF
Contact us
sales@ubirch.com
+49-221-99988248