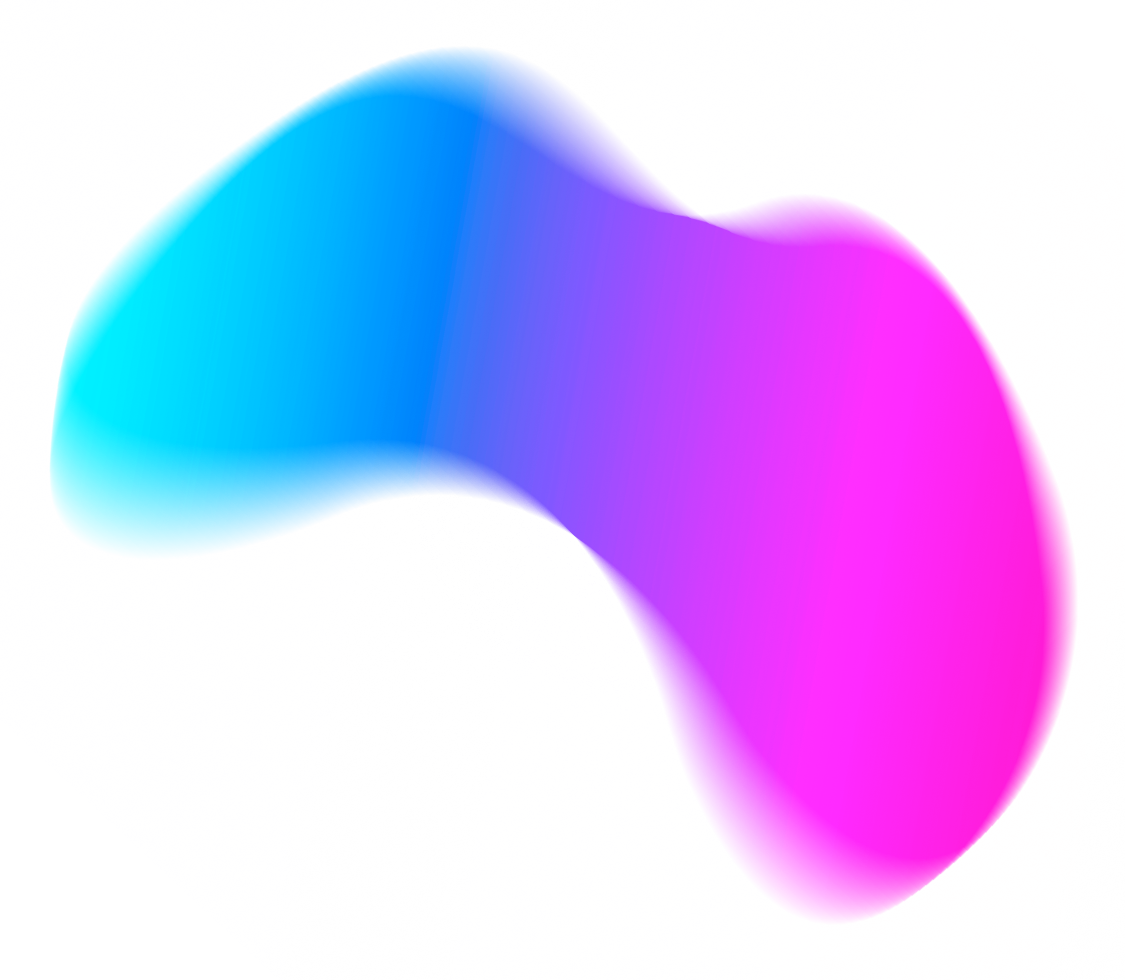 We'd love to help you. For all your questions and suggestions about UBIRCH you are at the right place.
No matter whether you are interested in the latest insights from the world of UBIRCH world, want to subscribe to our newsletter, need more information about our IoT workshops and our partnering programme, want to get to know us personally, we here for you.
If you can't squeeze your request into a box or you just want to give us your feedback? Then send us a message. We look forward to hearing from you.
Office Cologne | GER

Im Mediapark 5
50670 Köln
Germany
Tel. +49 221 999 88 230
Office Berlin | GER

Gürtelstr. 25
10247 Berlin
Germany
Tel. +49 30 95999 6500
Office München | GER

Ringseisstr. 3 Rgb
80337 München
Germany
Tel. +49 89 12224 6380
Office Orlando | USA

Get in touch with our contact person in the USA
Tel. +1 407 337 24 81
OFFICE Tel Aviv | ISR

6 Hachoshlim Street
P.O.Box 12390
Herzeliya Pituach
Israel 46733
Tel. +972 52-587-3337
OFFICE DUBAI | UAE

Ubirch Cyber Security LLC
The H Dubai, Office Tower 17th Floor
Sheikh Zayed Rd.
Dubai
United Arab Emirates
UAE: +971 58 503 6547
GER: +49 172 423 5533
Contact our team
We look forward to hearing from you.

For information on how the federal government's digital vaccination certificate
works and further questions about the digital vaccination certificate, please refer to the FAQ of the Federal Ministry of Health:
To the FAQ of the Federal Ministry of Health
Please note, we cannot provide you with a vaccination certificate.
Contact us
sales@ubirch.com
+49-221-99988248