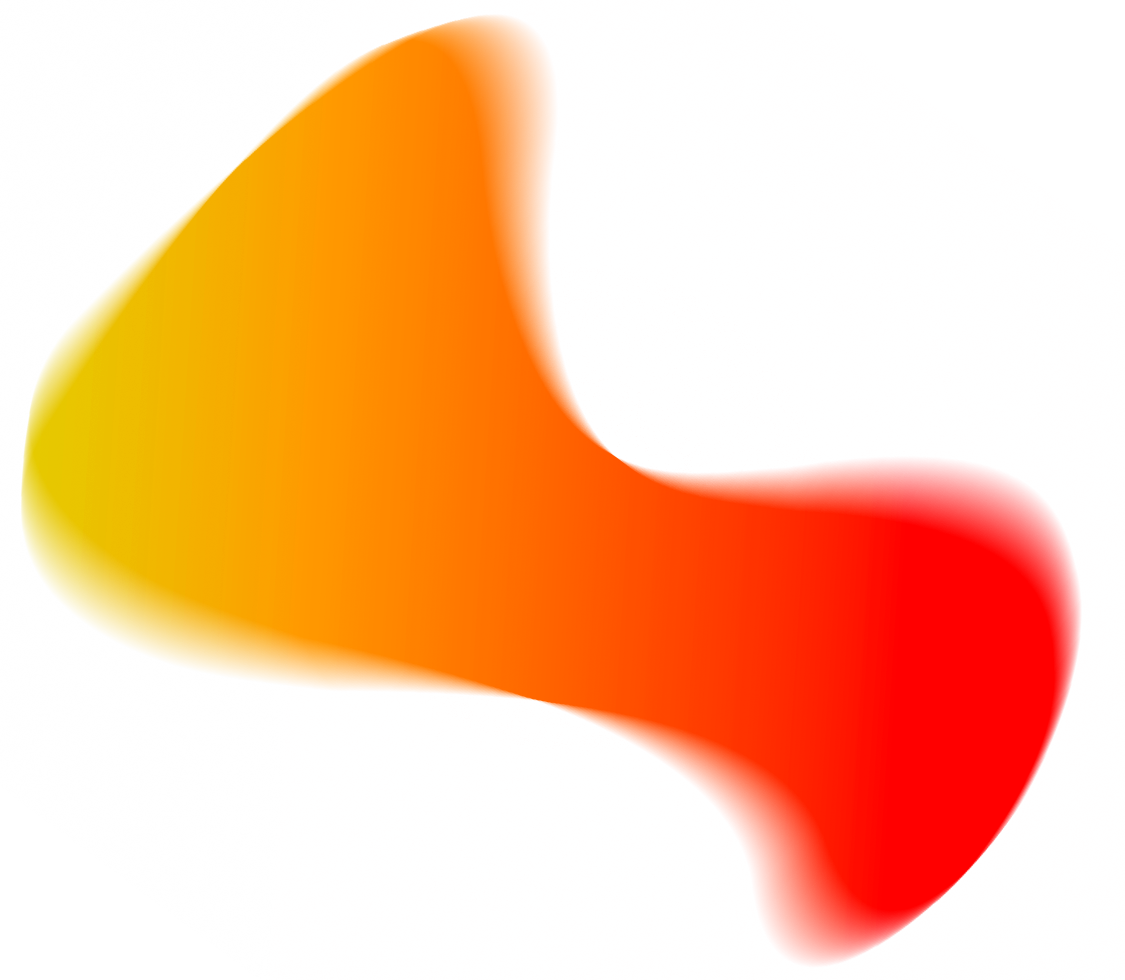 Easy

Solutions




for

verifiable




ESG

certifcates
A growing number of companies are treating their ESG balance sheet in the same way as their financial records. The new EU CSRD directive even requires to report sustainability information for most companies in the EU in a verifiable form. A carbon footprint of a company can decide whether it is a good target for an acquisition, or not. This also creates a growing threat from ESG fraud and new liabilities. Solutions where ESG/CSRD data is recorded in a verifiable way automatically are needed.
With the UBIRCH Trust Platform and it's unique capability to record data in different situations from sensors in a chimney to a web-based form for entering basic data the perfect solution for verifiable ESG/CSRD data has arrived. This is also becoming increasingly important for environmental management systems in accordance with ISO 14001 and the new reporting standards out of the CSRD directive to generate auditable evidence of activities.

ESG/CSRD
Certificates
More and more companies are treating their ESG balance sheet with almost the same attention as their financial one. The new EU CSRD directive imposes binding rules on this, which will bring new requirements for many companies. We offer simple solutions for auditable ESG certificates.
Learn more

Identity Solutions for Web3 and Wallets
Digital Identities are an important building block for Wallets and Web3 offerings. We are offering a tokenized Identity-Proof that comes as a Souldbound-Token for Web3 or can support any digital Wallet-Project.
Visit KYCT.XYZ

Digital Healthcare Solutions
Digital Health Records are our passion. The UBIRCH Trust Platform allows to digitize health records in a privacy friendly and interoperable way.
Learn More
Contact us
sales@ubirch.com
+49-221-99988248