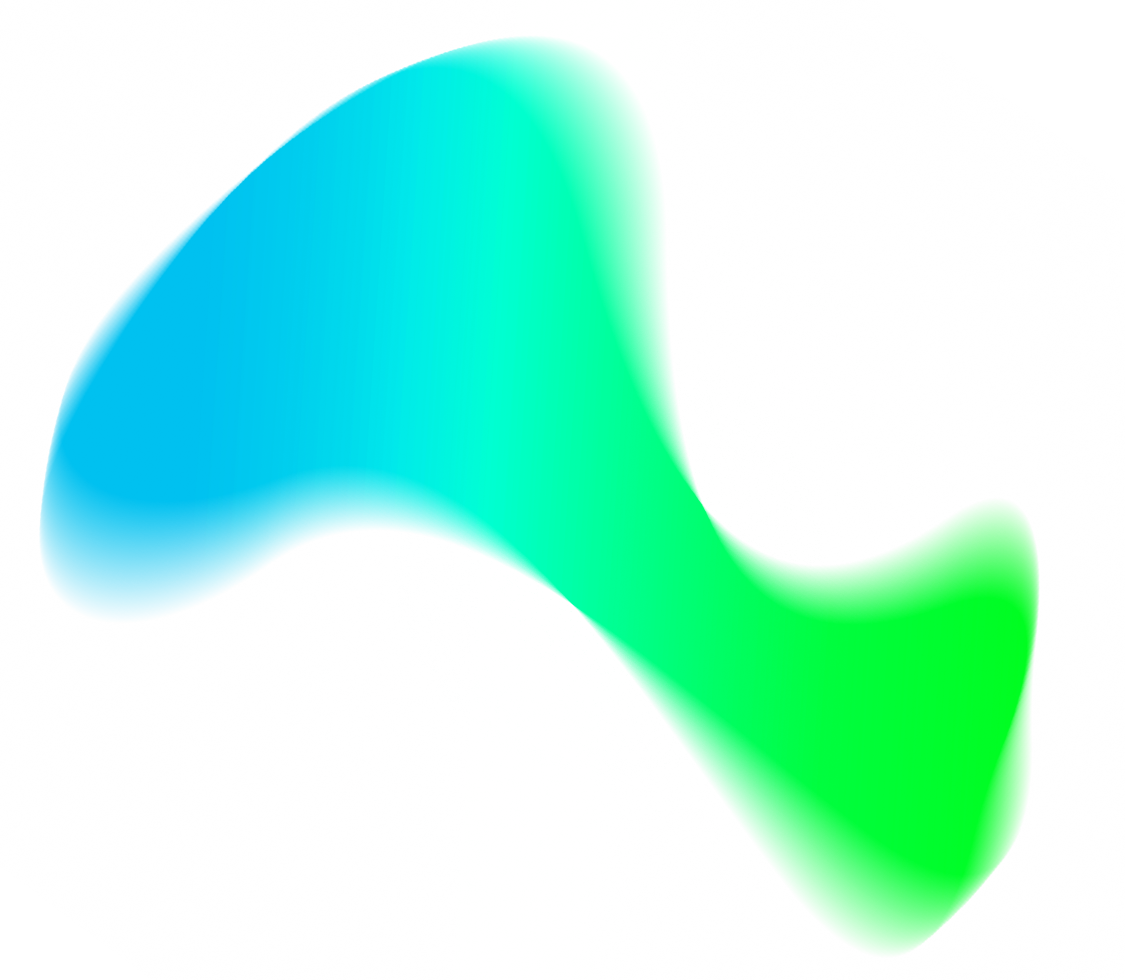 Collecting and consolidating ESG data is one of the biggest challenges currently facing many companies. UBIRCH has developed technology to certify ESG data at source and convert it into a machine-readable form.
UBIRCH is a specialist in securing data at source. Our technology can be used whenever data needs to be collected and verified from different sources - as is the case for ESG/CSRD reporting, for example. With our Easy Certifier this is possible with a simple web-based solution, but we also provide corresponding API calls or can collect data directly from IoT sensors of the customer.
How it works

Before data is transferred from the physical to the digital world, we seal every single data packet directly at the point of data capture using robust cryptography and block chain technology. This creates an unalterable "chain of trust" that guarantees at source that IoT data is not manipulated, duplicated or deleted. The data can be verified by any recipient anytime, anywhere, just as if they were at source.
UBIRCH Nano Client & Easy Certifier

One of the two components for the UBIRCH solution to certify critical data is the Nano Client, a small and lightweight software library. Designed for edge devices, tiny MCUs and SIM cards as well as for signing and chaining data into the blockchain-based UBIRCH protocol, the library is used directly at the source of the data acquisition. In other cases data can be certified via Web-APIs or our UBIRCH Easy Certifier solution.
UBIRCH Trust Service

Our Trust Service completes the UBIRCH solution package. The user-friendly cloud service anchors IoT data in the blockchain or other trust-frameworks and allows users to check the authenticity and integrity of the received data via a REST interface. This is how simple and effective UBIRCH data security can be for digital twins and other forms of critical data.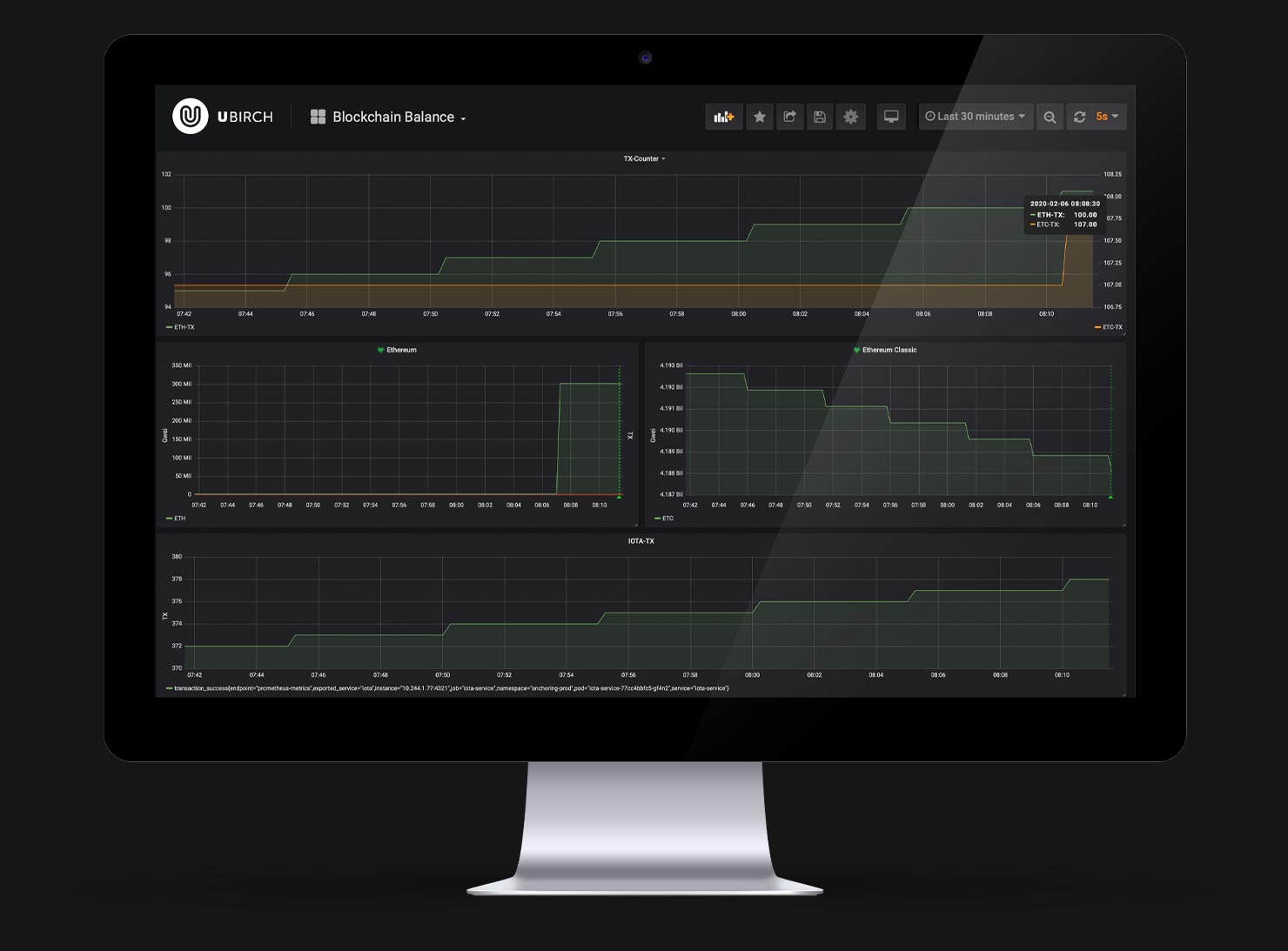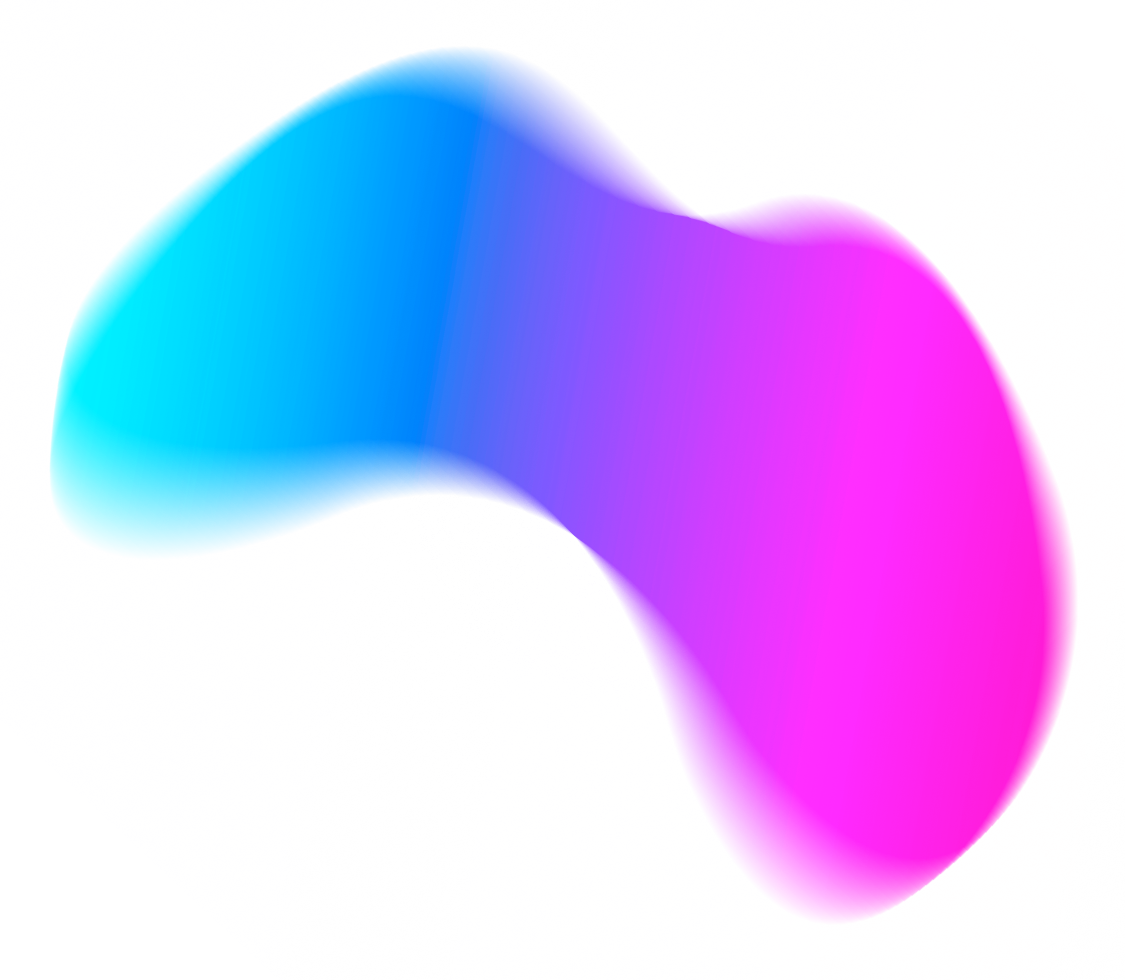 The world's first
blockchain-
on-a-SIM solution
In collaboration with our partners G+D Mobile Security and 1NCE, we have developed the world's first solution that combines block-chain-on-a-SIM with connectivity services. The new service unites the security standards of mobile telephony with those of block-chain technology.
The solution works like a block chain that starts at the point of data generation, the IoT sensor. A private key located on the SIM card seals the IoT data. In the backend, these micro certificates are then stored in a so-called Merkle tree and anchored in public block chains. This creates an unchangeable and irrefutable data set for each individual sensor. Since the protocol is bidirectional, an IoT sensor can also check incoming data packets for authenticity and integrity. This provides efficient protection against unauthorized commands or unknown sources. The benefits for customers are enormous, since IoT data can be verified during each processing operation and new data-driven business models such as smart contract insurance are supported. Since only verifiable packets are processed, it also offers protection against major hacker attacks such as "man in the middle" or "packet duplication/suppression".
Thanks to UBIRCH secured data, there are no limits to the scope of new data-based digital business models. We have put together some examples from different industries for you.
Discover the applications
You recognize digital transformation's potential and would like to know how trustworthy data can benefit your company? We have got some answers for you.
Make an appointment
As a multichannel media marketer, we are already planning for the responsive city of the future – something IoT technologies will play a decisive role in.
The way UBIRCH secures data strikes us as providing a good solution to a number of challenges that arise.
Parametric assurances will become increasingly important in the future – but we also need solutions to obtain reliable IoT sensor data.
UBIRCH uses the intelligent application of blockchain technology to provide an exciting solution.
Developing a IoT device involves solving a whole host of problems including certification, user experience, battery life and firmware.
Thanks to UBIRCH's solution we were able to solve our IoT data security issue very easily. At the same time, the UBIRCH system has enabled us to add a strong additional feature to our product without having to develop it ourselves.
Digital twins are key to digital transformation – these duplicates are often generated by data from IoT sensors.
UBIRCH technology offers the unique opportunity to intrinsically secure such data. I see great potential especially when it comes to integrating the UBIRCH solution on SIM cards.
Where industrial IoT applications are concerned, it is usually extremely important that data from IoT devices can be distributed securely - especially when we are working in complex IoT ecosystems.
In terms of solving this problem, the UBIRCH solution looks to hold great promise.
Ubirch renders the data from our clients' facilities invoiceable, thus making it available for pay-per-use business models.
What we especially like about the Ubirch solution is that the Ubirch client can be easily implemented in any IIoT solution.
UBIRCH has the best solution that is scalable. We love working with UBIRCH API.
We really appreciate how you support small businesses as well as big businesses.You provide capabilities for all.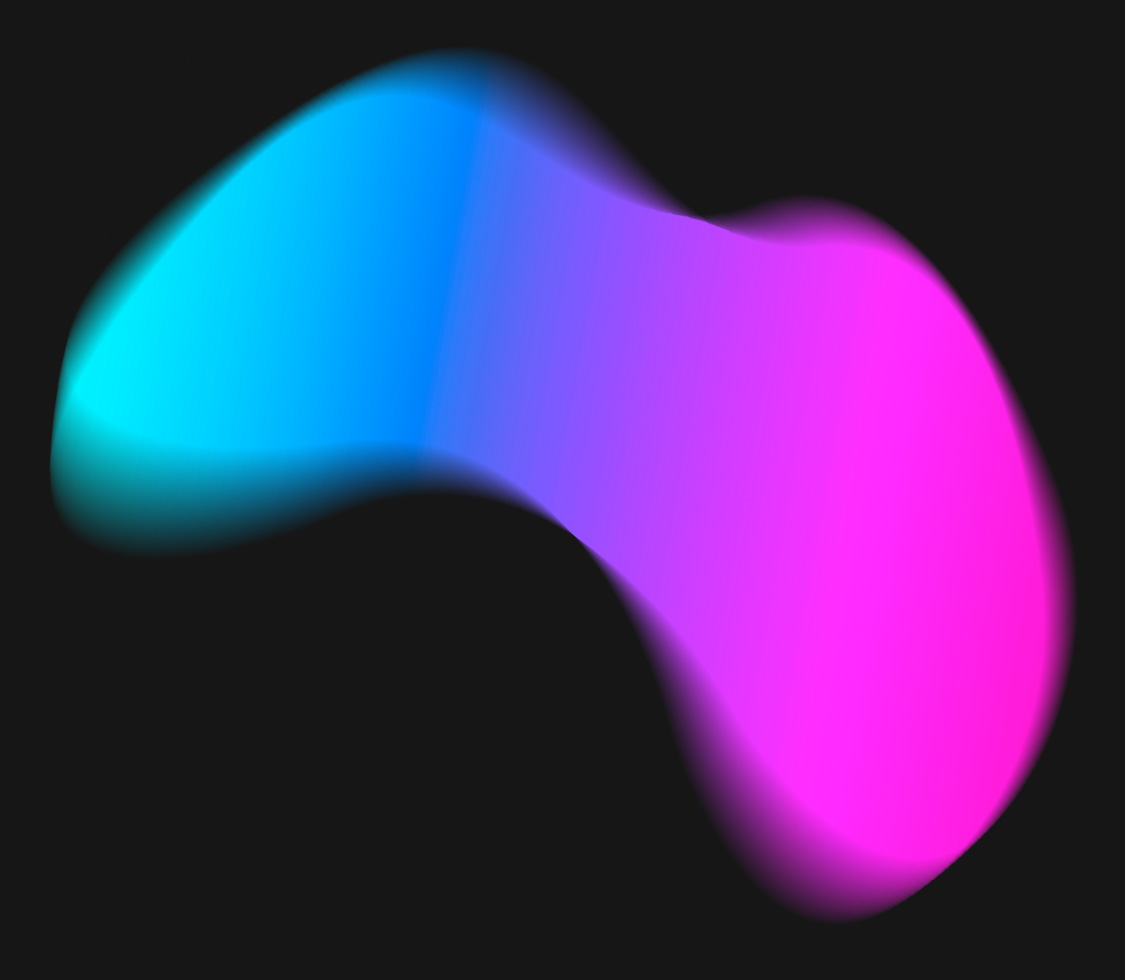 Contact us
sales@ubirch.com
+49-221-99988248