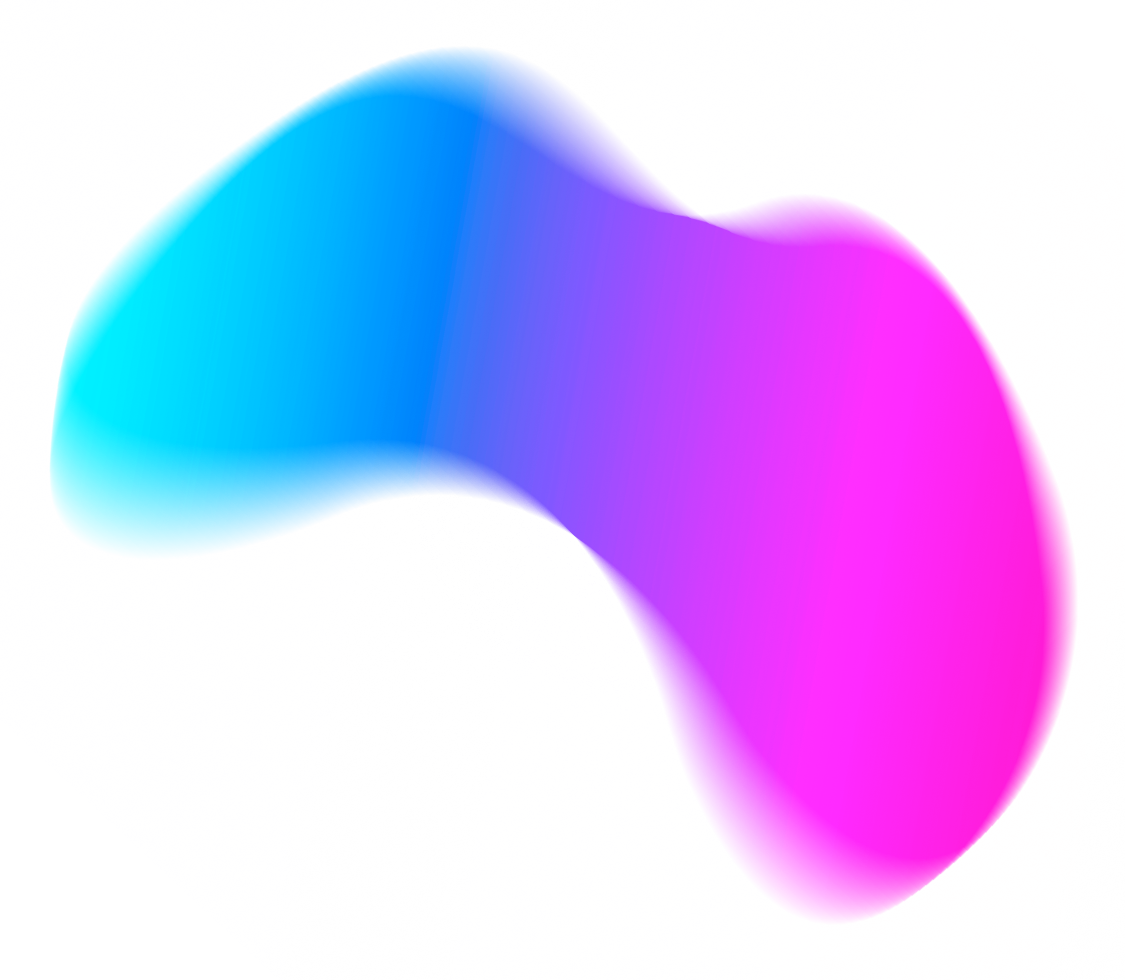 In order to fully realise the potential of UBIRCH blockchain solutions, we rely on trust-based partnership with a number of renowned companies at the forefront of digital transformation.
This could involve the development of innovative data-driven business models, new applications for cyber security or visionary solutions for secure identity management. Together, we are working to help realise the next industrial revolution and are integrating UBIRCH technology into a total solution that will make our fully networked world not only smarter but also more secure.
The T-Labs team at Deutsche Telekom is driving the digital transformation of communications services – with projects involving block-chain technology, smart city concepts, AI and New Media Experience and relevant solutions for internal and external stakeholders.
to the site
Lufthansa Industry Solutions supports the digital transformation of businesses by providing IT consulting and system integration services. Primarily, for the aviation industry but also various other sectors such as healthcare, automotive, logistics or the energy industry.
to the site
Microsoft is a leading provider of Industrial IoT applications. It uses the UBIRCH solution to successfully implement cloud computing based on Microsoft IoT components in the Azure Blockchain.
to the site
GS1 barcodes are scanned over six billion times a day and are the universal standard in global commerce. Our 24 standards in over 20 industries are the global language for efficient and secure business processes, valid across company boundaries and continents.
To the site
G+D Mobile Security is a leading cyber security and secure identity management specialist that offers products and solutions for the financial and mobile sector, health insurance companies, private companies and public transportation.
to the site
Reply is a leading IoT project network. To be able to deliver the most demanding customer projects in an integrated manner, UBIRCH is networked with relevant Reply entities.
to the site
As a full-service provider, The unbelievable Machine Company GmbH (*um) implements demanding digital projects and is a specialist for Big Data (Data Science and Data Engineering) and Cloud Services.
to the site
Crout is a specialist in IoT solutions based on industrial SIM cards. With many years of experience in telecommunications, the company offers customized, internationally available M2M services.
to the site
The Center for Connected Industry at RWTH Aachen University specializes in developing industrial solutions for logistics and production on the basis of the latest technologies with partners.
to the site
Aachen-based regio-IT is a IT solutions provider for the public sector and regional businesses. Using UBIRCH technology, regio-IT's block chain solutions can be implemented that require particularly incorruptible sensors.
to the site
Cumulocity IoT makes complex IoT projects easy using a single IT architecture that involves everything from edge to cloud and onsite. The Cumulocity platform is designed to be open and allows real-time IoT data handling without the need for complex software development and coding.
to the site
1NCE is the global Tier-1 IoT carrier and provides comprehensive managed services for the connectivity of IoT applications such as asset tracking, tank monitoring, vehicle telemetry, smart metering or waste management.
to the site
grandcentrix is an IoT Solution Provider for Smart Products, Internet of Things, Smart Home and Smart Energy. With over 150 experts on board, the company's expertise covers the entire technology and user experience for future proof large-scale IoT production.
to the site
Katulu offers end-to-end solutions for companies that want to develop Industrial IoT solutions. Our services include business model and market entry consulting, program governance, plus the creation, implementation and operation of OT, IT and cloud solutions.
To the website
The IoT startup aconno was founded in 2015 in Düsseldorf by Miroslav Šimudvarac and Thomas Hollwedel. The aconno GmbH offers a product portfolio of different sensor and beacon solutions for various IoT and Industry 4.0 applications, as well as the development of customized hardware products.
to the site
recover is your digital contact list. Guests and visitors check in via QR code and transmit their contact data encrypted. This only takes a few seconds, is simple, hygienic and above all one thing: secure! You don't need printed lists, you don't need to disinfect pens, you don't need to organize a safe storage of the lists and you effectively protect your guests' contact data from prying eyes.
to the site

govdigital was founded in December 2019 and is a nationwide cooperative for the integration of innovative IT solutions in the public sector.
to the site
SEED Group is a diversified Group operating in industries including technology, healthcare, tourism & hospitality, and real estate. Since its conceptualization in 2000, the group has transformed into a front-runner in multiple business sectors.
to the site
Bilfinger Digital Next GmbH – a corporate startup of the leading international industrial service provider Bilfinger - enables the successful digital transformation of the process industry with state-of-the-art digital solutions in combination with a deep understanding for the industry.
to the site

Inproma is a media and design agency in Wuppertal with strong conceptual and consulting skills. It operates the portal: Hygiene Ranger. The Ranger app enables the digital management of rapid testing, testing and vaccination centers in companies, centers and pharmacies; by using it, the time spent in the testing center can be greatly reduced. The app automates the exchange of information between the test center, clients and the health department, in the case of positive Corona test results or in the follow-up of suspected COVID-19 cases. In addition, Hygiene-Ranger® is available for guest and visitor data collection in gastronomy, sports clubs and businesses.
to the site

Corussoft GmbH has been developing individual software and database solutions for industry and medium-sized businesses for more than 15 years. Their customers include DAX corporations as well as the largest trade fair companies and event organizers in Europe. With their highly qualified developers, project managers, technical writers and UX/UI designers, they are the market leader for software solutions in the trade fair industry for innovative online and mobile applications. Their product range includes digital event platforms and apps for use at physical and hybrid trade fairs.
to the site

The WAGO Group is one of the internationally trend-setting providers of connection and automation technology as well as interface electronics. The family-run company is the world market leader in the field of spring clamp technology. WAGO has grown steadily since it was founded in 1951 and today employs around 8,600 people worldwide, around 4,000 of them in Germany at the headquarters in Minden in East Westphalia and in Sondershausen in Thuringia.
To the site

As a company of the Bundesdruckerei Group, D‑Trust provides legally compliant and certified trust services that include digital certificates and electronic signatures. These services meet the highest security standards of state-of-the-art infrastructures and enable secure digital identities for companies, public authorities and private individuals.
To the site
Contact us
sales@ubirch.com
+49-221-99988248