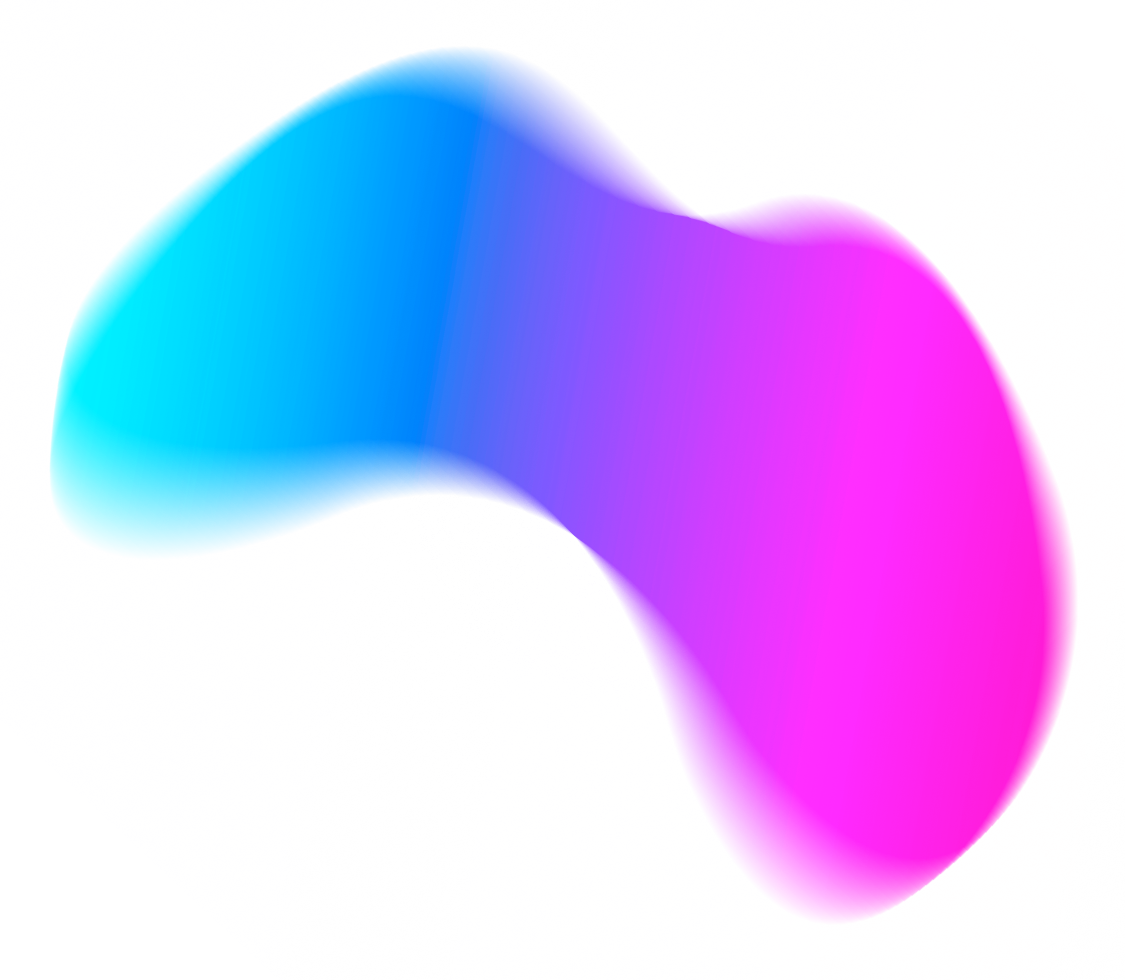 On its way to the US:
Once again, Ubirch
secures a place in
the US programme
of German Accelerator
Cologne, Germany, April 13, 2022 - Cologne-based cybersecurity company Ubirch has successfully held its own in front of an international jury for the second time and is once again participating in the German Accelerator programme. For the winners of the current selection round, an intensive programme with workshops, individual mentoring and networking events will now begin. German Accelerator is funded by the Federal Ministry for Economic Affairs and Climate Action and helps start-ups to make the big leap across the pond to enter new markets, with programme locations in New York, Silicon Valley, Boston, as well as in Asia.
Stephan Noller, CEO and co-founder of Ubirch: "Our goal for the near future is to internationalise Ubirch, especially by entering the US market. We are therefore very pleased to have been selected once again to participate in the German Accelerator Programme. We have further optimised our solution with regard to the American market requirements. Now we need to increase visibility by expanding press and marketing contacts and ideally find an investor to scale faster internationally."
"German Accelerator will support Ubirch on its way to the US. Through the intensive cooperation with our mentors and their network, contacts to US investors, potential customers, and partners, we offer participating start-ups the ideal conditions to expand successfully into the American market," explains Christian Jorg, Managing Partner of German Accelerator in the US. As the programme is supported by the Federal Ministry for Economic Affairs and Climate Action, Ubirch and its fellow campaigners do not have to hand over company shares or pay a participation fee.
The pre-selection for the German Accelerator finals takes place via an online application. To participate, the company must convincingly present its business idea, status and outlook. The online application is supplemented by selection interviews with various mentors, who will later support the start-ups in the USA. At the end, the most promising companies are selected from all applications in a final pitch round for the respective programme in the US or in Asia. Since its launch in 2012, German Accelerator has already supported more than 500 start-ups in their international expansion, including Celonis, N26, ProGlove and yfood.
About German Accelerator:
German Accelerator empowers German startups to scale globally. They take high-potential companies on a fast-paced learning journey to understand, discover, and access the world's leading innovation hubs in the U.S. and Asia. Through highly-customized programs, mentoring from dedicated experts, as well as access to a vast network of business partners and investors, they help startups from all stages and across various industries on their way to international success. Since launching in 2012, German Accelerator has nurtured over 500 startups which have raised more than US$4.9 billion in funding so far. German Accelerator is run by German Entrepreneurship GmbH and is proudly financed by the German Federal Ministry for Economic Affairs and Climate Action (BMWK). Visit www.germanaccelerator.com for more information.
About UBIRCH:
The technology company UBIRCH is a provider of digital proof of data. The cloud-based solution brings security to data-driven processes and creates trust between multiple parties by enabling all parties to verify the authenticity and integrity of the received data. Founded and led by experienced specialists in cryptography, blockchain and data-driven business models, UBIRCH combines robust cryptography and modern blockchain technology in an innovative, easy-to-integrate SaaS solution. Together with a consortium, the Cologne-based company developed and operates the EU's COVID digital certificate for Germany. You can find more information at www.ubirch.com.
Contact us
sales@ubirch.com
+49-221-99988248