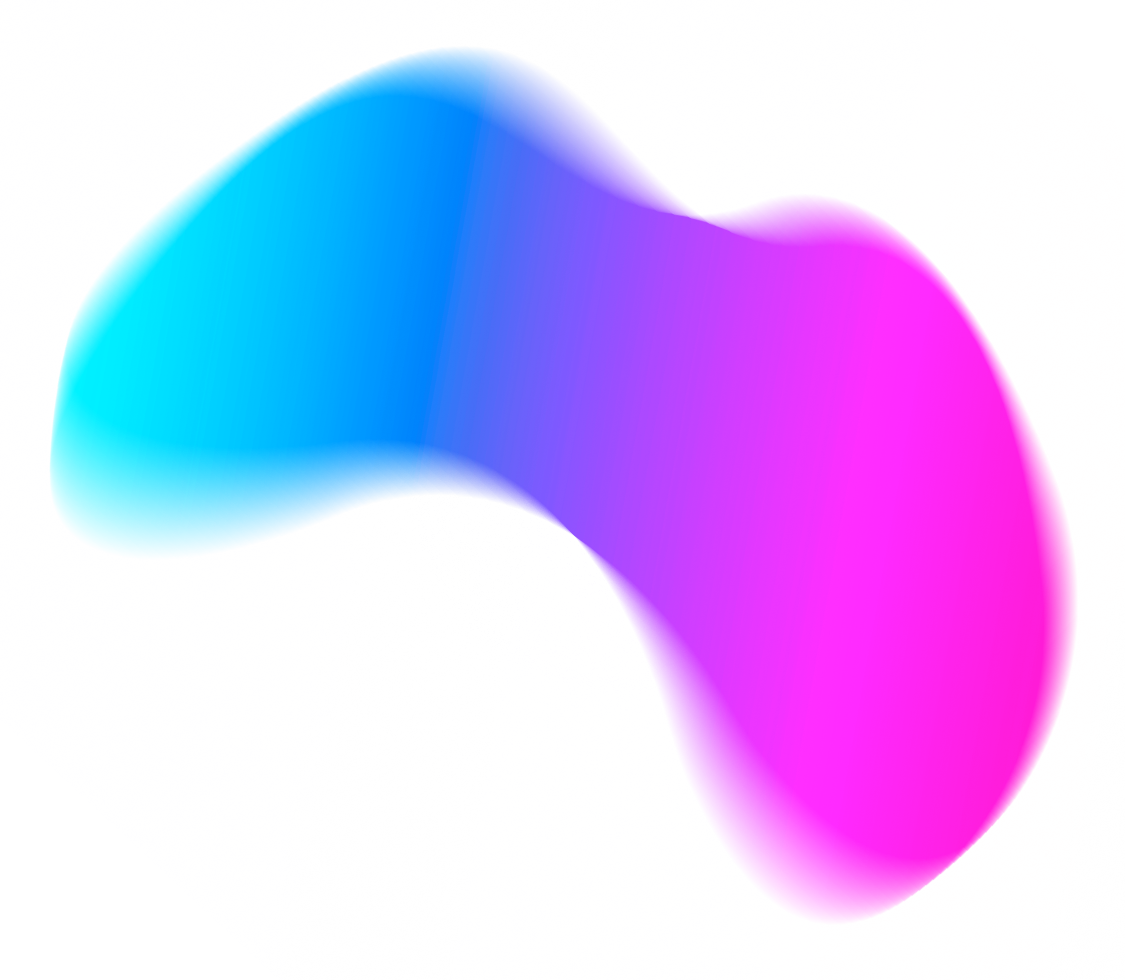 Cannabis Legalization
in Germany
Ubirch and GS1 Germany
develop digital model for
secure and transparent
supply chains
Cologne / July, 19 2022. On the occasion of the International Cannabis Business Conference (ICBC), Europe's most important B2B trade fair around cannabis, the Cologne-based companies Ubirch and GS1 Germany announce their plan to develop a model for a traceable supply chain of cannabis. This is being done as part of a partnership and against the backdrop of the announced legalization of cannabis.
The technology company Ubirch and the standardizer GS1 Germany bring together profound know-how on the topic of data-driven processes and secure supply chains. The legislative process for the legalization of cannabis in Germany announced in the coalition agreement of the current federal government, which is to enable the distribution of cannabis to adults for consumption purposes in licensed stores, has not yet started and many questions are currently still open. Nevertheless, GS1 Germany and Ubirch plan to develop a model to secure supply chains in the German cannabis market in order to be able to offer a solution at the time of legalization.
"We can benefit here from the experience from Canada, where licensed manufacturers are using GS1 global standards to identify cannabis and cannabis-related products (such as accessories) and enable traceability in the supply chain with the start of legalization in 2018," said Thomas Fell, CEO GS1 Germany. "Now for Germany, to anticipate and envision a possible traceable supply chain, what that means in terms of safety, transparency and efficiency, is what we set out to do together with Ubirch."
"With the help of the globally established GS1 standards and the Ubirch technology, we will be able to develop a strong and modifiable model for controlled release cannabis in Germany," explains Stephan Noller, CEO of Ubirch. "Actors in the supply chain could thus be identified beyond doubt and data verified for authenticity and integrity – without costly and centralized systems. "We are simply following the logic of digital transformation here and creating security and trust on a very important point from a consumer protection point of view and thus adding value to the entire cannabis market."
Recently, Ubirch and other partners developed a digital certificate for medical cannabis. This solution gives patients the opportunity to prove beyond doubt that they are in legal possession of cannabis by means of a QR code on their smartphone. This can also play an important role in the legalization of consumer cannabis. The service is based on the principle of the EU Digital COVID Certificate for Germany, which was also developed by Ubirch together with a consortium on behalf of the German Federal Ministry of Health. Among other things, GS1 Germany is working intensively on a standard for the information-rich successor to the barcode in terms of transparency and traceability.
About Ubirch
UBIRCH is a data proof solution that brings security into data driven processes and establishes trust between multiple stakeholders. It's one cloud-based Proof Machine that enables everyone involved to verify the authenticity and integrity of data received. Founded and managed by experienced specialists in cryptography, blockchain and data-driven business models, UBIRCH is combining robust cryptography and modern blockchain technology into an innovative, easy to use SaaS product. Together with a consortium of renowned companies, the Cologne-based company has developed and is operating the official infrastructure of the EU Digital COVID Certificate for Germany.
www.ubirch.com

About GS1 Germany
In 1974, a barcode was scanned in a supermarket for the first time. This was the beginning of automated checkout - and the start of the GS1 success story. The machine-readable GS1 barcode with the GTIN included is now the universal standard in the global exchange of goods and is scanned six billion times a day on products. GS1 standards are the global language for efficient and secure business processes, valid across company boundaries and continents. As part of a worldwide network, we work with our customers and partners to develop market-driven, forward-looking solutions that directly impact their business success. Today, two million companies from over 20 industries worldwide use this language to uniquely identify products, locations and assets, to capture relevant data and to share it with business partners in value networks. GS1 – The Global Language of Business.
www.gs1.de
Contact us
sales@ubirch.com
+49-221-99988248