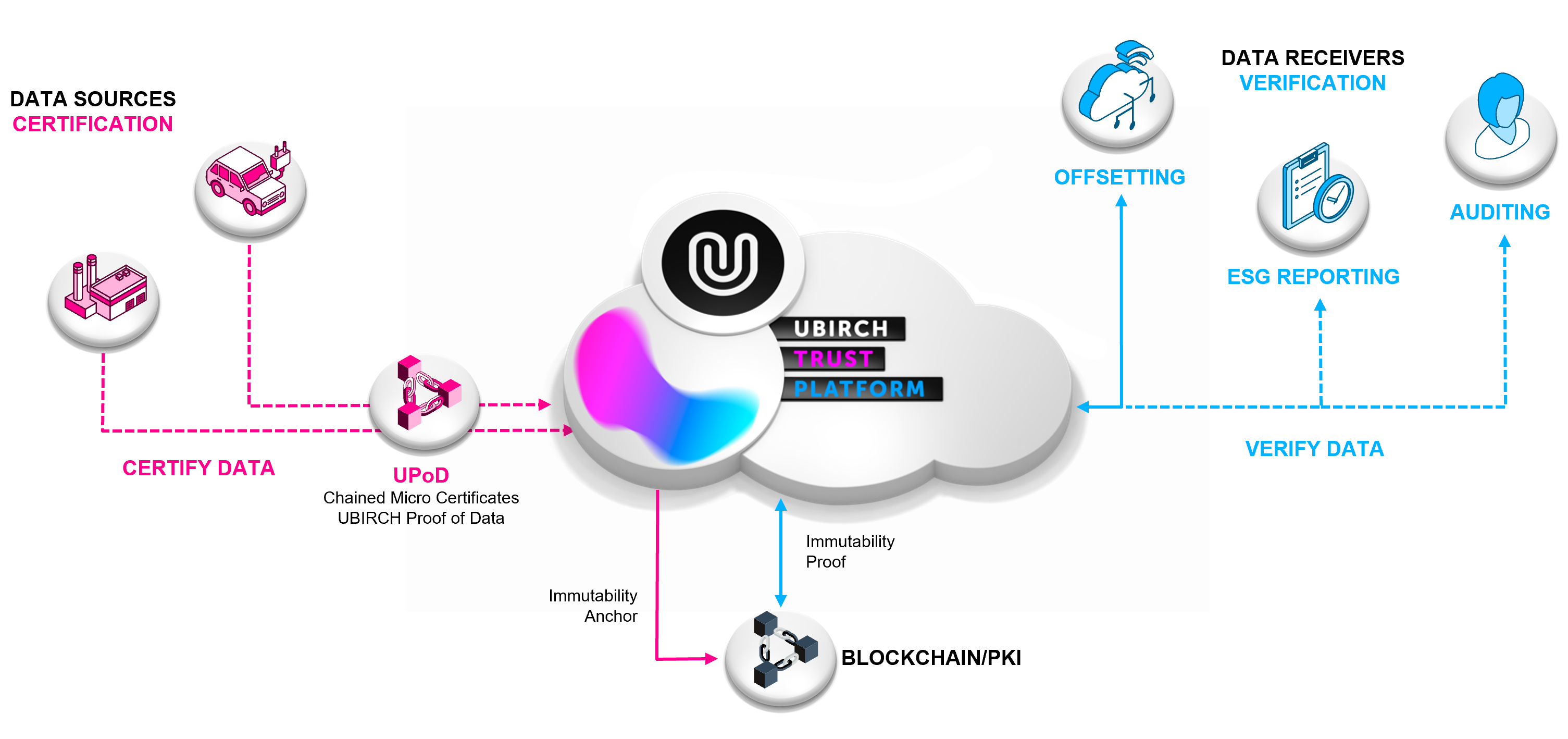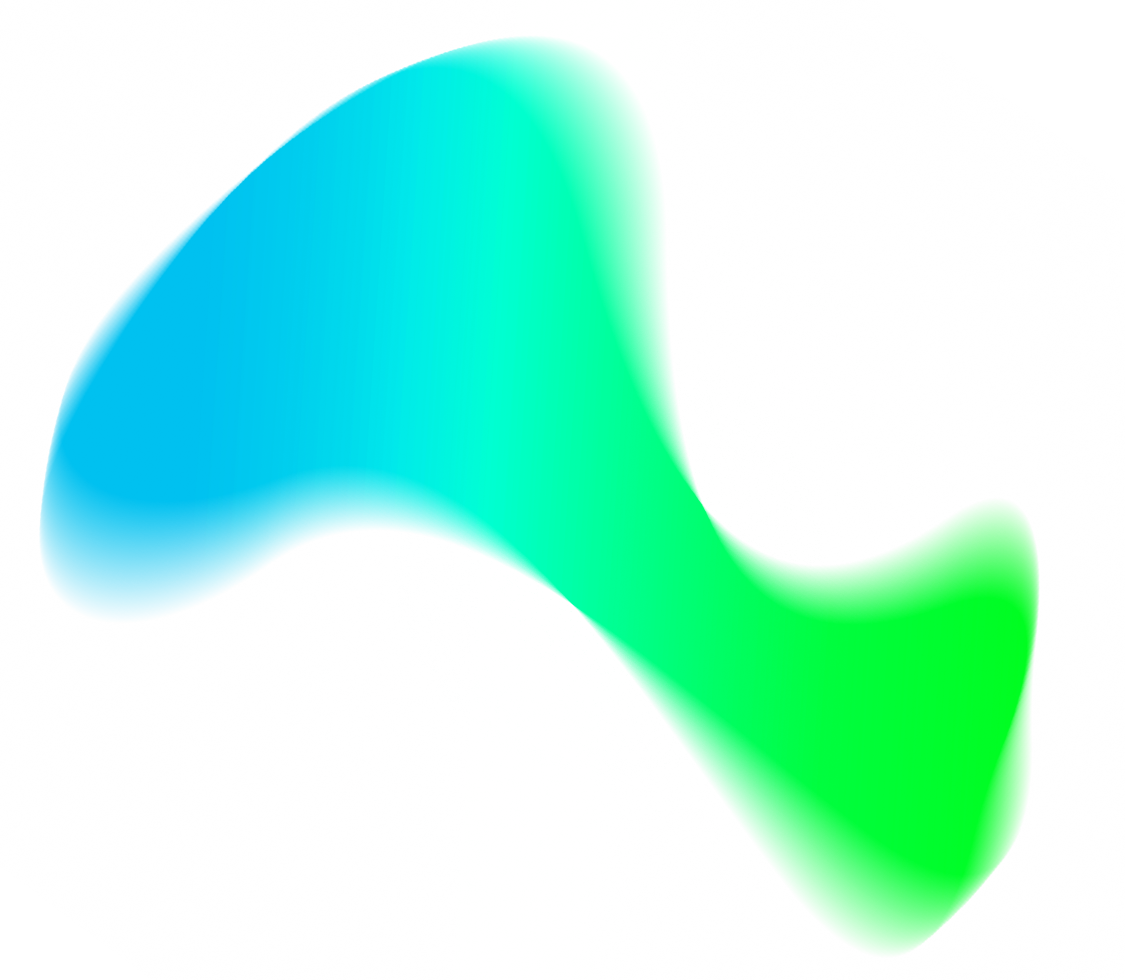 Easy solutions
for
verifiable
ESG certificates
A growing number of companies are treating their ESG balance sheet in the same way as their financial records. The new EU CSRD directive even requires to report sustainability information for most companies in the EU in a verifiable form. A carbon footprint of a company can decide whether it is a good target for an acquisition, or not. This also creates a growing threat from ESG fraud and new liabilities. Solutions where ESG/CSRD data is recorded in a verifiable way automatically are needed.
With the UBIRCH Trust Platform and it's unique capability to record data in different situations from sensors in a chimney to a web-based form for entering basic data the perfect solution for verifiable ESG/CSRD data has arrived. This is also becoming increasingly important for environmental management systems in accordance with ISO 14001 and the new reporting standards out of the CSRD directive to generate auditable evidence of activities.
Record CSRD sources reliably

For the CO2/CSRD balance, numerous sources of various kinds often have to be recorded and certified at high frequency. The trend in modern DMRV-Systems goes towards realtime monitoring instead of classical certification. The power consumption of a data center, the purchase of materials in production, logistics costs, services provided by subcontractors. Only with an intelligent hybrid solution that can capture and certify both sensors and complex input situations and source systems in the same way is this task manageable.
Smart Carbon Offsetting

New types of offsetting solutions allow digital ESG data to be fed in so that compensation can be initiated with pinpoint accuracy. Data from offsetting can also increasingly be recorded and offset in the form of small-scale digital certificates. This creates an auditable process from the emission to the planting of a tree.
On-Chain KYCT Solution

Reliable identification of the parties involved in the CO2 market is considered one of the most important current challenges. Ubirch is currently the only player that can offer both a certification for the carbon data and a matching on-chain KYC solution. This makes it possible to verify both the issuer of a certificate and the verification data generated by him/her at any time.

More Info on our KYCT Solution
For Auditors

The new EU-CSRD reports must also be audited and will certainly be subject to a great deal of attention from many sides in the coming years. With our solution, auditors can rely on the quality and authenticity of the data, as it is available in a technically certified form that can be audited on a case-by-case basis.
For ERP und ESG Systems

Providers of solutions for the collection and aggregation of CSRD-relevant data also benefit from our solution - which can be seamlessly integrated via APIs. Data can be read in and checked fully automatically. The aggregations and reports or even offsetting instructions are based on unfalsifiable data and thus deliver a whole new quality.
For Companies

Companies will have to face a completely new challenge - in the future, their sustainability reports will feature prominently in their annual reports, and they will have to make clear commitments to reduction targets. In this situation, a solution is recommended that leaves no questions regarding the data basis. And: Modern companies will take advantage of this and, for example, voluntarily offer their ESG balance sheets for scrutiny. This can create a whole new level of customer loyalty and trust.
Still

have




any

questions?




Ask

our

team

now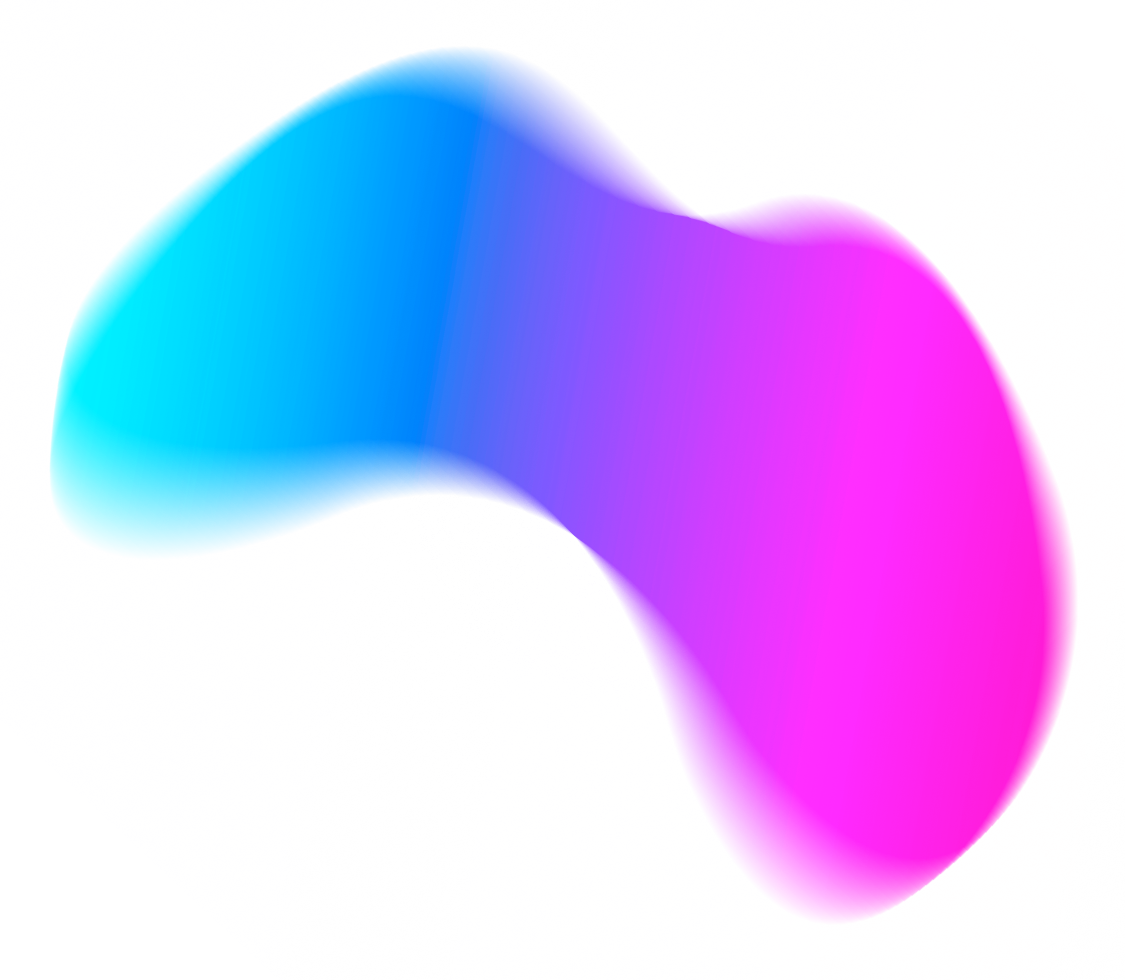 You recognize digital transformation's potential and would like to know how trustworthy data can benefit your company? We have got some answers for you.
Make an appointment
As a multichannel media marketer, we are already planning for the responsive city of the future – something IoT technologies will play a decisive role in.
The way UBIRCH secures data strikes us as providing a good solution to a number of challenges that arise.
Parametric assurances will become increasingly important in the future – but we also need solutions to obtain reliable IoT sensor data.
UBIRCH uses the intelligent application of blockchain technology to provide an exciting solution.
Developing a IoT device involves solving a whole host of problems including certification, user experience, battery life and firmware.
Thanks to UBIRCH's solution we were able to solve our IoT data security issue very easily. At the same time, the UBIRCH system has enabled us to add a strong additional feature to our product without having to develop it ourselves.
Digital twins are key to digital transformation – these duplicates are often generated by data from IoT sensors.
UBIRCH technology offers the unique opportunity to intrinsically secure such data. I see great potential especially when it comes to integrating the UBIRCH solution on SIM cards.
Where industrial IoT applications are concerned, it is usually extremely important that data from IoT devices can be distributed securely - especially when we are working in complex IoT ecosystems.
In terms of solving this problem, the UBIRCH solution looks to hold great promise.
Ubirch renders the data from our clients' facilities invoiceable, thus making it available for pay-per-use business models.
What we especially like about the Ubirch solution is that the Ubirch client can be easily implemented in any IIoT solution.
UBIRCH has the best solution that is scalable. We love working with UBIRCH API.
We really appreciate how you support small businesses as well as big businesses.You provide capabilities for all.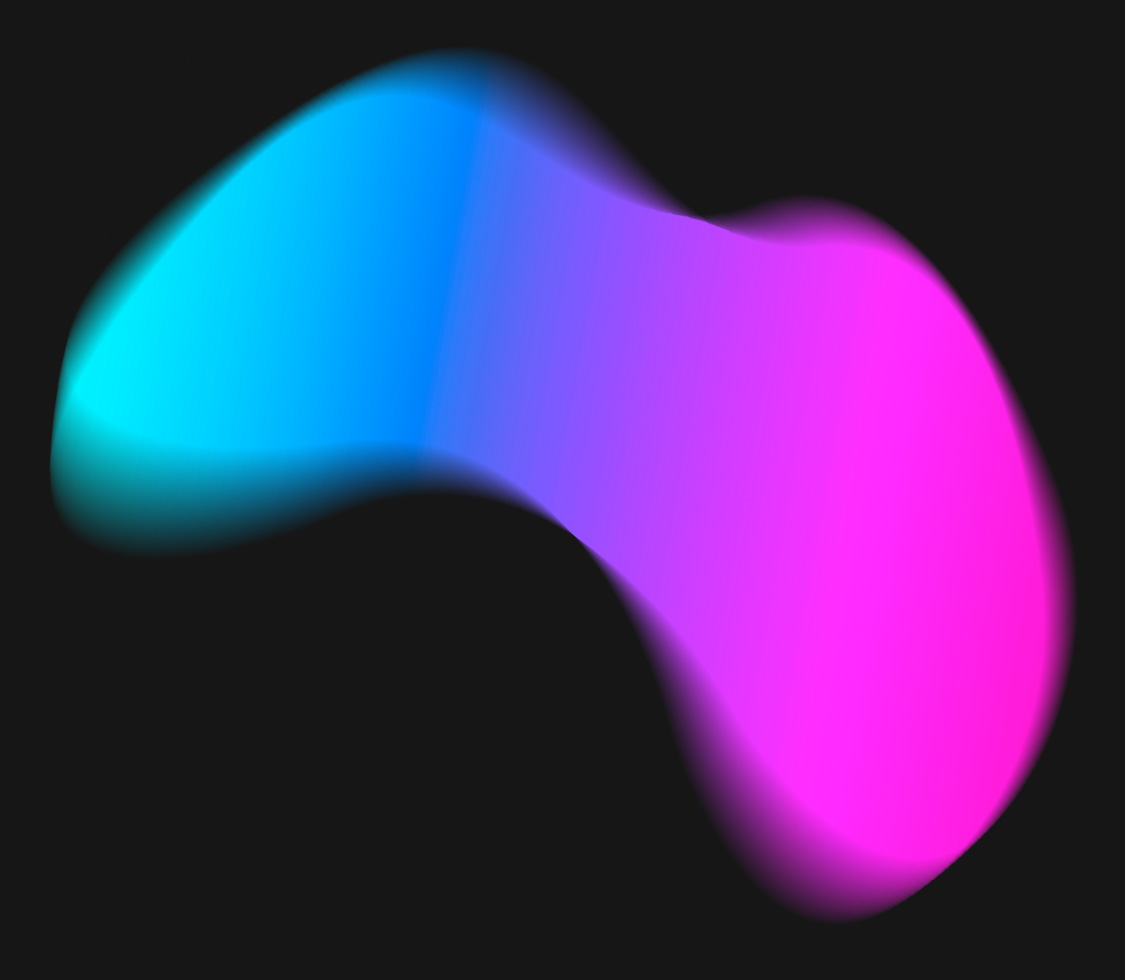 Contact us
sales@ubirch.com
+49-221-99988248