1: Make ESG Data available

The UBIRCH ESG Exchange Network allows to publish ESG data (CCF or PCF) so that your clients can find and use it. The data can get digitally signed by you and can be exported according to different standards. Our clients are using this functionality to make their sustainability efforts visible and usable for their clients.
2: Find ESG Data from your Suppliers

If a company has to reach out to their supplier network in order to collect ESG data from them, it can be quite painful. The Ubirch system allows to find and use data that is already there, but also automatically reach out to suppliers that have not yet uploaded their data. After doing so the data can be reviewed and used for the Scope 3 CSRD reporting.
3. Offer ESG Data in machine readable form

Once data is uploaded to the ESG Exchange Network it is easy to make it available to customers in a nice and verifiable form. For instance the data assertions in the sustainability report can be published as scannable QR-Code and integrated into the PDF-Report.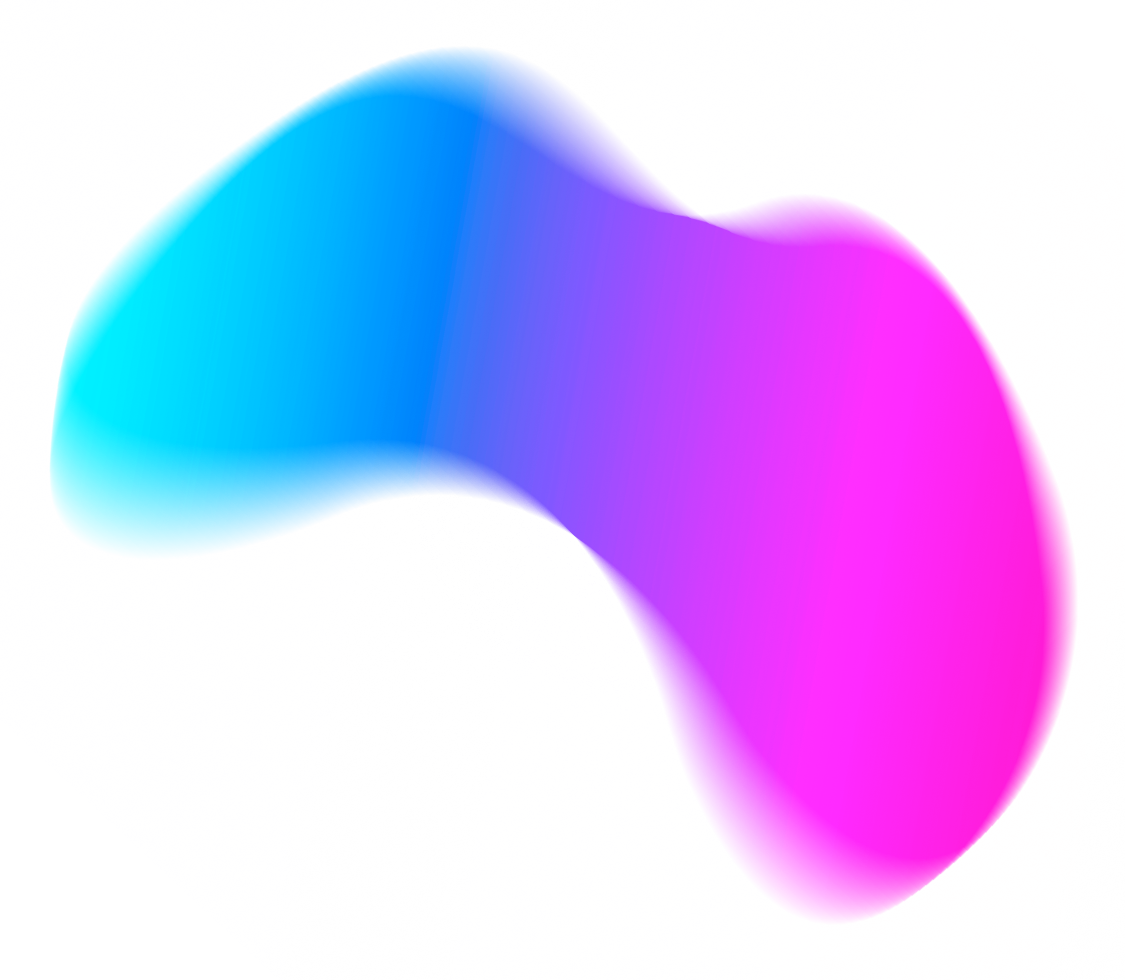 You recognize digital transformation's potential and would like to know how trustworthy data can benefit your company? We have got some answers for you.
Make an appointment
Contact us
sales@ubirch.com
+49-221-99988248