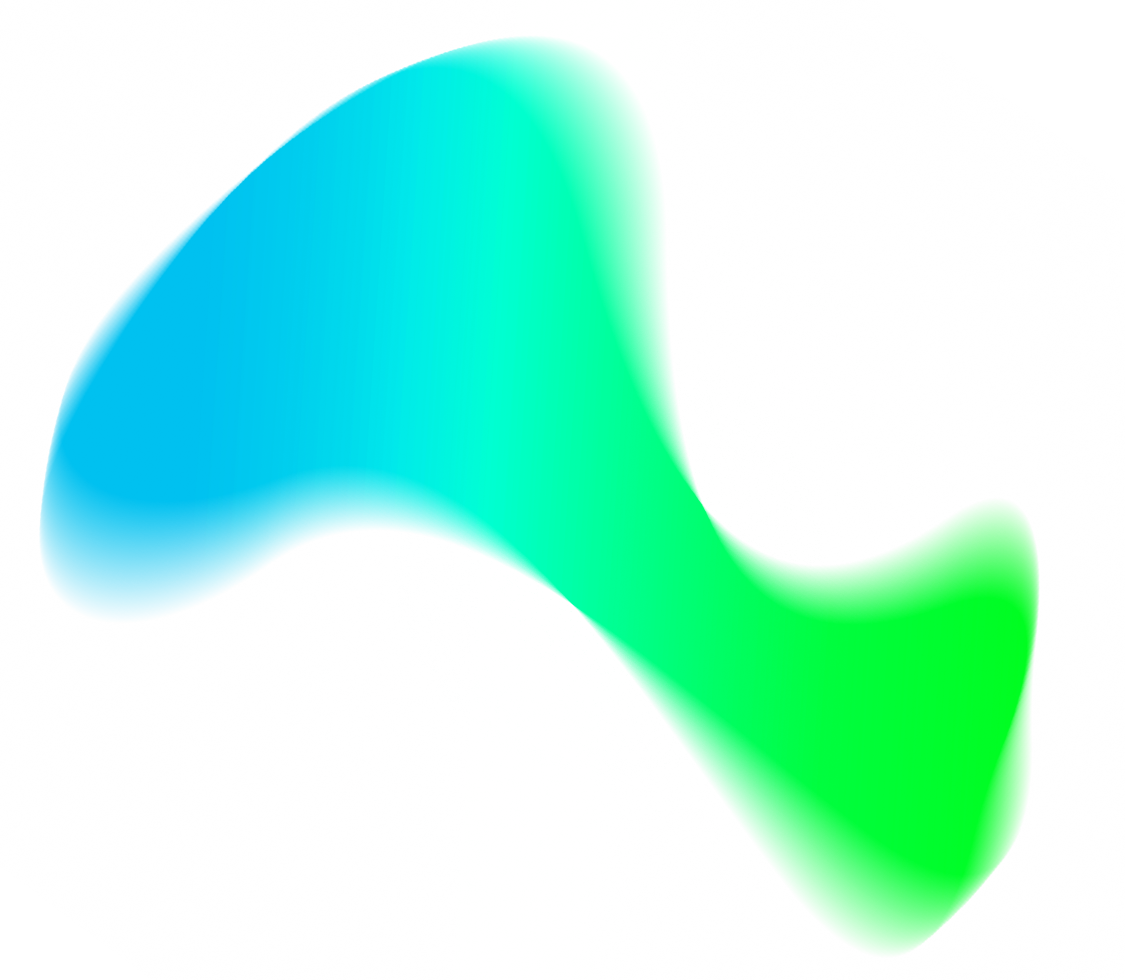 Secure Platform
for
crypto-projects
The crypto world is rich with ideas and new ones are added every day. But the cryptographic foundations behind such technologies are not trivial and scalability is of great importance from the very beginning. UBIRCH offers an infrastructure that has been developed over several years and designed for the highest load.
The UBIRCH platform was created to generate digital certificates of authenticity of data events (so-called "NFPs" - non fungible proofs) - primarily for sources in edge devices and situations, i.e. sensors, small components, industrial computers and control devices. But equally applicable to digital data, artwork, photos and other assets. These certificates of authenticity/NFPs contain a combination of characteristics of the creator and the actual payload, e.g. a temperature measurement. A signed hash is calculated from this data and stored in the UBIRCH blockchain infrastructure.
The whole system is open, open-source and API based - so ideally suited to support other crypto projects such as in the area of NFTs.
Authentication
for Creator &
Artworks
Digitalization accelerated by the Corona pandemic has led to a significant increase in the overall crypto market. As of September 2021, the crypto market valued at approx. $2.2 trillion. This represents a year-on-year increase of 378%. Non Fungible Token (NFTs) are partly responsible for this increase. These account for one percent of the total crypto market as of August 2021. That equates to $19 billion, and that number is growing.
UBIRCH creator identity service is a new paradigm for the world of NFTs, whose makers are currently unknown. Our mission is to bring an additional layer of security to NFTs.
CURRENT PROBLEM WITH NFTs

Even though the current times are transformative and exciting, there is still a problem with NFTs. On one hand, NFTs are a wonderful way for artists, collectors, and owners to represent their digital property and cut out the middleman, but on the other hand, NFTs have a leak in trust. This means that there is still a gap between the creator (maker) of an NFT and the buyer.

The UBIRCH Creator Identity tackles this problem. We are closing this trust gap with our additional security layer. The creator identity service is built on top of the UBIRCH security layer. It implements creator identity verification as a security mechanism to prove the identity of a creator (maker), which also proves the authenticity of a created artwork.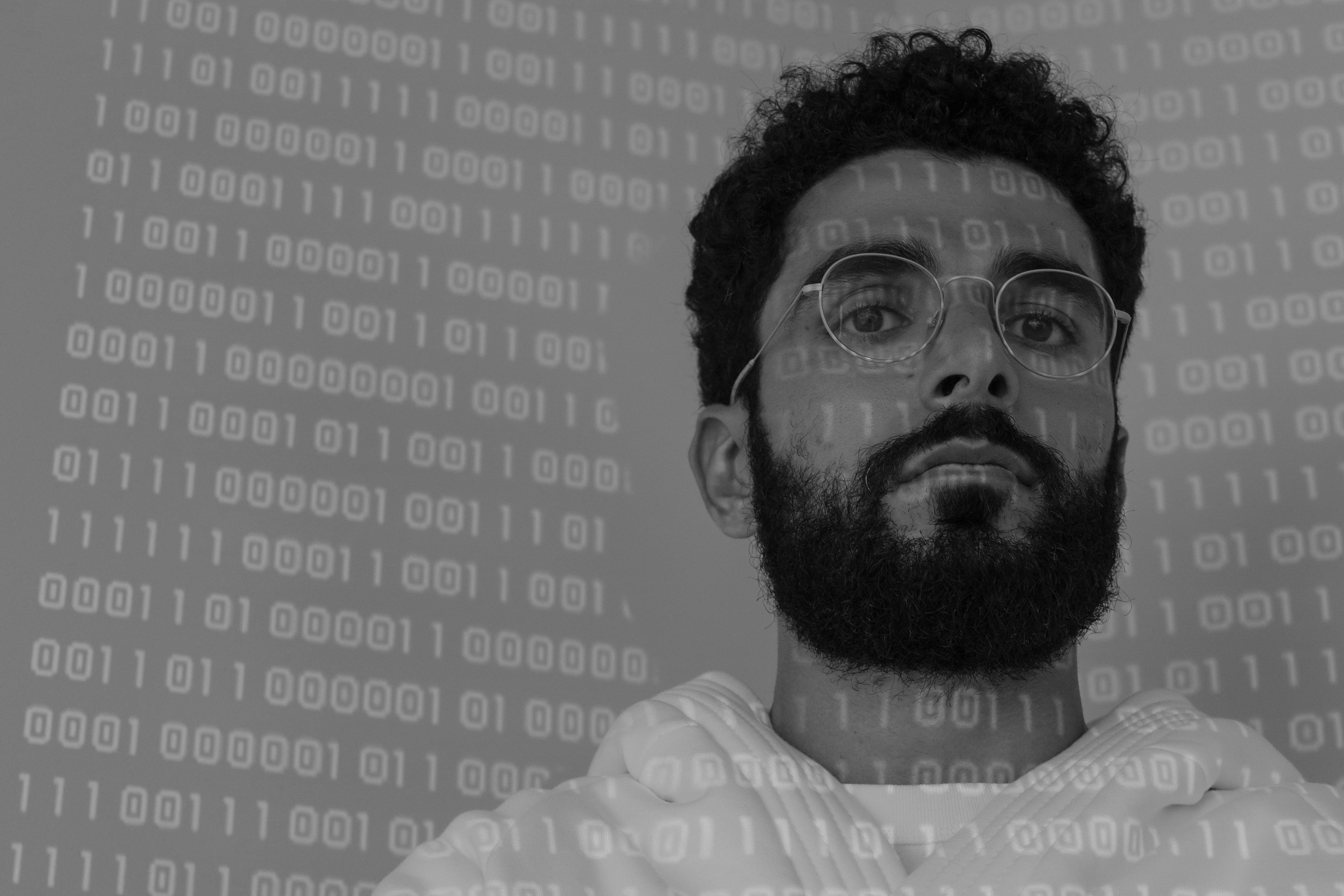 Contact us
sales@ubirch.com
+49-221-99988248