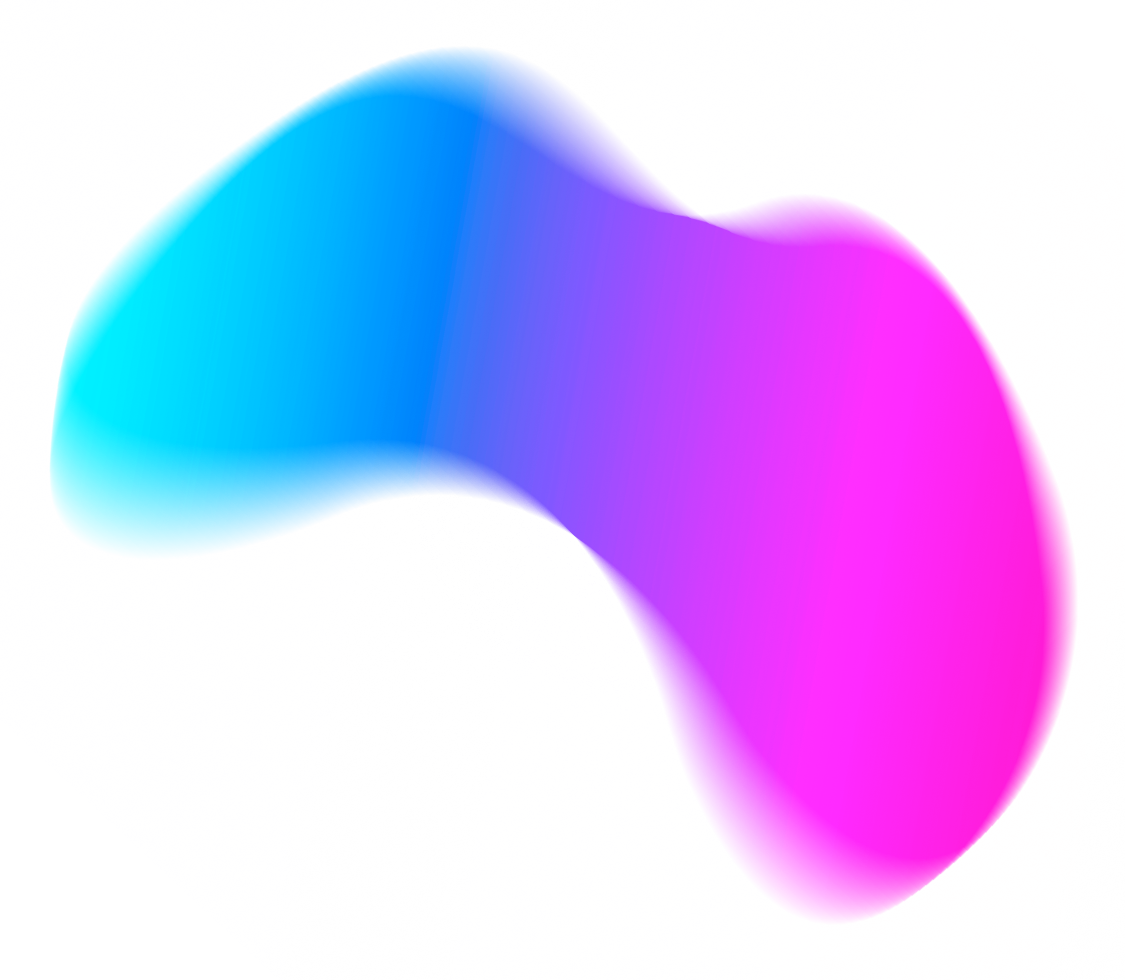 GERMAN COMPANY UBIRCH CHOSEN
FOR GLOBAL ESGFINTECH100 LIST 2023
London / Cologne, October 31, 2023. The German technology company Ubirch has been included in the prestigious ESGFinTech100 List for 2023 today. The ESGFinTech100 List, published by FinTech Global, recognizes worldwide innovative companies that support the financial industry in achieving ESG goals and addressing climate risks, sustainability, social responsibility, and governance challenges. Out of over 400 submissions, the 100 most innovative ESG solutions have now been selected.
In the past year, the urgency for companies to pursue sustainability goals has increased. Governments worldwide have increased the number of ESG regulations. In 2022, the ESG FinTech sector saw a 46% growth in business activities compared to the previous year. A recent survey of executives in the British banking sector revealed that 76% of them are using digital transformation initiatives to achieve sustainable results.
Stephan Noller, CEO of Ubirch, stated, "We are proud to have been chosen for this exclusive list of technology companies dedicated to supporting the financial industry in achieving their ESG goals with our ESG Data Exchange Network. The Ubirch solution allows companies to meet the requirements for ESG reporting while simultaneously reducing their footprint in the particularly relevant Scope 3 and introducing optimized products to the market accordingly. This award reaffirms our mission to make the world a more sustainable place through secure and transparent data."
Richard Sachar, Director of FinTech Global, commented, "The ESGFinTech100 List helps top management identify the ESG technology companies that are leading the way. The comprehensive company profiles provide insights into how the solutions work, the problems they solve, available regions for offerings, and much more. This is an indispensable guide for every net-zero company."
To support companies in meeting the increasing demand for ESG-focused technology solutions, the ESGFinTech100 identifies the top 100 tech innovators. You can find a complete list of the ESGFinTech100 at www.ESGFinTech100.com.
About Ubirch:
The German technology company Ubirch provides solutions for companies to meet EU requirements for ESG data in sustainability reports starting in 2024. The UBIRCH ESG Data Exchange Network is a crucial component in the CSRD process, allowing reporting companies to make their ESG data from Scope 3 easily and digitally accessible. Companies can integrate CO2 equivalents from suppliers and processes into their reports, reduce costs, and improve purchasing decisions. Suppliers gain a competitive advantage by providing EU-compliant, transparent data. For more information, please visit www.ubirch.com.
Contact us
sales@ubirch.com
+49-221-99988248