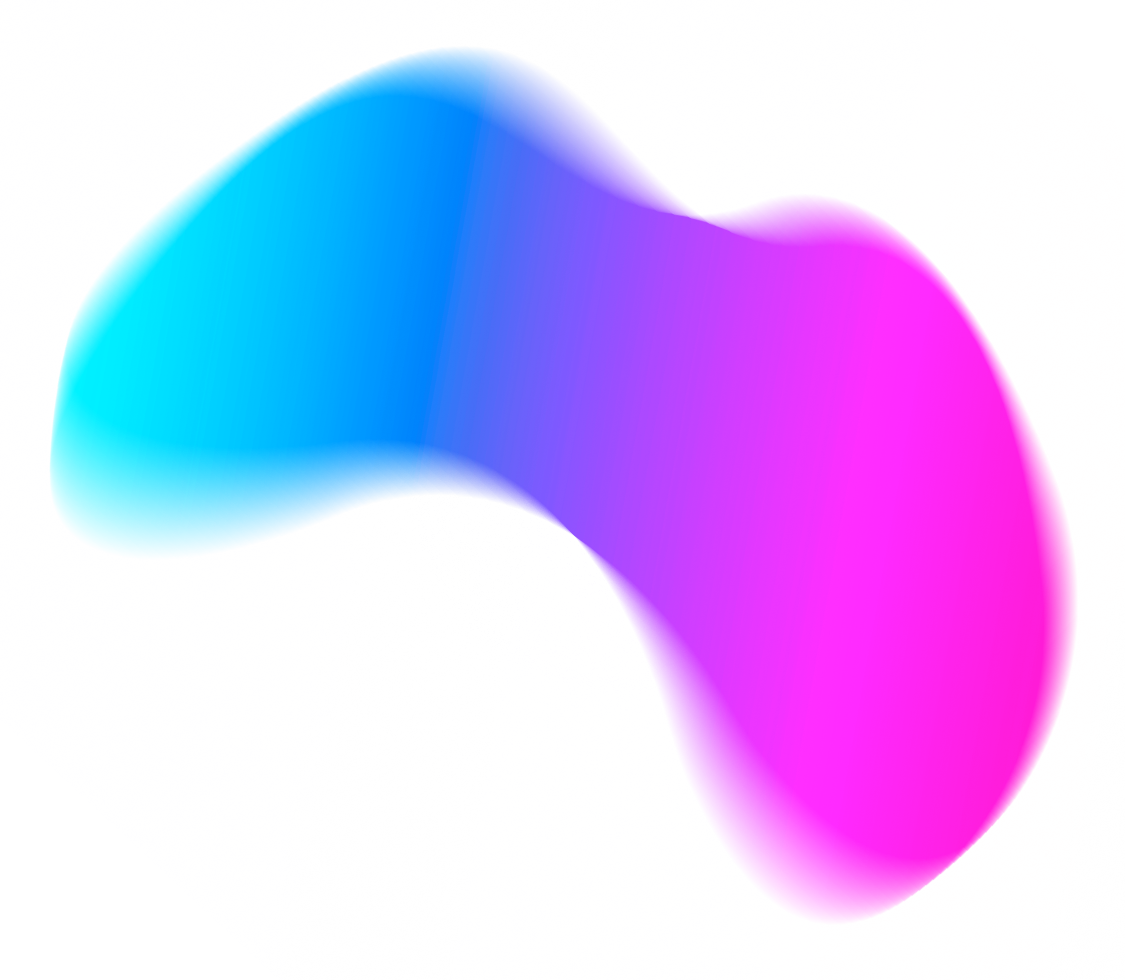 British Standards Institution (BSI)
and Ubirch Present "Sustainable Flight"
Initiative in Vienna.
November 8, 2023. On November 9, 2023, the British Standards Institution (BSI) and the German technology company Ubirch GmbH will unveil a groundbreaking solution for determining and integrating the carbon footprint of air travel into airline passenger and cargo receipts for audit-proof integration into corporate ESG reports. Already a requirement for major companies, this offering comes in a timely manner, as the implementation of the CSRD directive approaches, obligating companies to report the carbon footprint of their employees' travel activities starting 1st of January 2024.
While some airlines already offer tariff options with carbon compensation or reduction, a clear method for securely integrating compensated CO2 emissions into corporate ESG reports was missing. Some solutions even resulted in double accounting, including both the costs of more expensive tickets and in addition the carbon emissions still got added to the companies CO2 balance, although their compensation has been paid for. Furthermore, airline carbon emissions averages at whole aircraft level are being used, instead of basing the CO2 emissions on real data.
In fact, while some airlines continue to make impactful progress in reducing carbon emissions through the use of sustainable aviation fuels (SAF), the use of modern, fuel efficient aircraft, and better, efficient operational models, the airline industry in general continues to use industry carbon emission averages, that do not reflect carbon emission reduction initiatives.
This is changing now with the new solution from BSI and Ubirch as follows: Real flight data is first cryptographically secured. Based on parameters such as refuelling volume, fuel type, passenger numbers, cargo load, actual flight time, and total fuel consumption, the actual carbon dioxide emissions per passenger and per unit mass of cargo is computed and a validated certificate of CO2 emissions issued to the client by BSI.
This an industry-first ability to report on carbon-emissions based on true, independently verified and certified data.
In the next step, for passengers who have chosen compensation-rate tariffs, a second
certificate with the corresponding carbon reduction is issued. BSI, as a neutral third party, not only performs the calculation but also reconciles this reduction with the compensation or reduction projects to be demonstrated by the airline, which will again be independently verified and certified by BSI.
The result is an invoice document for passengers using "green" tariffs, which not only includes the flight price but also provides a secure and audit proof certification of the actual
carbon footprint of the respective flight. For the first time this allows flight related CO2 ESG
data to be processed correctly, automatically, and securely by financial accounting with an
audit proof record trail.
The joint solution from BSI and Ubirch will be launched on November 9, 2023, at the Aviation Event 2023 in Vienna. It is based on the awardwinning Trust Framework Technology developed by Ubirch with its IoT origins, but which also has been used to setup the verification infrastructure for the digital covid certificate during the pandemic.
For more information, please visit the event website at:
https://www.aviation-event.de/aviation-event-2023-vie/.

BSI is the world's leading provider of trust and assurances services. BSI's audit and certification services are trusted globally and act as an independent verifier of performance data.
About Ubirch:
The German technology company Ubirch provides solutions for companies to meet EU
requirements for ESG data in sustainability reports starting in 2024. The UBIRCH ESG Data
Exchange Network is a crucial component in the CSRD process, allowing reporting companies to make their ESG data from Scope 3 easily and digitally accessible. Companies can integrate CO2 equivalents from suppliers and processes into their reports, reduce costs, and improve purchasing decisions. Suppliers gain a competitive advantage by providing EU-compliant, transparent data. For more information, please visit www.ubirch.com.
More Information
Contact us
sales@ubirch.com
+49-221-99988248