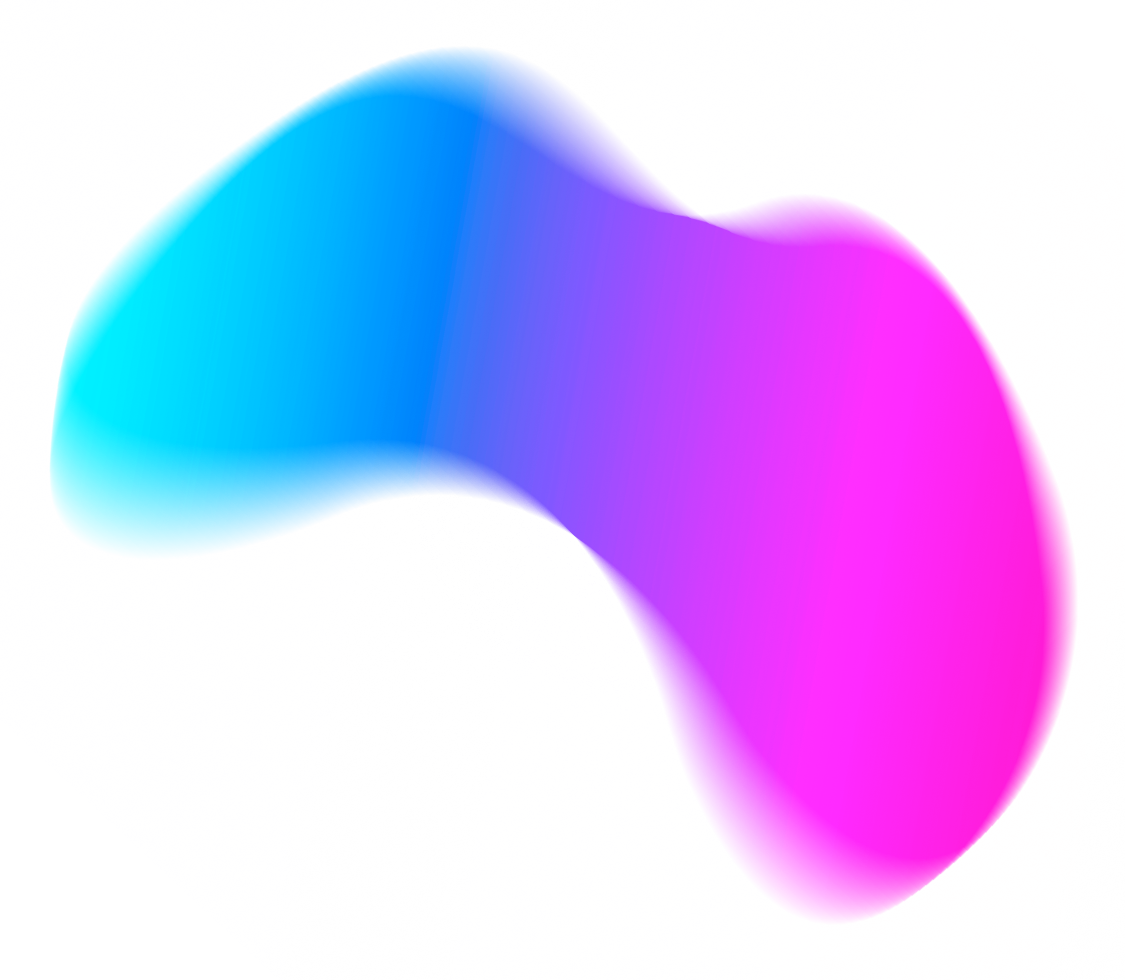 DME

A

2023:




Ubirch

presents itself as an

established




cybersecurity

solution in digital

Healthcare
Berlin, Cologne / April 25, 2023 - The German technology company Ubirch presents its Ubirch Trust Service at this year's DMEA alongside several strong partners. Together with a consortium, the Cologne-based company developed the EU's digital COVID certificate for Germany. In the meantime, Ubirch has established a firm foothold in the healthcare sector and is demonstrating further concrete applications and possible uses of its technology in the healthcare sector.
Typical care processes in the field of eHealth not only exhibit a certain complexity, but also present new challenges. It is not only necessary to make the complexity of these care processes comprehensible, but above all to ensure that the data involved can be reliably secured and verified throughout the entire process. For this purpose, HMM Germany, as the operator of the leading German eHealth platform for digital care processing, has integrated the Ubirch Trust Service. It now offers an additional level of securi-ty for the entire supply chain, from which all process participants such as service providers, health insurers, care consultants and patients can benefit.
HMM Managing Director Istok Kespret: "In e-health care processes, trust in the security and validity of health data is essential. Ubirch's solution gives them - beyond the already existing exceptionally high security standards - an additional, verifiable integrity through blockchain-based audit trails."
BS software development uses Ubirch technology to easily generate verifiable laboratory reports. Laboratories always work with sensitive data, the protection and authenticity of which must always be guaranteed in the interest of doctors and patients. It can also open up new revenue streams and improve customer relationships through demonstrable trust in the data provided. Since the Ubirch Trust Service can also be integrated into paper-based workflows, there is a considerable savings potential, because all processes can now be completed in so-called dark processing due to secured documents.
Jürgen Bucher, CEO of BS software development, is convinced of the advantages of the Ubirch technology: "The Ubirch Trust Platform ensures that findings can be verified at any time and secures the exchange of data in medical ecosystems and beyond. Based on this, lab customers can make decisions based on verifiable and tamper-proof evidence."
"Until now, foreign data has only been trusted in the healthcare sector if it is available as an original with a signature or by fax," said Stephan Noller, CEO and co-founder of Ubirch.
His company issued a total of 280 million vaccination certificates in connection with the CovPass, contributing to a smooth social interaction despite the Corona pandemic. "We are very pleased that the use of our solution during the pandemic was a successful kick-off for exciting collaborations in the healthcare sector. We see ourselves as an important enabler in healthcare as it moves from an analog healthcare world to a digital one."
Trust is elementary in the eHealth sector. Secure, networked solutions thanks to blockchain and verifiable data are the key. eHealth care processes not only contain particularly sensitive information, but also involve a large number of stakeholders. Thus, it is not only necessary to digitally simplify all interactions in the healthcare sector, but above all to guarantee that sensitive data can always be secured and verified in a trustworthy manner.
About BS software development:
BS software development has been passionate about innovative software solutions in the medical sector for more than 20 years. The goal of the Ulm-based company is to support medical practices, laboratories and hospitals in their daily work. The focus is always on networking the various players in the healthcare sector. No matter if existing products have to be adapted or individual solutions have to be newly developed: With a lot of profound industry knowledge and professional know-how, the optimal solution is found for every indivi-dual requirement - quickly and reliably.
The software products of BS software development are always developed with regard to the latest legal regulations for medical devices, offer the highest level of safety and convince through high user-friendliness.
About HMM Germany:
HMM Deutschland GmbH is a provider of innovative supply and billing solutions in the healthcare sector. With the central healthcare platform ZHP.X3, HMM Deutschland provides a comprehensive solution for digital healthcare: More than 25 million insured persons can already benefit from electronic case processing throughout the entire application, approval and settlement process for medical aids, remedies, home health care and driving services. Leading health insurance companies and over 30,000 service providers nationwide rely on the networked information flow via ZHP.X3. Together with digital billing (De-Pay), optimally coordinated process automation solutions (RAAVEN, ASM) and seamless integration of electronic prescriptions, HMM Germany is the provider for completely digital, end-to-end care.
The basis of its business activities is many years of experience and a deep understanding of the specialist requirements in the healthcare sector. Accordingly, specialists from the areas of health insurance, service providers, IT and consulting form the professional backbone of our company at HMM Deutschland.
HMM Deutschland maintains extensive partnerships with healthcare IT providers as well as professional associations. This ensures smooth cooperation and full integration of networking solutions with market partners.
About Ubirch:
Technology company Ubirch is a provider of digital proof of data. The cloud-based solution brings security to data-driven processes and builds trust between multiple parties by enabling all stakeholders to verify the authenticity and integrity of the data they receive. Founded and led by experienced specialists in cryptography, blockchain and data-driven business models, Ubirch combines robust cryptography and modern blockchain technology in an innovative, easy-to-integrate SaaS solution. Together with a consortium, the Cologne-based company developed and operates the EU's COVID digital certificate for Germany. Further information can be found at www.ubirch.de.
Ubirch at the DMEA:
Ubirch and HMM Germany: Hall 2.2., Booth C-113
Ubirch at BS software development: Hall 1.2, Booth C-106
Presentation Ubirch at DMEA Solution Hub: April 26, 2023, Wednesday
16:25-16:35
Hall 5.2, Hub 2

Press contact:
Eva Breuer, Ubirch GmbH, presse@ubirch.com
Contact us
sales@ubirch.com
+49-221-99988248