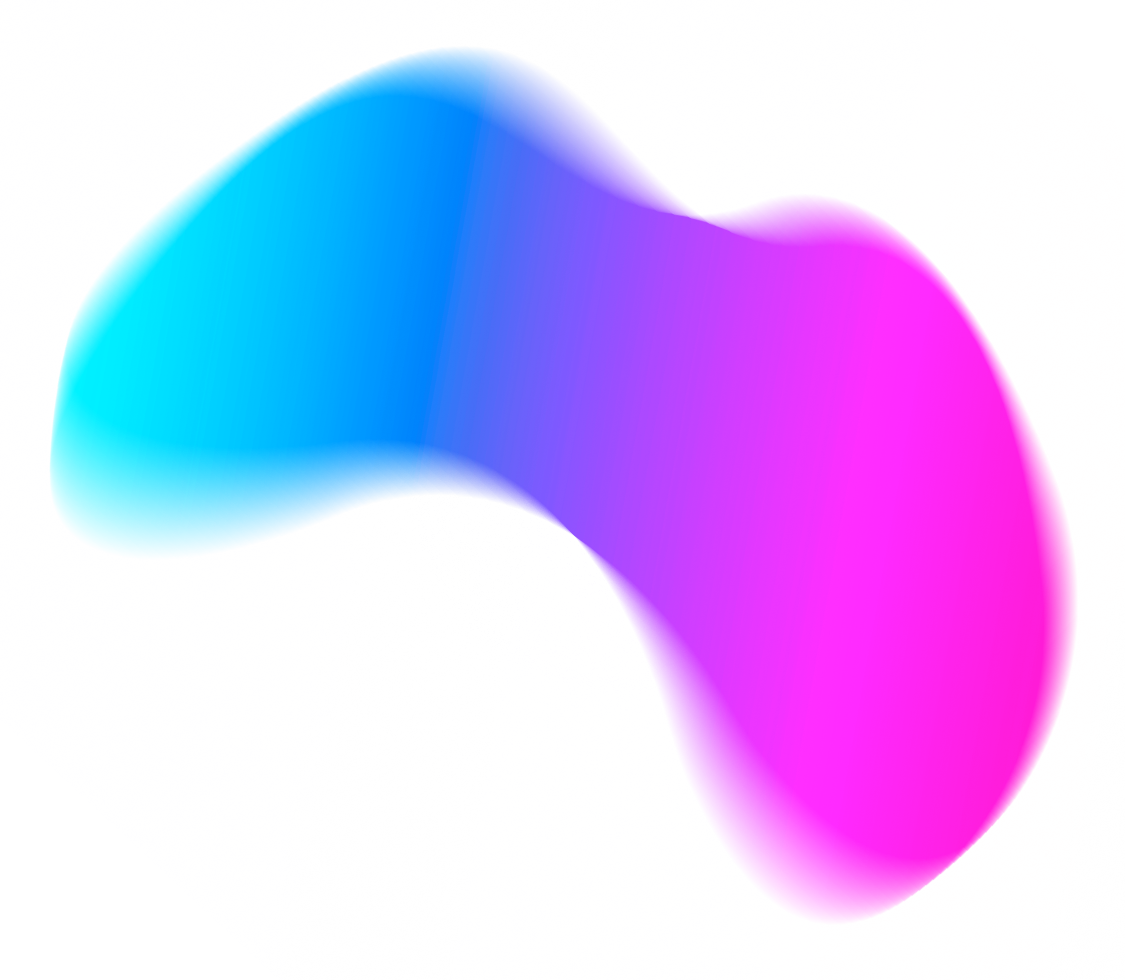 Cooperation on the introduction of digital training certificates
in the health care sector agreed
NGDA, HMM Germany and Ubirch develop standardized solution for digital healthcare training certificates
NGDA, HMM Germany and Ubirch are collaborating to develop a standardized solution for digital healthcare credentials. The new service will enable professionals to easily and securely verify their continuing education credentials with a standardized data set supplemented by an associated and verifiable QR code. The certificates can also be forwarded digitally and verified automatically. Counterfeit protection and verifiability are guaranteed by the provision of the Ubirch Trust Platform - known from the Covid19 vaccination certificates in the CovPass app.
The offering addresses not only training participants, but also organizations that need to ensure that certain training and qualification standards are met. The digitally verifiable data record enables automatic further processing. This saves time and resources and also improves the quality of services and products. The system thus represents an efficient and secure solution for the entire industry.
The cooperation partners will each develop an offering for their respective markets: NGDA is planning a pilot application for proof of pharmaceutical continuing education to the chambers of pharmacists. HMM Germany is expanding an existing solution for billing healthcare services in the therapeutic products sector to include the ability to submit and verify digital proof of qualifications. The products will be available in the course of 2023 and, after piloting, will be offered as a standard for all types of training and qualifications in the healthcare sector.
About NGDA - Netzgesellschaft Deutscher Apotheker:
NGDA - Netzgesellschaft Deutscher Apotheker mbh is a wholly owned subsidiary of Avoxa - Mediengruppe Deutscher Apotheker GmbH. In addition to operating the central pharmacy server at securPharm, the national counterfeit protection system for pharmaceuticals, NGDA promotes secure digital exchange between players in the healthcare sector and develops digital infrastructures as well as its own service offerings for public pharmacies in Germany. For more information, visit www.ngda.de.

About HMM Germany:
HMM Deutschland GmbH is a provider of innovative supply and billing solutions in the healthcare sector. With the Central Healthcare Platform ZHP.X3, HMM Deutschland provides the comprehensive solution for digital care in the healthcare sector: More than 25 million insured persons can already benefit from electronic case processing throughout the entire application, approval and settlement process for aids, remedies, home health care and driving services. Leading health insurers and over 30,000 service providers nationwide rely on the networked information flow via ZHP.X3. Together with digital billing (De-Pay), optimally coordinated process automation solutions (RAAVEN, ASM) and seamless integration of electronic prescriptions, HMM Germany is the provider for completely digital, end-to-end care.
The basis of our business activities is many years of experience and a deep understanding of the specialist requirements in the healthcare sector. Accordingly, specialists from the areas of health insurance, service providers, IT and consulting form the professional backbone of our company at HMM Deutschland.
HMM Deutschland maintains extensive partnerships with healthcare IT providers and professional associations. This ensures smooth cooperation and full integration of networking solutions with market partners. For more information, visit https://www.hmmdeutschland.de.

About Ubirch:
Technology company Ubirch is a provider of digital proof of data. The cloudba-sed solution brings security to data-driven processes and builds trust between multiple parties by enabling all stakeholders to verify the authenticity and integrity of received data. Founded and led by experienced specialists in cryptography, blockchain and data-driven business models, Ubirch combines robust cryptography and modern blockchain technology in an innovative, easy-to-integrate SaaS solution. Together with a consortium, the Cologne-based company developed and operates the EU's COVID digital certificate for Germany. For more information, visit www.ubirch.de.
Press contacts:
Christian Krüger, NGDA, c.krueger@ngda.de
Eileen Roenz, HMM Germany, presse@hmmdeutschland.de
Eva Breuer, Ubirch GmbH, presse@ubirch.com
Contact us
sales@ubirch.com
+49-221-99988248