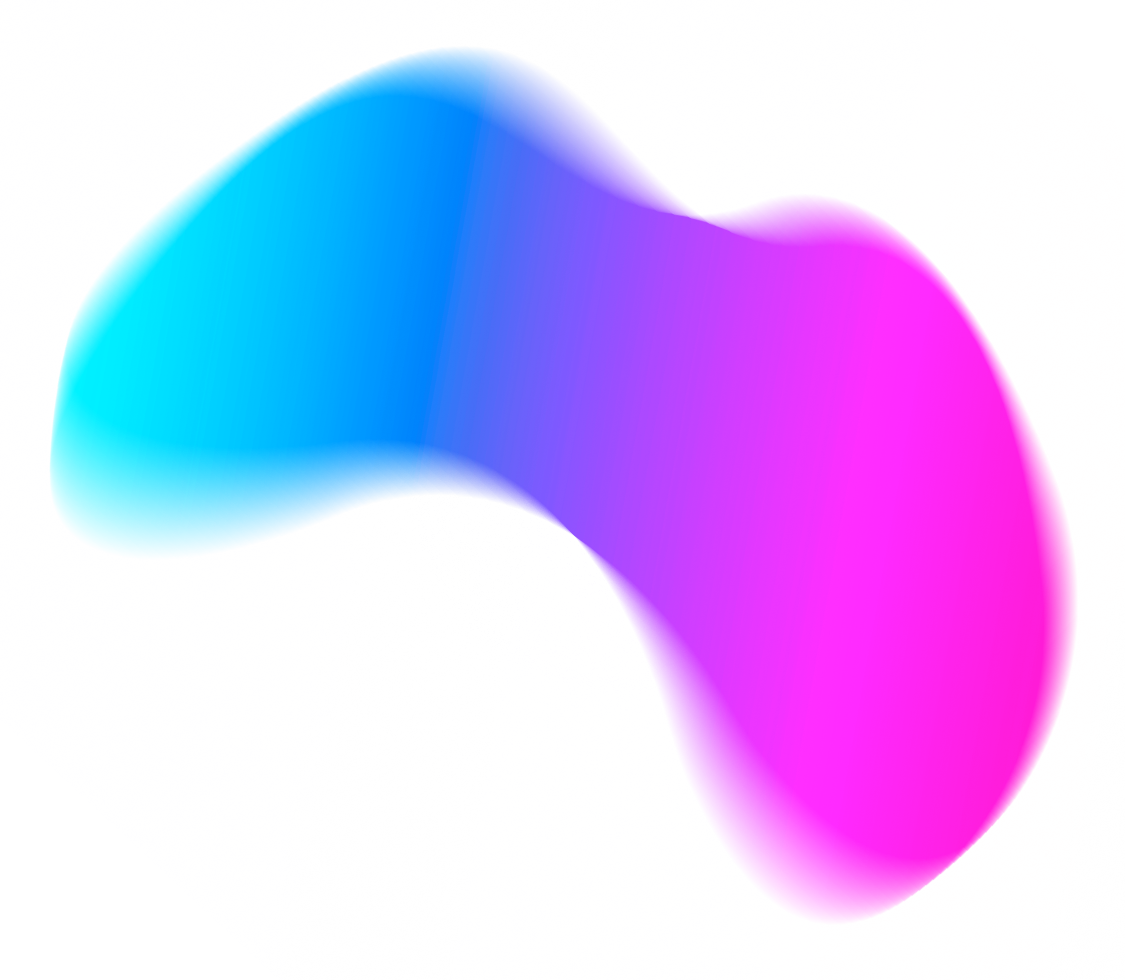 Efficient, new
solutions
for
manufacturers
Nowadays, entire production processes can be digitized. Millions of data packages are exchanged on a daily basis - even between companies involved within the value chain, such as OEMs and suppliers. The benefit? Industry 4.0 solutions realise productivity increases of more than 20%.
But many companies are still reluctant to invest in IoT solutions. The main reason for this is a lack of trust in common security solutions such as TLS encryption is that they are only scalable to a limited extent and are not designed for an IT architecture in which countless sensors and actuators are networked efficiently, securely and across companies..
But UBIRCH's revolutionary solution, which seals sensitive IoT data using block chain and cryptography technology and provides lasting protection against misuse, proves that it can be done differently. Glance through some real-life examples to discover your options. Or even better still contact us directly. We will be happy to advise you..
PROVENANCE/TRACEABILITY

When more than one company is involved in a production process, measurement procedures on produced goods have to be repeated, on receipt or dispatch of goods or where end-of-line checks are carried out, for example. However, once the data has been collected, UBIRCH can securely anchor it in the block chain. What is more, the sealed data can be used to provide legally secure information about the identity and origin of a component or to store critical production information in a tamper-proof manner. This considerably increases the added value of your production machines.
PREDICTIVE MAINTENANCE

In the »old world«, production plants were maintained at predefined intervals. Usually earlier than necessary or, or of necessity, after a breakdown. Predictive maintenance, on the other hand, involves recording machine data such as temperature, mileage or vibration across all locations in order to determine the ideal time to carry out maintenance interventions, depending on the condition of the machine and independently of fixed maintenance intervals. UBIRCH cryptographically secures this machine data in such a way that, for example, it can be reliably made available to authorised service providers before costly downtimes occur. Predictive maintenance solutions usually use state-of-the-art AI and ML algorithms. It is therefore essential to be able to guarantee that these are modelled and operated on real unaltered machine data. In addition, a legally binding maintenance protocol for the machine is created, which can be helpful to insurers and should damage be incurred.
SMART ASSEMBLY

Where components from different plants or from several suppliers are assembled, they usually involve manufacturing tolerances. To achieve the best fitment matches possible, companies sometimes invest in having individual parts precision made. The smart alternative, however, is to have UBIRCH record and seal data and make it available so that intralogistics can precision match components with positive and negative tolerances. In automobile production, for example, a component carrier from plant A with negative deviation can be perfectly compensated for by a fender with positive deviation from plant B.
DIGITAL TWIN/DIGITAL SHADOW

The »digital duplicate« concept represents the highest level of expansion in the digitization of production and offers huge untapped potential for optimization. After all, every step along the value-added chain can be mapped virtually from the outset and seamlessly interlinked. The advantages for companies are a continuous increase in efficiency throughout every stage of production, extremely low error rates and shorter development cycles. Here absolute trust in the integrity and security of the networked data is essential - especially when plant is also controlled via changes in the digital duplicate. This is exactly what UBIRCH does.
MACHINE AS A SERVICE

»Machinery as a Service« or »Pay-per-Use« is the smart alternative to purchasing expensive machinary. Instead, customers only pay to use them. But a prerequisite for this new digital business model is the availability of machine data, such as mileage or materials used, which is completely tamperproof and documented in a legally secure way. For "batch size one" production, a similar challenge also needs to be solved and legally compliant documentation of the parameters and materials used.
iX Artikel: Blockchain auf der SIM-Karte

In an article published in iX magazine (iX 5/2021) by Heise-Verlag, UBIRCH CO Markus Breuer writes about the use of blockchain technologies on SIM cards: "In spite of their great importance in industry, IoT edge devices and the data they capture and transfer are often quite vulnerable. A resource-saving blockchain client can provide a remedy here."

read full text
Tolerance Allocation Example



Industrial Safety Example at 5GCMM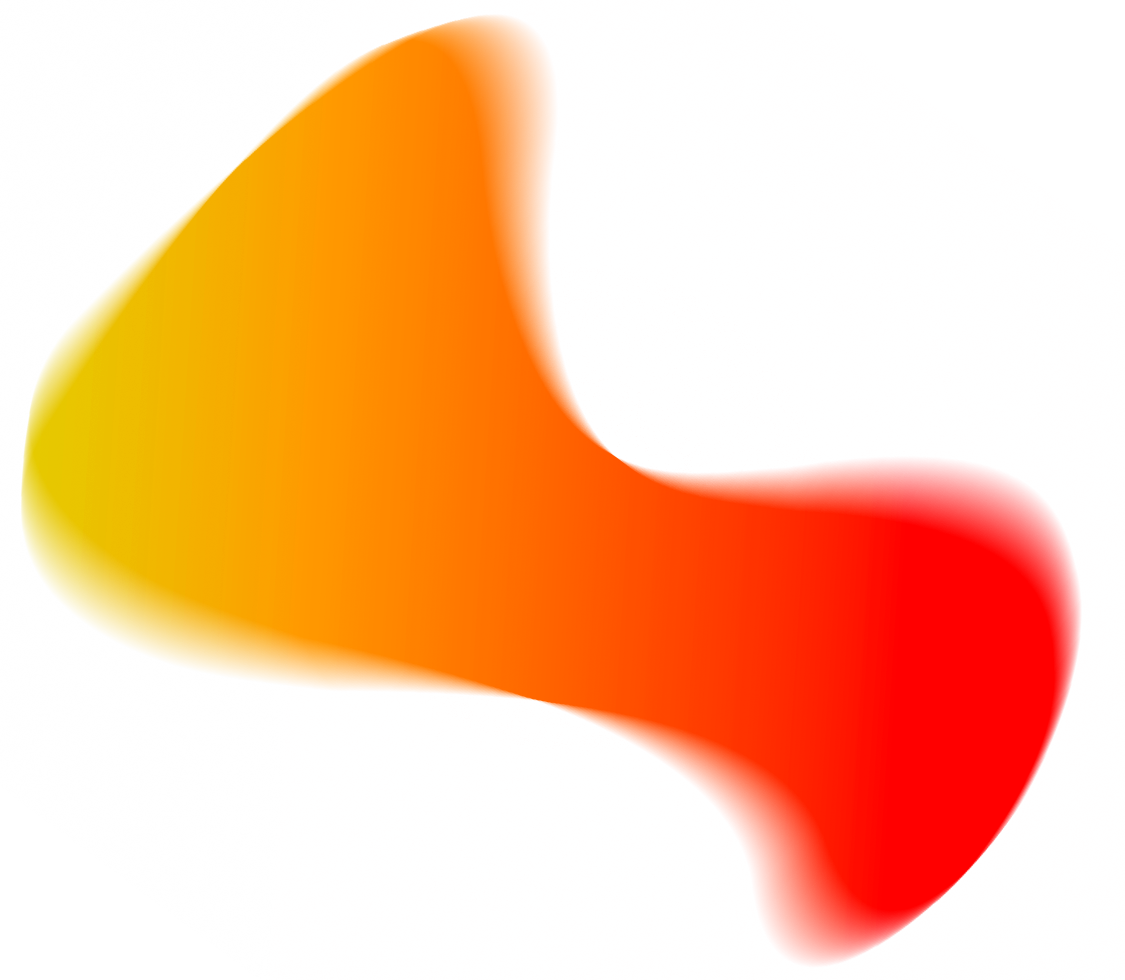 You recognize digital transformation's potential and would like to know how trustworthy data can benefit your company? We have got some answers for you.
Make an appointment
As a multichannel media marketer, we are already planning for the responsive city of the future – something IoT technologies will play a decisive role in.
The way UBIRCH secures data strikes us as providing a good solution to a number of challenges that arise.
Parametric assurances will become increasingly important in the future – but we also need solutions to obtain reliable IoT sensor data.
UBIRCH uses the intelligent application of blockchain technology to provide an exciting solution.
Developing a IoT device involves solving a whole host of problems including certification, user experience, battery life and firmware.
Thanks to UBIRCH's solution we were able to solve our IoT data security issue very easily. At the same time, the UBIRCH system has enabled us to add a strong additional feature to our product without having to develop it ourselves.
Digital twins are key to digital transformation – these duplicates are often generated by data from IoT sensors.
UBIRCH technology offers the unique opportunity to intrinsically secure such data. I see great potential especially when it comes to integrating the UBIRCH solution on SIM cards.
Where industrial IoT applications are concerned, it is usually extremely important that data from IoT devices can be distributed securely - especially when we are working in complex IoT ecosystems.
In terms of solving this problem, the UBIRCH solution looks to hold great promise.
Ubirch renders the data from our clients' facilities invoiceable, thus making it available for pay-per-use business models.
What we especially like about the Ubirch solution is that the Ubirch client can be easily implemented in any IIoT solution.
UBIRCH has the best solution that is scalable. We love working with UBIRCH API.
We really appreciate how you support small businesses as well as big businesses.You provide capabilities for all.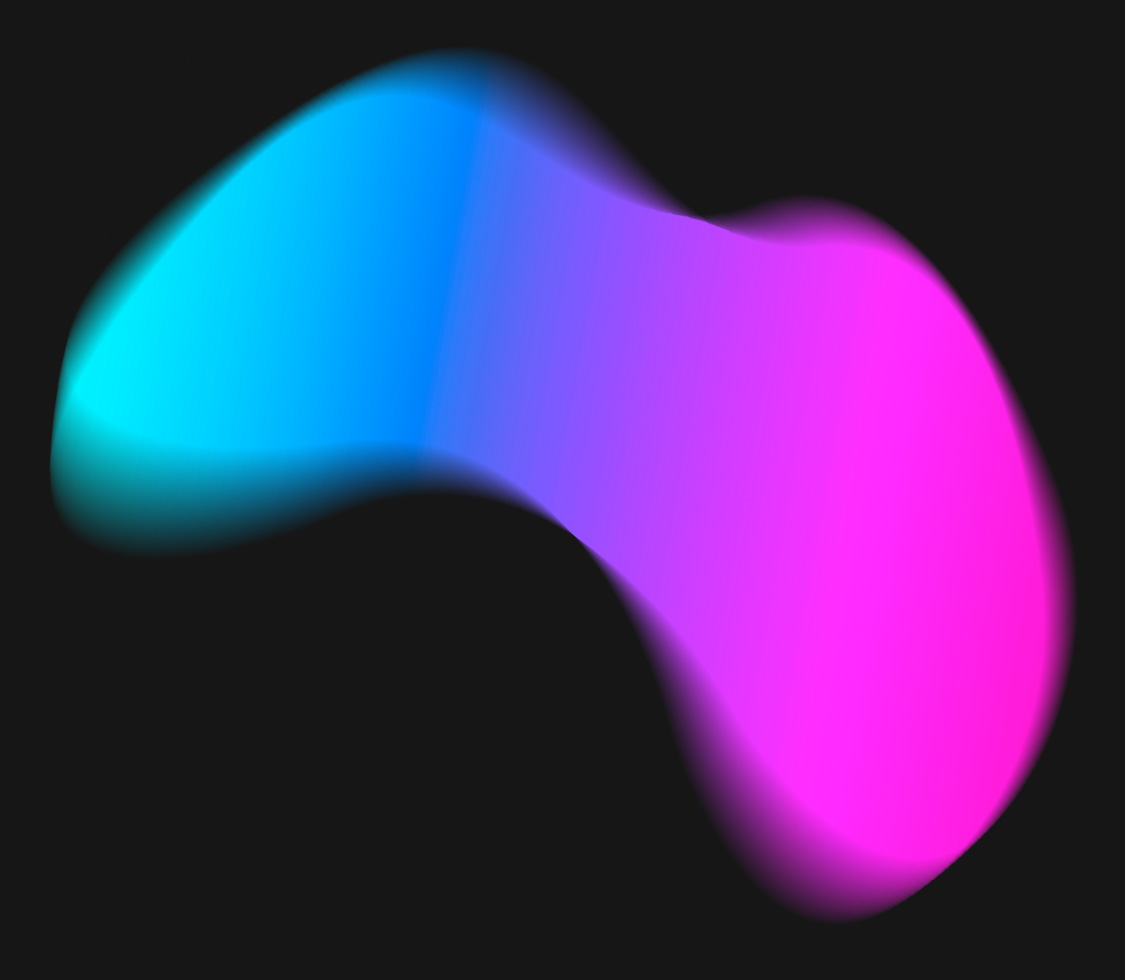 Contact us
sales@ubirch.com
+49-221-99988248